Yoko Ono is a conceptual artist, a musician, an activist, fashion designer, author and icon. Although it's not listed on her official roster, we'd like to add Twitter sorcerer to the list.
With under 140 characters, Ono crafts miniature poems at once profound and bizarre, the kind of inimitable wisdom you'd get from a toddler who's either genius, nonsensical or both. The cryptic snippets are artworks on the go, compact revelations that just might unlock the secrets of the universe, or could just as easily mean nothing at all.
Is Ono the Twitter sage we've been waiting for? Does anyone really understand what they're RTing when they pass on her quips? We attempt to answer these questions and more, unraveling the perplexing word-webs of Yoko Ono one at a time.
Behold, our best attempts to illustrate her majesty Yoko Ono's Tweeted lore.
Imagine 1000 suns in the sky @ same time. Let them shine for 1hr. Then let them gradually melt into the sky. Make 1 tunafish sandwich & eat.

— Yoko Ono (@yokoono) May 19, 2015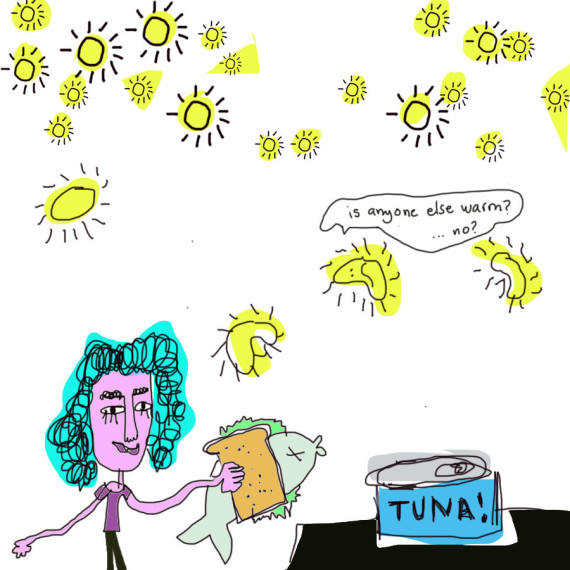 A work of art is like an elephant's tail. The larger part is in your mind.

— Yoko Ono (@yokoono) March 31, 2015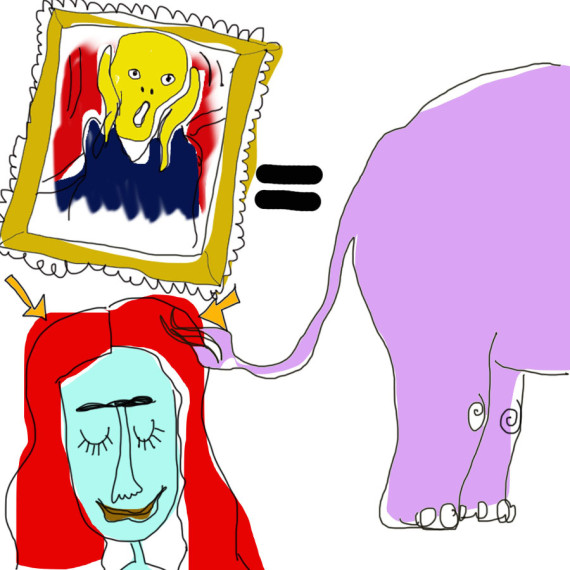 No two people have the same mouth.

— Yoko Ono (@yokoono) March 27, 2015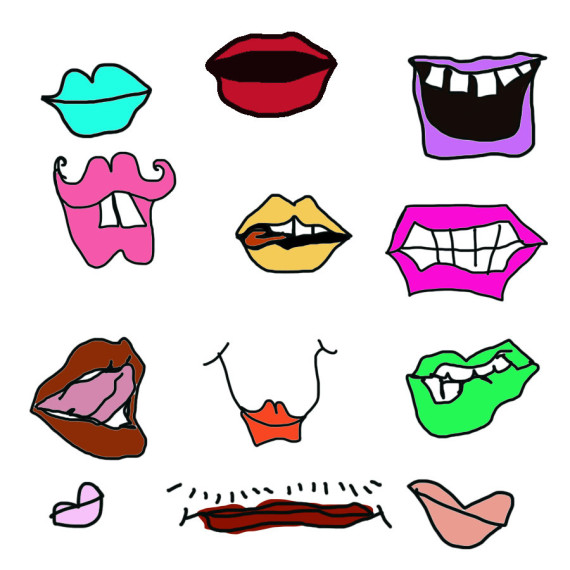 ''
This is a room suffocating with no empty space. Sit in it.

— Yoko Ono (@yokoono) December 30, 2014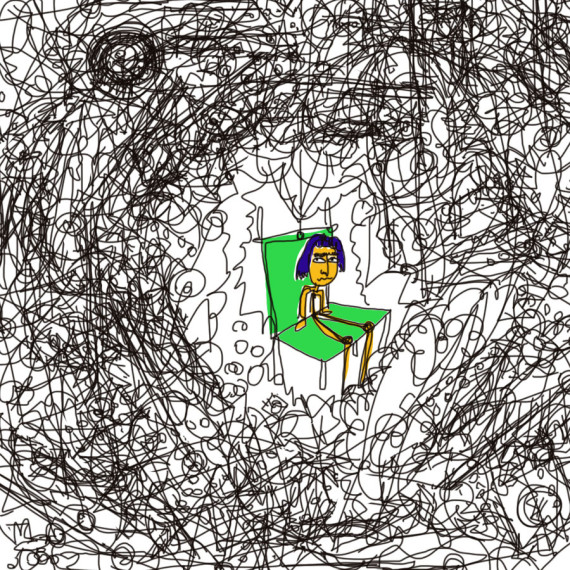 Teeth and bones are solid forms of cloud.

— Yoko Ono (@yokoono) December 14, 2014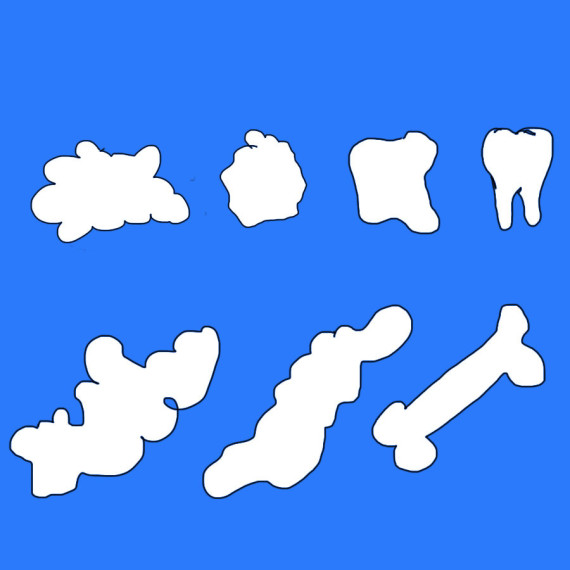 Imagine the clouds dripping. Dig a hole in your garden to put them in.

— Yoko Ono (@yokoono) June 14, 2015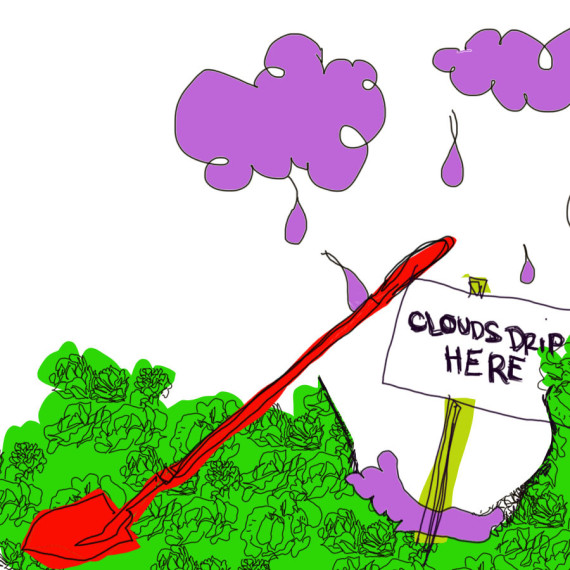 Grapefruit is a hybrid of lemon and orange. Snow is hybrid of wish and lament.

— Yoko Ono (@yokoono) December 10, 2014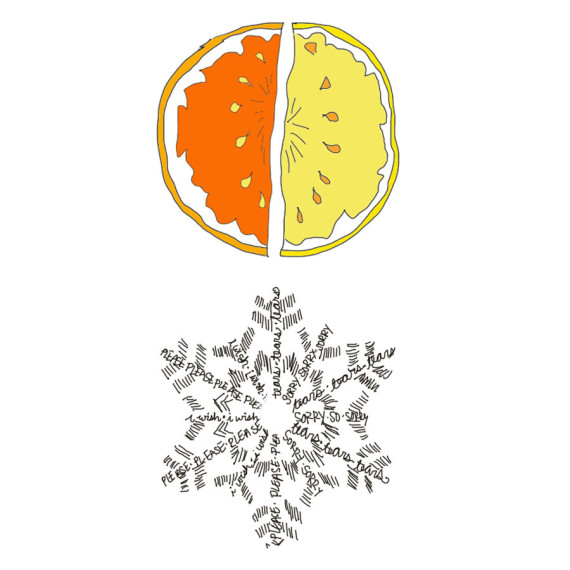 Steal all the clocks and watches in the world. Destroy them.

— Yoko Ono (@yokoono) June 13, 2015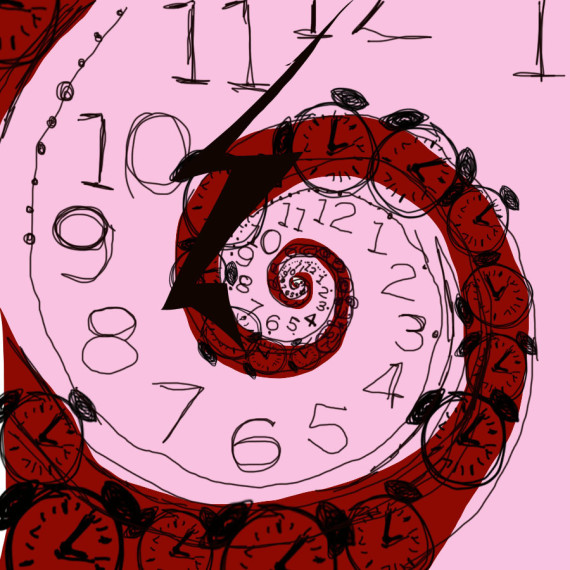 We all live on islands created by the precise shapes and the sizes of our minds. What connects our Islands are e-motions.

— Yoko Ono (@yokoono) June 5, 2015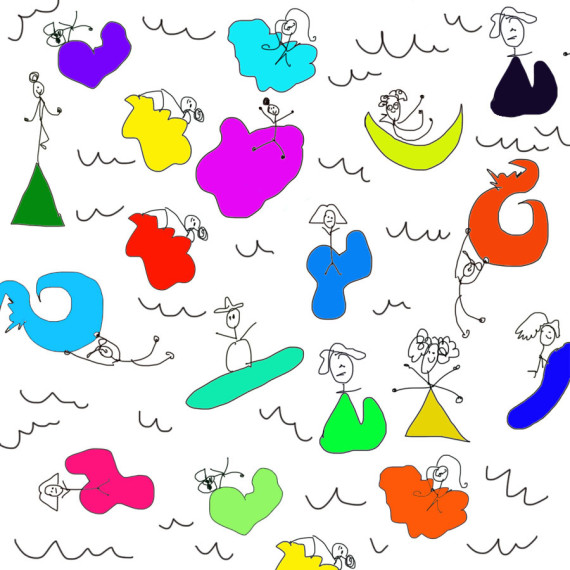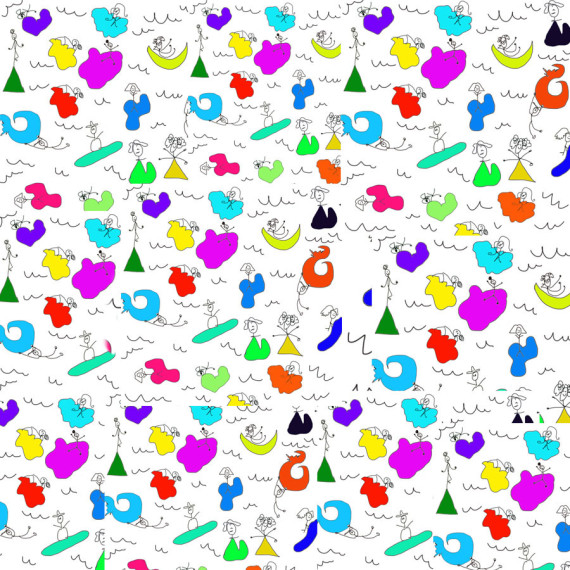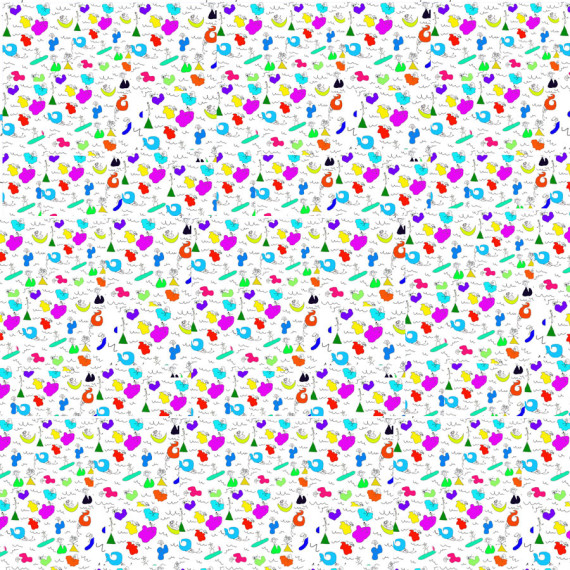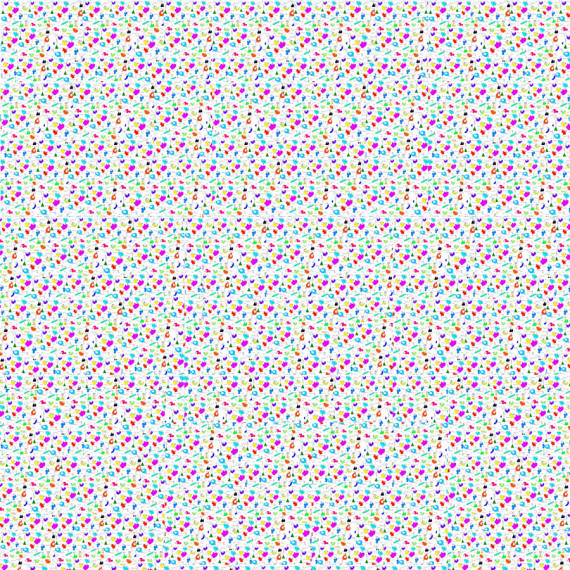 BEFORE YOU GO
PHOTO GALLERY
The Best Yoko Ono Advice