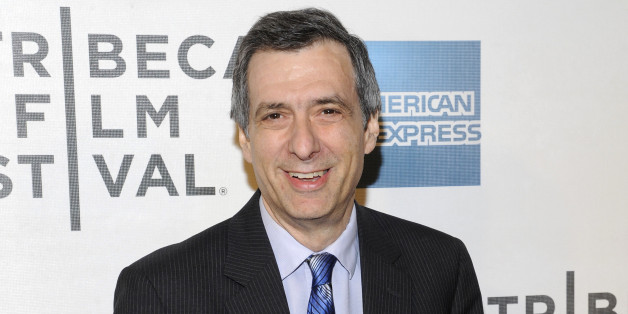 In his latest searing dispatch covering the media for Fox News, Howard Kurtz lowers the boom on the "reckless rhetoric from pundits and politicians" that has arisen out of last week's tragedy in Charleston, South Carolina.
"This message and its attachments may contain legally privileged or confidential information," Kurtz writes, adding, "If you are not the addressee indicated in this message (or responsible for delivery of the message to the addressee), you may not copy or deliver this message or its attachments to anyone."
He doesn't stop there: "Rather, you should permanently delete this message and its attachments and kindly notify the sender by reply e-mail."
Really makes you think, doesn't it? Specifically, it makes you think about how little adult supervision Kurtz's pieces receive from whoever edits his work, because this is all part of boilerplate email signature that somehow made it to the page. This was caught by media critic and The Nation contributor Reed F. Richardson:
Now we know… a-@HowardKurtz submits his columns via email b-Fox News doesn't really edit them http://t.co/RqbhuKzmq7 pic.twitter.com/LXX4BYOP5v

— Reed F. Richardson (@reedfrich) June 22, 2015
Richardson flagged this earlier Monday morning. It remained appended to Kurtz's original piece until around noon, because whatever, man, copy editing is hard.
"No representation is made that this email or its attachments are without defect," reads Kurtz's kicker, which explains a lot, to be honest.
Would you like to follow me on Twitter? Because why not?
BEFORE YOU GO
PHOTO GALLERY
How To Survive The Impending Collapse Of Civilization