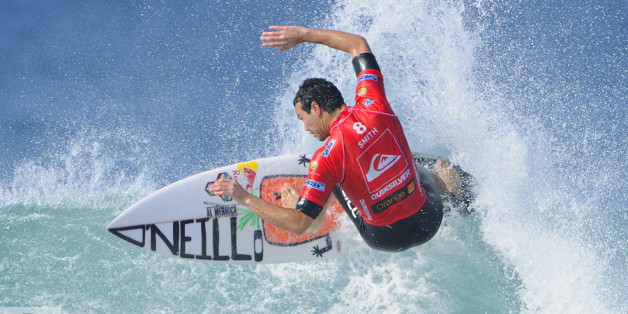 The Olympic Village in Tokyo could get a little bit bigger if these eight new sports manage to make the 2020 games.
The Tokyo 2020 Organizing Committee announced in a release on Monday that eight sports with international federation recognition are now being considered for inclusion in the games.
Those sports are softball, bowling, karate, roller sports, sport climbing, squash, surfing and wushu. And, let's be honest, wushu looks pretty badass.
There are currently 41 sports and disciplines included in the summer Olympic games. These eight potential sports were picked from a total of 26 that applied for inclusion in 2020, ESPN reported. Some of those denied were wakeboarding and chess.
The release said "one or more additional events" could also be up for consideration by the Tokyo 2020 Additional Event Programme Panel.
The eight events that have now been shortlisted will continue their proposals through July and August and Toyko's organizing committee making a decision in September. A final and official decision will be made in August 2016 at the International Olympic Committee session in Rio.
Those waiting for the return of tug-of-war, however, will have to wait just a little bit longer.
BEFORE YOU GO
PHOTO GALLERY
Sochi Olympics Closing Ceremony