The one guarantee of having a cookout is that there will be leftover hamburger and hot dog buns. What to do with them all?
You could freeze them, but they aren't really worth the space they'll take up in your already overloaded freezer. You could throw another party to try to use them up, but run the risk of being stuck with even more. Or, you can kill two birds with one stone and turn them into the easiest breakfast pastry the world has ever known.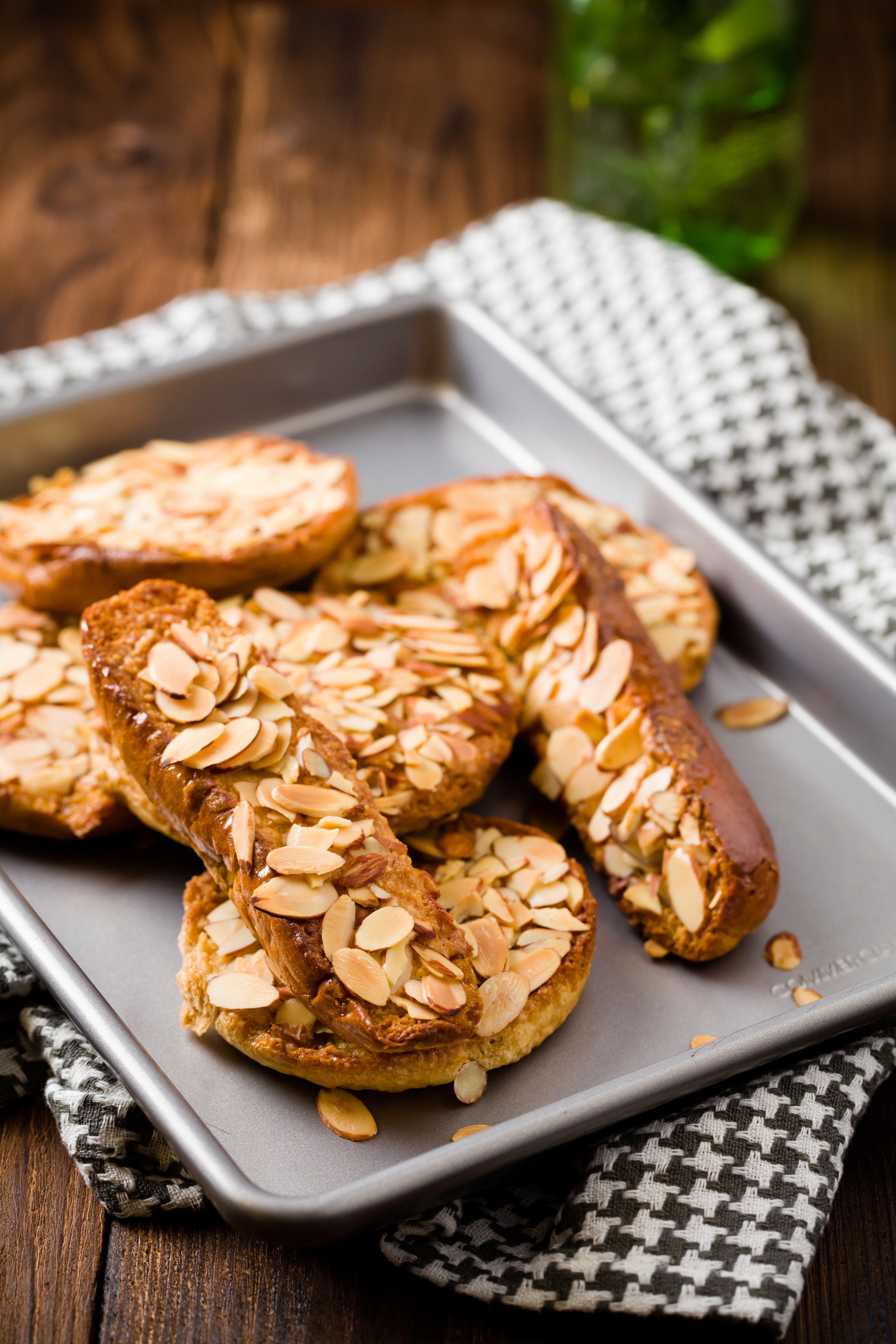 Stefani Hope Pollack of the blog Cupcake Project put together the Sweet Breakfast Pastries recipe and it looks so good we're tempted to buy buns just to make them.
The buns are soaked in a syrup before being topped with frangipane (an almond cream that's worth the effort) and almond slices, and then baked to golden perfection. It's a makeshift bostock recipe, which is basically just twice-baked brioche. Stef got the idea to turn her leftover buns into bostock because, well, she had brioche buns on hand. She said the results blew her away. She then tried the recipe with classic buns and was also very pleased.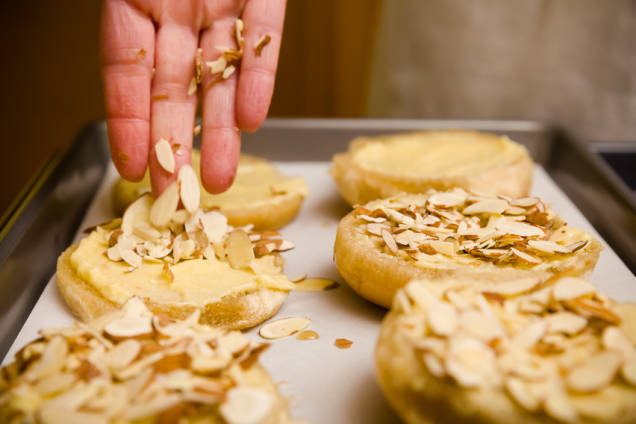 So there you have it. Whether you've got leftover brioche buns or the run-of-the-mill kind, a very simple, very exquisite breakfast pastry can be yours. Get the recipe for that right here. It's going to come in mighty handy during grilling season.
Follow Us On Pinterest
|
Like Us On Facebook |

Follow Us On Twitter
BEFORE YOU GO
PHOTO GALLERY
Brioche Recipes