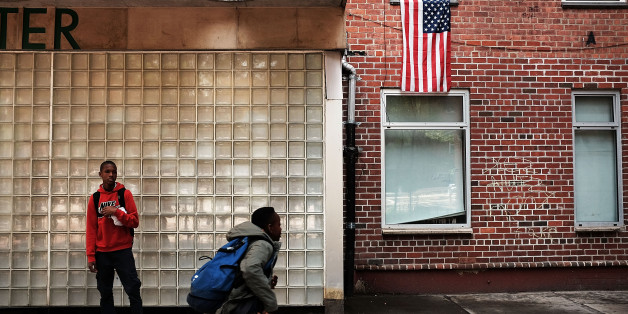 When a woman in McKinney, Texas, told Tatiana Rhodes and her friends to "go back to your Section 8 homes" at a public pool earlier this month, she inadvertently spoke volumes about the failure of a program that was designed to help America's poor.
Created by Congress in 1974, the "Section 8" Housing Choice Voucher Program was supposed to help families move out of broken urban neighborhoods to places where they could live without the constant threat of violence and their kids could attend good schools.
But somewhere along the way, "Section 8" became a colloquialism for housing that is, to many, indistinguishable from the public-housing properties the program was designed to help families escape.
Read more on www.theatlantic.com