"Nothing is softer or more flexible than water, yet nothing can resist it," Lao Tzu once said. We have to agree, no matter how much of the stuff we drink, bathe in, rinse with, boil, we can't get over its liquid texture and silvery glow, like a constantly shifting hologram always just out of reach.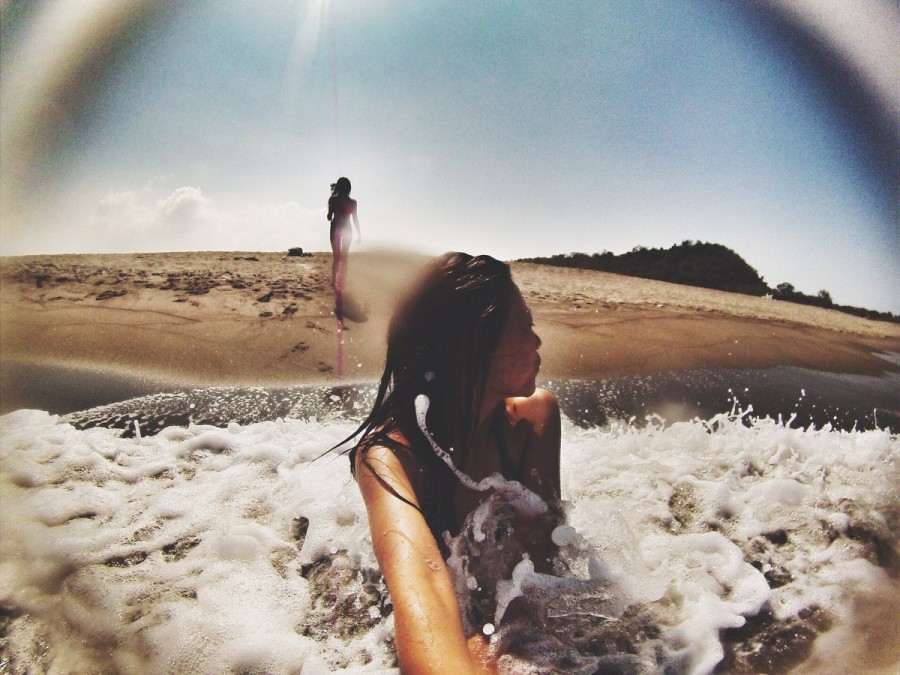 If you share our aesthetic obsession with H2O, or are just seriously craving some hydration during these sweaty summer months, we're here to help. This week, we challenged photographers everywhere to send us their best underwater photographs, whether they depict a dreamy day at the public pool or the jewel-colored creatures under the sea. The resulting images will quench your visual thirst and make you seriously consider stripping down and hopping in the nearest fountain.
See our favorite underwater photos below and check out the EyEm Blog for more.
PHOTO GALLERY
Underwater Photography
BEFORE YOU GO