Lisa Holton, President of Classroom, Inc., stopped by Mondays with Marlo to discuss the successes and controversies of Common Core. One aspect of Common Core that is getting attention is it's lack of diversity for students who may learn in a different way or pace. View the video above to listen to Lisa's explain how students can reach their own learning capacity with Common Core and don't forget to submit all your questions for our future guests on Mondays with Marlo on Twitter and Facebook.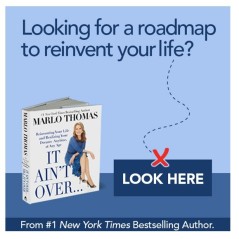 Add Marlo On Facebook:
Follow Marlo on Twitter:
Sign up to receive my email newsletter each week - It will keep you up-to-date on upcoming articles, Mondays with Marlo guests, videos, and more!