Lisa Holton, President of Classroom, Inc., stopped by Mondays with Marlo to discuss the successes and controversies of Common Core. Common Core has received a lot of backlash since its popularization in the U.S. View the video above to listen to Lisa explain who may not be such a fan of the Common Core curriculum and don't forget to submit all your questions for our future guests on Mondays with Marlo on Twitter and Facebook.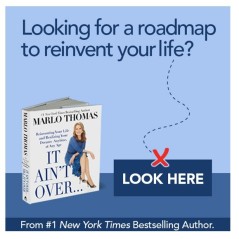 Add Marlo On Facebook:
Follow Marlo on Twitter:
Sign up to receive my email newsletter each week - It will keep you up-to-date on upcoming articles, Mondays with Marlo guests, videos, and more!