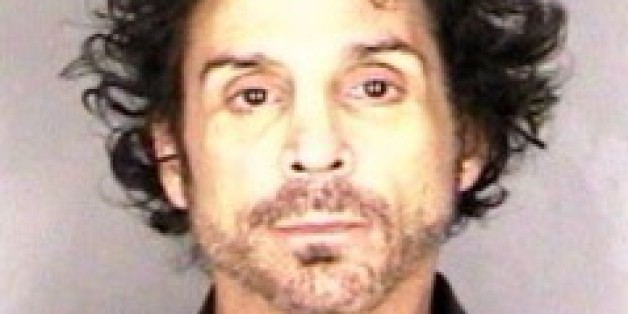 Deen Castronovo, the drummer for the band Journey, has been charged with raping his wife in addition to several other charges, TMZ reports.
The 49-year-old was arrested earlier this month on domestic violence charges in Salem, Oregon and was released on bail.
According to local news site KOIN6, it's not clear if the new charges are related to the incident that led to his earlier arrest, however, the drummer has now been charged with "unlawful use of a weapon, two counts of menacing, one count of rape in the first degree, one count of sexual abuse in the second degree, four counts of assault in the fourth degree and one count of assault in the second degree, one count of coercion and one count of criminal mischief in the second degree."
Following the drummer's arrest, Journey announced that Omar Hakim would fill in for Castronovo on the band's upcoming U.S. tour dates.
"We have made the decision to have Omar Hakim play drums for the band's upcoming U.S. concerts (Hollywood Bowl on Saturday, June 20 and the Stadium of Fire in Provo, Utah on Saturday, July 4), as well as the band's Canadian tour (July 6 – August 3), due to Deen Castronovo's pending issues," the band said in a statement on June 18. "We are very grateful to Omar filling in with his musical excellence."
Castronovo, who joined Journey in 1998, replacing drummer Steve Smith, was also arrested in 2012 for allegedly assaulting a girlfriend. He is due in court on Tuesday for a plea hearing.
The Huffington Post reached out to a rep for Journey for comment.
BEFORE YOU GO
PHOTO GALLERY
Celebrity Mugshots