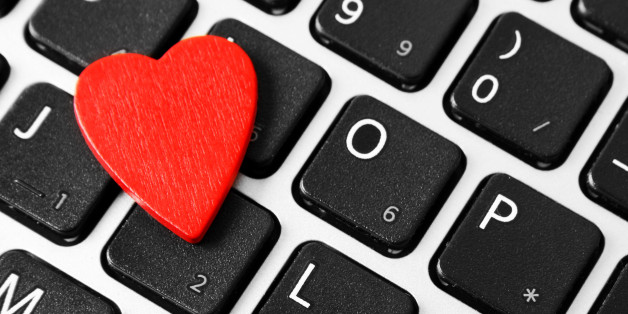 If you're shopping for a tech-obsessed partner this Valentine's Day, you know how
hard it is to find a gift that pushes the envelope and pulls at heartstrings. After all, nothing says, "I love you," quite like a digital picture frame or a GPS, right? Wrong.
Lucky for you, we've partnered with eBay to round up a list of eight cute and offbeat gifts guaranteed to make your techie valentine feel the love.
1. A Modern Mixtape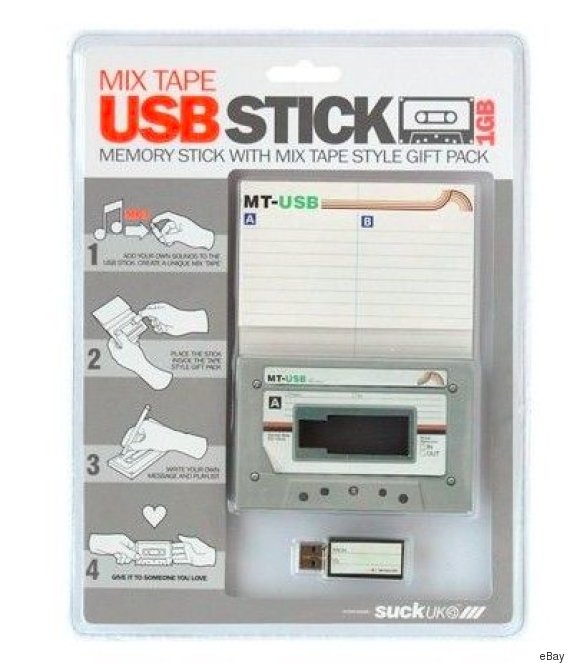 Image: eBay
Give your special someone the gift of great music this holiday. This mixtape USB stick by SUCK UK is everything you loved about creating old-school mixtapes on cassette, but with the memory and convenience of a USB.
2. High-Tech Cufflinks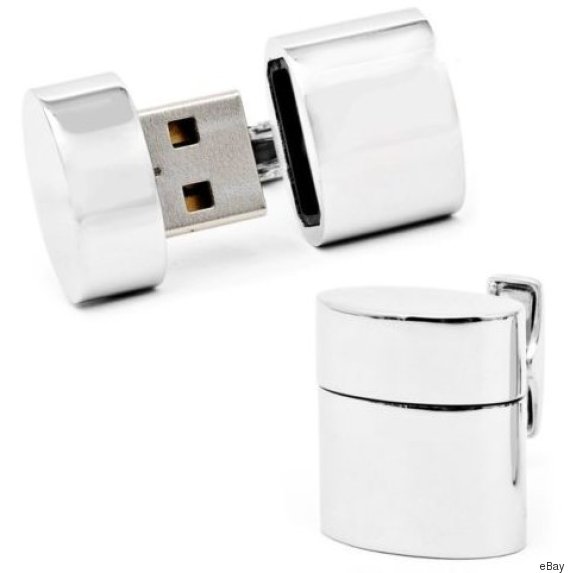 Image: eBay
Wearable technology is much more than fitness trackers and Apple Watches. Ravi Ratan's USB cufflinks contain 2GB USB drives, so you can carry your important documents and presentations with you wherever you go, 007 style -- talk about functional fashion.
3. High-Tech Jewelry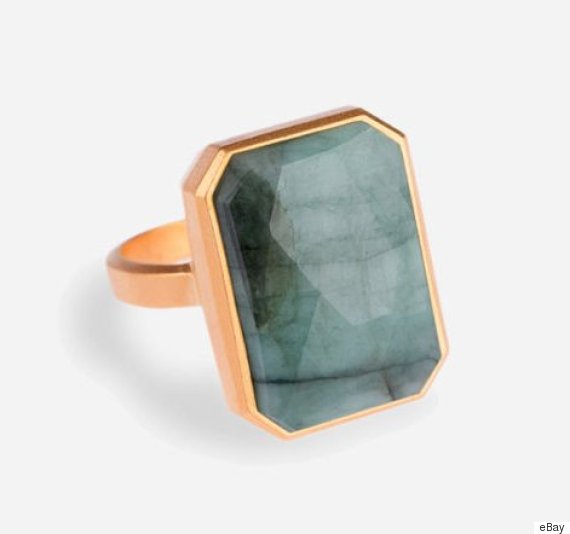 Image: eBay
Ditch the expected gold necklace this Valentine's Day and instead gift your partner a bauble with some brains. Ringly smart rings sync to your mobile phone through Bluetooth and communicate notifications through vibrations and a discreet light on the side of the ring.
4. Your Time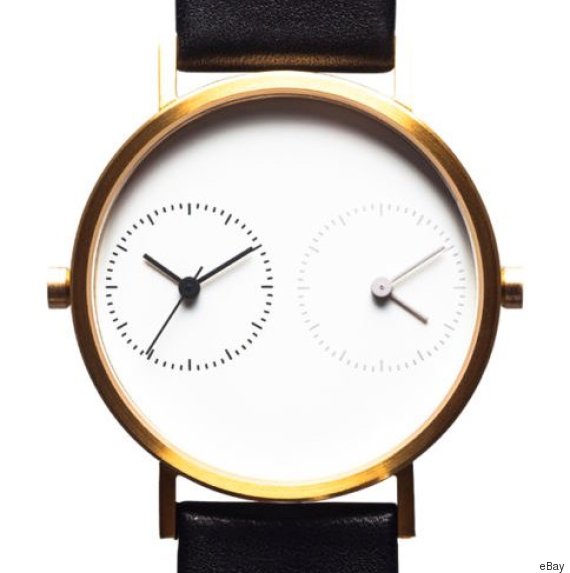 Image: eBay
Whoever said absence makes the heart grow fonder must have been a masochist, because anyone who's been in a long-distance relationship knows they require buckets of TLC. If miles and time separate you and your partner, dual timepieces help to ease at least one of those pain points by displaying both your and your partner's time zone. Because video-chat requests that mistakenly come in the middle of the night don't lead to the best conversations.
5. A Secret Message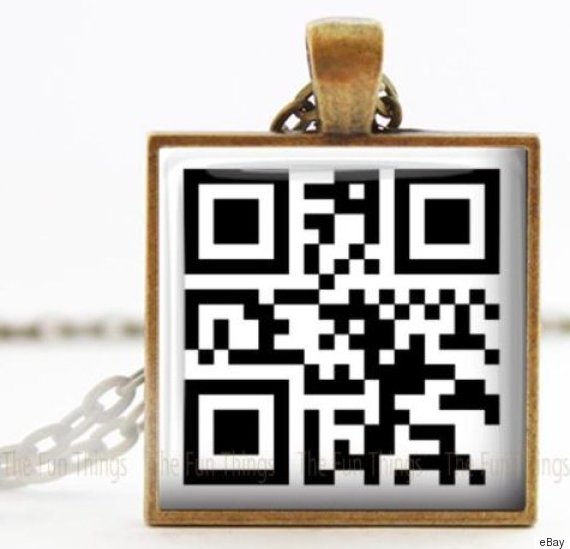 Image: eBay
Surprise your sweetheart with a secret message only you two know. QR code jewelry is a fun, creative way to show your special someone just how special he or she is.
6. A Cheesy Mug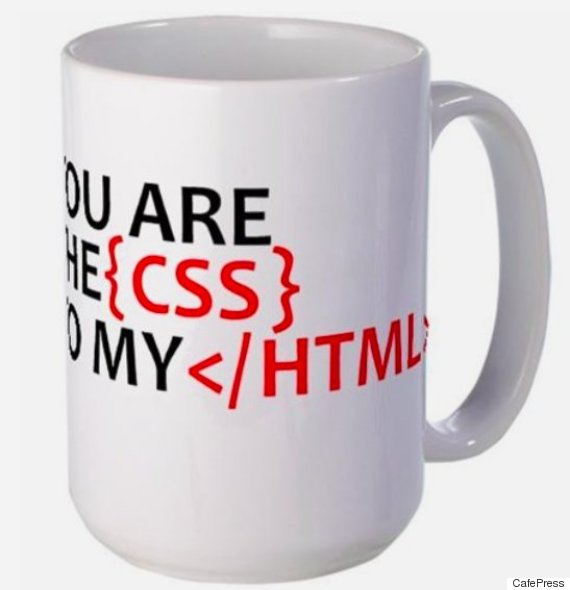 Image: CafePress
If you're looking for a simple, fun and light-hearted gift this Valentine's Day, embrace the retro cheesy quote mug with a modern tech twist. After all, aren't we all just HTML trying to find our CSS?
7. A Pen That's Mightier Than...Other Pens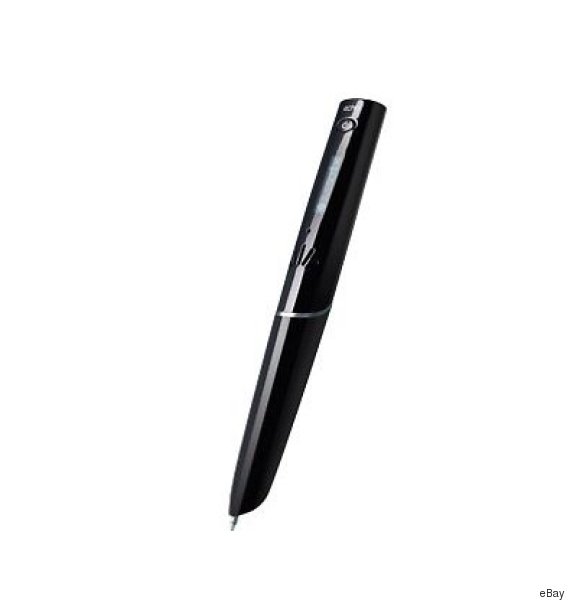 Image: eBay
Kick your partner's writing up a notch with one of Livescribe's classy smartpens. The Sky automatically and wirelessly records and transfers your notes and audio to your Evernote account, while The Echo connects to your computer with a USB and transfers your interactive notes for easy use and safekeeping. (So, be on the lookout for identical email and snail-mail thank you notes.)
8. Love Is In The Airwaves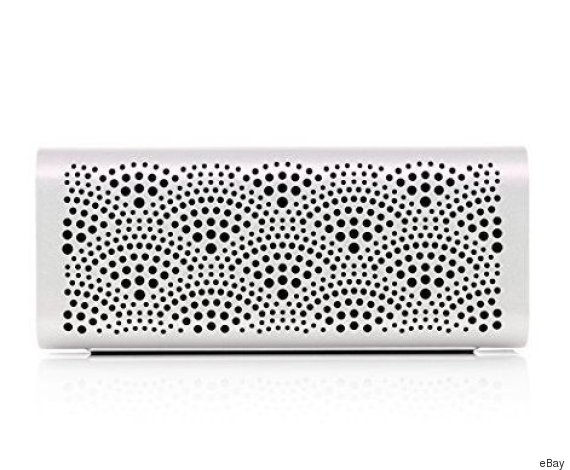 Image: eBay
Set the mood with your sweetheart using these portable, wireless Bluetooth speakers by Braven. Not only are they sleek and stylish and deliver 12-plus hours of play time, but they're waterproof and have external USB charging for smartphones and other devices.
Find everything for your techie valentine on eBay.