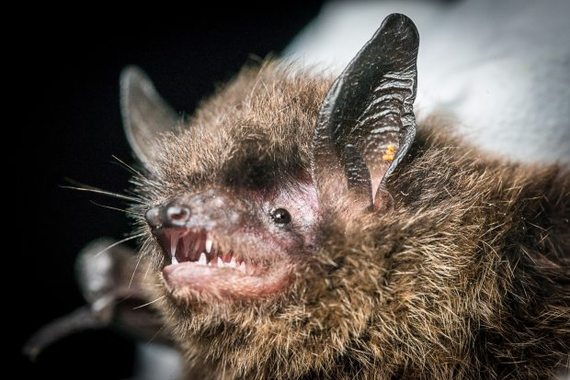 A new type of bat has been discovered in Alaska, and no one even had to explore a cave to find it.
Bat specimens in storage at the University of Alaska Fairbanks' Museum of the North turn out to be those of a species commonly known as the Yuma bat, or Myotis yumanensis, as scientists call the species.
Some painstaking analysis determined that they had been mistakenly labeled as little brown bats, or Myotis lucifugus, the species most commonly and widely distributed in Alaska.
The dozen museum specimens that turned out to be Yuma bats were collected in the early 1990s in southernmost Southeast Alaska, in the region of Ketchikan and Hyder.