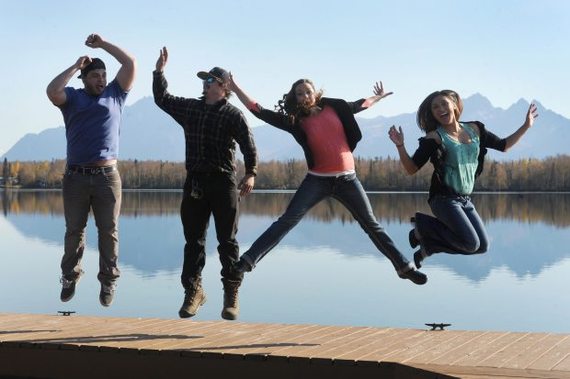 The cast of the MTV reality TV show Slednecks had bad news for its fans Tuesday: It appears the network did not renew the Matanuska Valley-based reality show for a second season.
The show followed a cast of young Alaskans and was primarily based in Wasilla. British newspaper The Guardian referred to it as "basically Jersey Shore on ice."
In the days leading up to the decision, the cast had taken to social media to try and drum up support for a second season through a Facebook page titled "Vote for MTV Slednecks S.2."