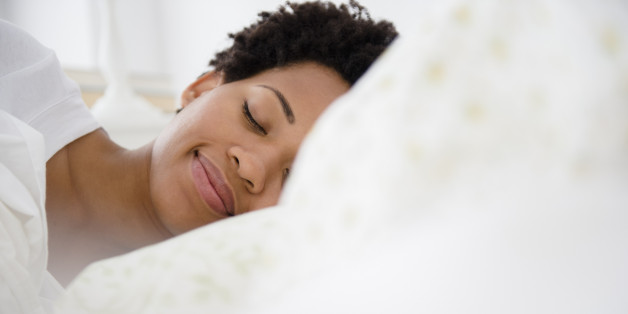 Sleep and mental health are undeniably linked. Daily routines, especially the hectic, busy ones of college students, are easily disrupted by sleepless nights. All-nighters have historically been linked to productivity and discipline, but the reality is far from productive. It's scary to consider how normalized all-nighters have become in the college climate.

While the simple remedy to exhaustion is sticking to a set sleep schedule, doing so is much easier said than done. If you're looking for a little assistance in getting your nightly rest, help is right at your fingertips. These five free smartphone apps will help you manage your stress and sleep easier at night. Keep in mind that using your phone before bed is a known culprit in obstructing sleep, so leave it in airplane mode to minimize distractions.
Sleep Better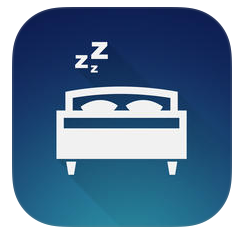 Integrated with Apple Health and also available on Android, Sleep Better is a handy monitoring tool. Place your phone next to your pillow while you sleep and you'll wake up with an analysis of your sleep patterns. The app tracks your patterns long-term and wakes you up (with your choice of alarm sounds) during the lightest moments of your sleep cycle. It also lets you jot your dreams down to uncover trends within your unconscious mind.

7 Cups of Tea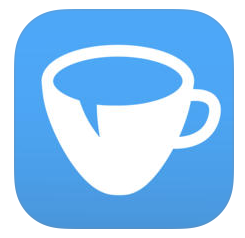 Both a website and an app for iPhone and Android, 7 Cups of Tea connects you anonymously with trained active listeners. It also offers mindfulness exercises in a step-by-step format. Anyone having serious or persistent problems with sleep or anxiety should use 7 Cups of Tea as a way to dip their feet into counseling and recovery.

Digipill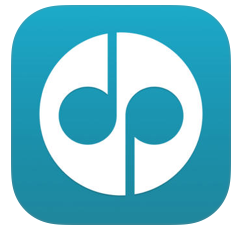 A meditation and mindfulness helper, Digipill is focused less on sleep and more on the health of your mind in general. It features "pills" that are prescribed for things like getting a good night's rest, getting things done, easing anxiety and relaxation. The "pills" unlock audio recordings tailored to these specific needs.

Moods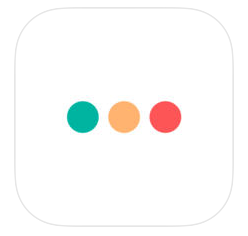 This app is a logging and recording device that saves your moods for future use and analysis. Since our moods shift quickly and often without thought, the simplicity of Moods is in having a recorded index of your every emotion and feeling. You might notice trends or causations that help you live a healthier, happier life day by day.
Headspace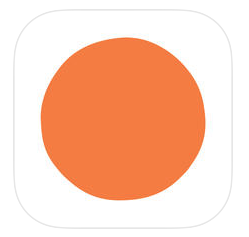 Headspace offers multiple 10-minute meditation and mindfulness exercises. You can choose both guided and unguided lessons with a large range in length. It's a perfect way to take a mini break in the middle of a busy day.
This post is part of our series on sleep culture on college campuses. To join the conversation and share your own story, please email our Director of College Outreach Abby Williams directly at abigail.williams@huffingtonpost.com. And you can find out here if the #SleepRevolution College Tour will be visiting your campus, and learn how you can get involved. If your college is not one of the colleges already on our tour and you want it to be, please get in touch with Abby.