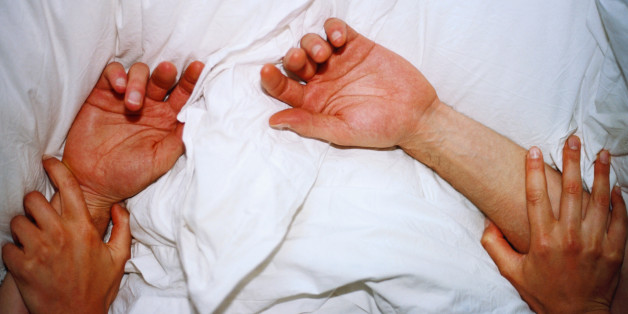 Lack of sex education is "really a form of child abuse," according to Louisiana State Rep. Patricia Smith in our favorite statement of the year. Sadly, even schools that do offer sex ed usually only focus on a hasty exploration of biological developments, ignoring the complexity of psychological and relational components.
So children -- and adults -- largely grow their sexual identities via the propagation of free, online, hardcore porn or the casual sexualization of ever-accessible media. This creates problems. Sex-negative themes emerge: sexual narcissism, misogyny, performance anxiety, that painful split between desire and reality that shows up as various forms of sexual dysfunction.
But among the sex experts -- those who actually make it their life work to study the fine points of sexuality -- there is little debate. A lack of robust and healthy sex education is a set-up for the worst sexual issues we can imagine in society, and not just for children; we encounter adults suffering from seriously flawed sexual knowledge all the time.
We need to celebrate the fact that sex comes in every style, and experts agree that there's a wide range of sexual feelings and acts worthy of exploration, as long as they're consensual and don't harm anyone. Please read more about the healthy spectrum of sexuality in our just-published book Mirror of Intimacy: Daily Reflections on Emotional and Erotic Intelligence.
With all this in mind, here, for the 2014 year, is our annual Best and Worst Sex List compiled by me with help from my colleagues at Center for Healthy Sex.
PHOTO GALLERY
The 2014 Best and Worst Sex List