Why is it that we hear the word "snack" and immediately think of things we totally shouldn't be snacking on? I'm talking greasy tater chips, salty pretzels, and loaded chocolate chip cookies. News alert -- it doesn't have to be crunchy, greasy, salty, or sickly sweet to be deemed an acceptable snack!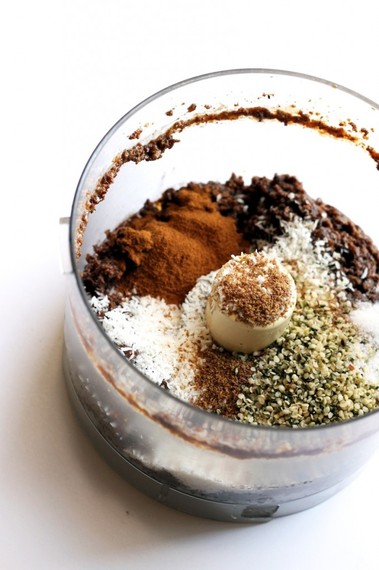 As we ring in the new year, let's embrace snacking as an opportunity to nourish our bodies with real, nutrient-dense food rather than processed food products. Remember that one time you skipped breakfast and lunch and ate three pizzas for dinner? Oh yes. Snacking (or eating every three to four hours) is critical to stabilize blood sugar levels and prevent over-eating later in the day.
Satisfy the snack attack by fueling with options that have plenty of plant-powered protein and filling fiber. These healthy snacks are not only super scrumptious, but they're also pretty darn convenient since there's no oven required. No oven, no excuses!
1. Salted Chocolate Chia Energy Bars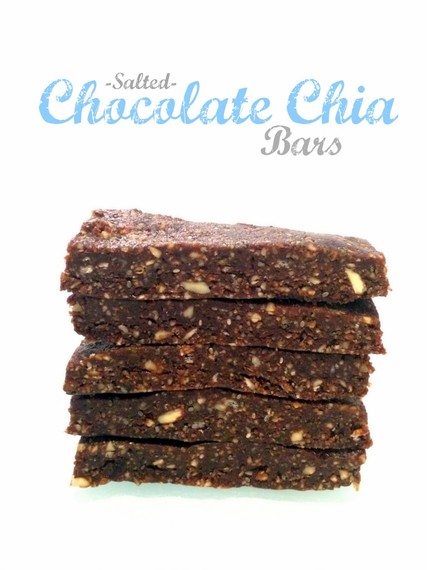 2. No-Bake Pumpkin Spice Energy Bars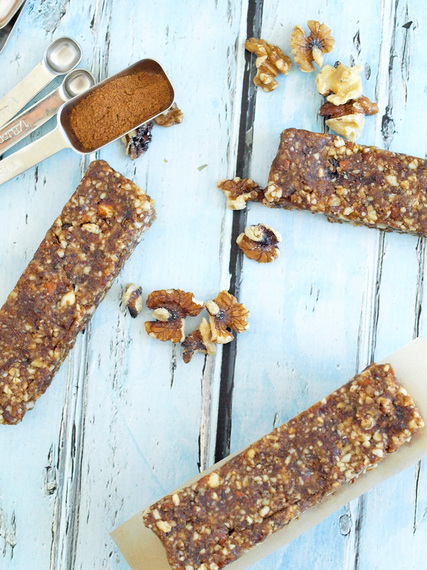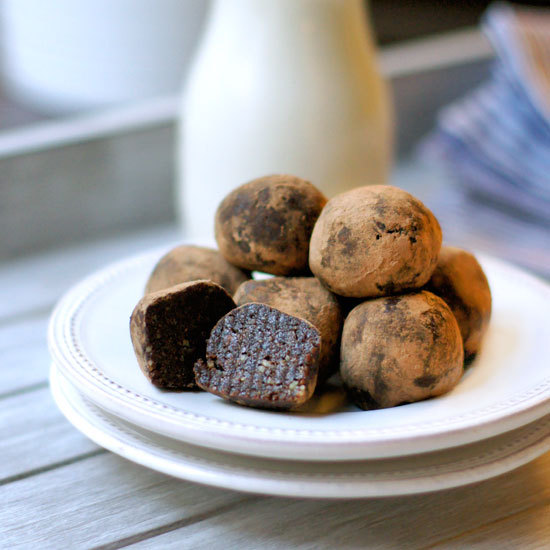 4. Chocolate Hazelnut No-Bake Cookies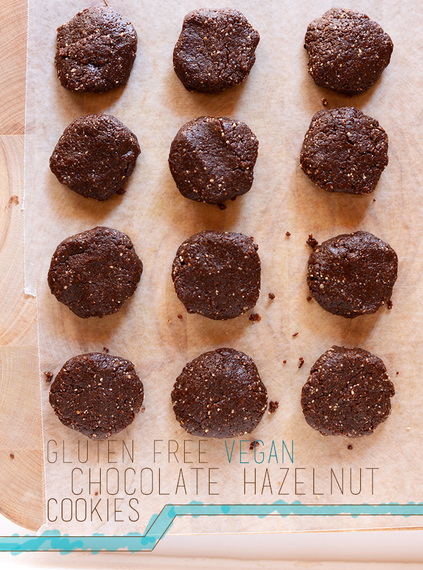 5. Blueberry Vanilla Cashew Energy Bites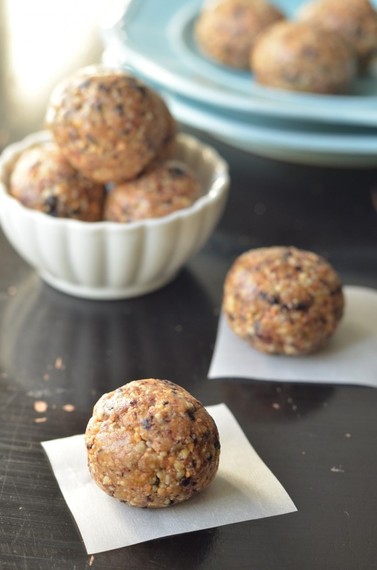 6. Chocolate Chia Coconut Energy Bites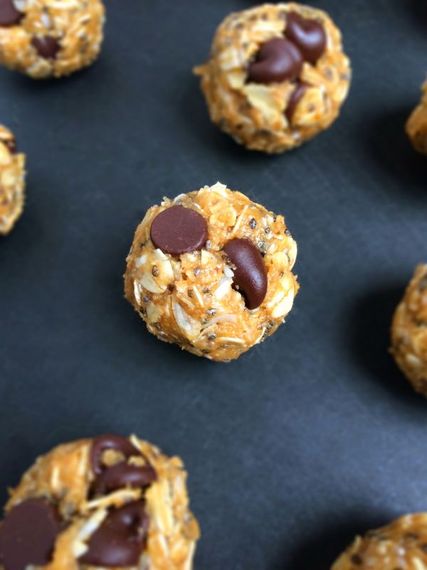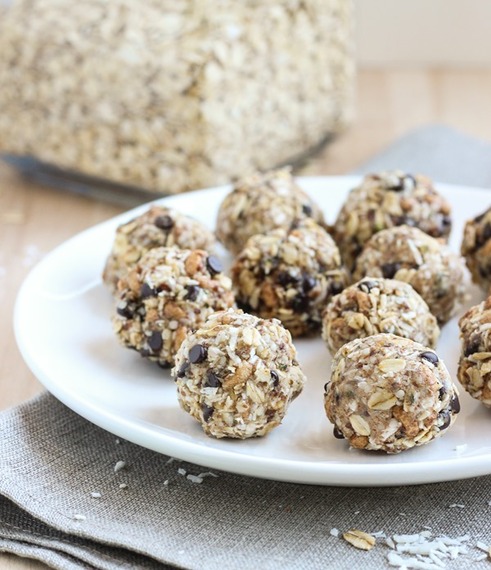 8. No-Bake Almond Fudge Protein Bars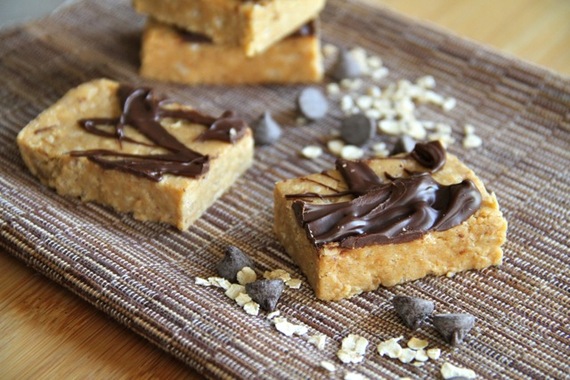 9. Cinnamon Raisin No-Bake Bites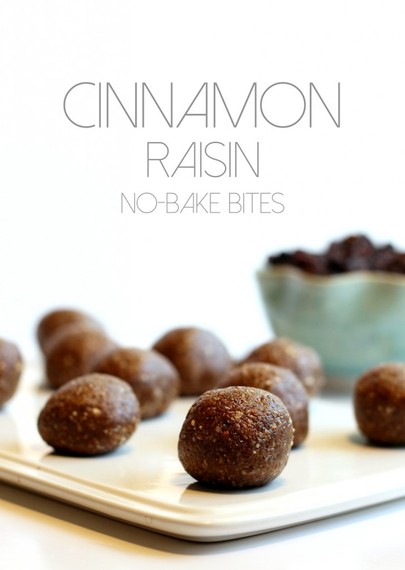 10. Lemon Vanilla Energy Bites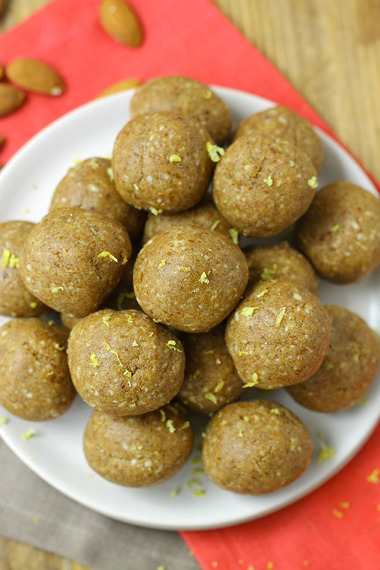 11. Peppermint Hot Chocolate Bites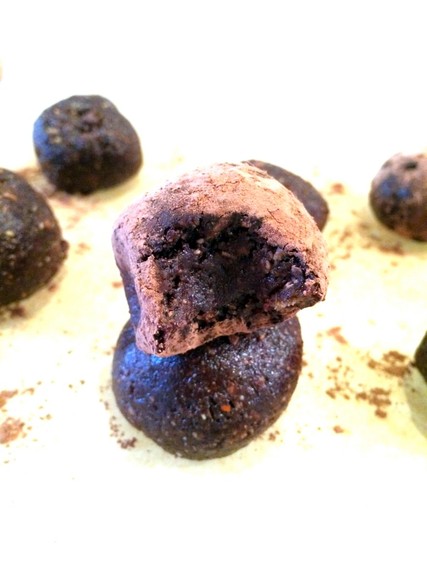 12. Oatmeal Raisin Bars with Hemp and Chia Seeds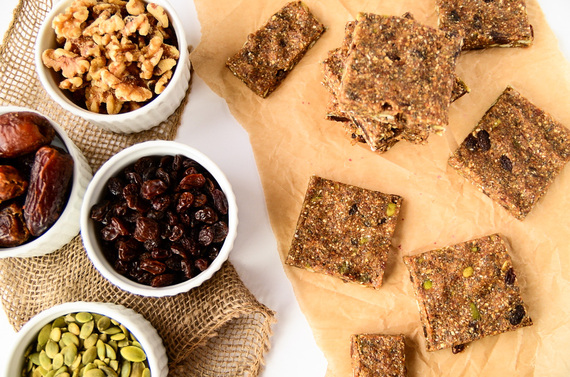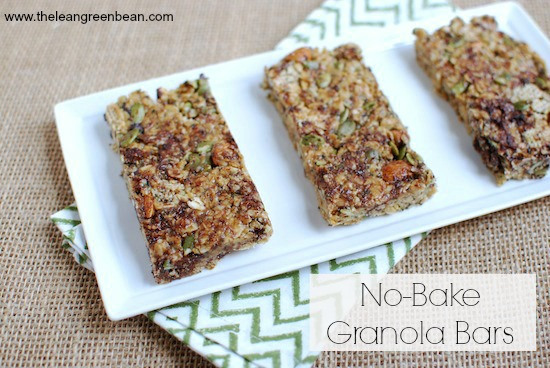 14. No-Bake Pumpkin Cookie Dough Bars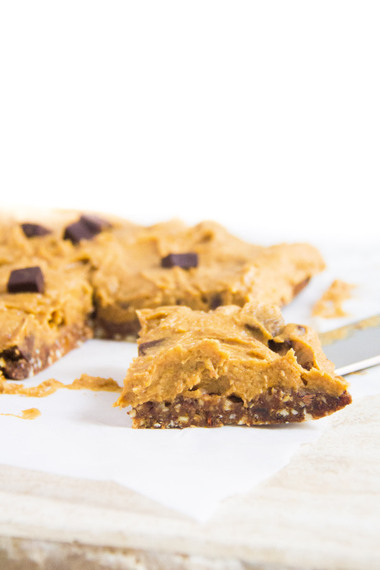 15. Vanilla Chickpea Protein Bars