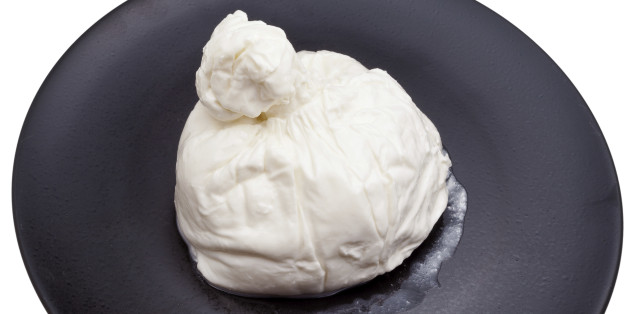 For more food drink and travel videos visit www.potluckvideo.com
You might think of burrata cheese - that creamy mozzarella alternative - as being a savory item. But at Trattoria Il Mulino they'll make you into a believer that the cheese is best served on something sweet.
In the video above we learn the steps to burrata french toast. It combines the delicious bread of the original with the creaminess of the cheese and the sweetness of fresh berries.
Watch the video above to learn how to make this delectable treat!
For more great food, drink and travel videos make sure to check out Potluck Video's website, head over to our Facebook page or follow us on Twitter.