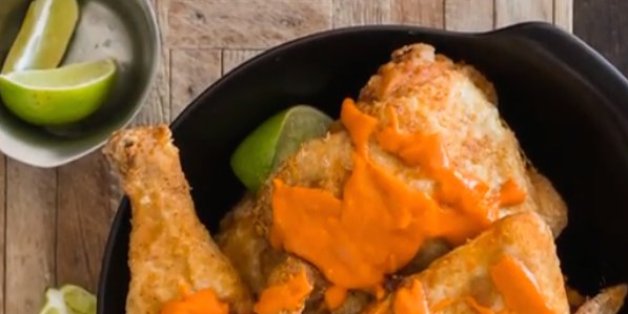 For more food, drink and travel videos, visit www.potluckvideo.com
Everyone thinks they know where to find the best fried chicken. But Lee Schrager made it his mission.
The author of Fried and True took a trip across the country to get the recipes for the best fried chicken out there. Along the way he learned everything you could possibly need to know about the best chickens, oil, brining, temperature and all other fried chicken essentials.
Watch the video above to hear Schrager dish on his favorites and to dole out his best tips.
For more great food, drink, and travel videos make sure to check out Potluck Video's website, head over to our Facebook page or follow us on Twitter.