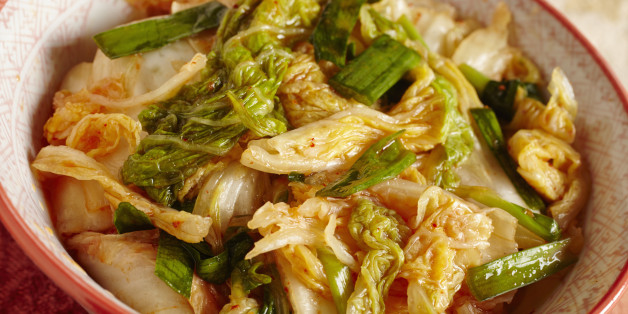 For more food drink and travel videos visit www.potluckvideo.com
Kimchi can be intimidating for the uninitiated, but for Koreans it's the ultimate staple. To get the scoop on understanding kimchi we turned to the host of The Cooking Channel's Korean Food Made Simple, Judy Joo. We had Joo walk us through all the steps of how kimchi is made, what types of vegetables are used for kimchi and what to pair it with.
It's almost impossible to not want to try kimchi after watching! So view the video above to check it out.
For more great food, drink and travel videos make sure to check out Potluck Video's website, head over to our Facebook page or follow us on Twitter