I remember his brown leather woven shoes -- throwbacks from the '40s -- that he wore in the summer. They made an airy, swooshy sound with every 200-pound six-foot stride. His pant hem always landed perfectly atop his shoes. He collected watches, timepieces, stamps, and rare coins. He renovated Packards. My grandfather loved America. And America loved him.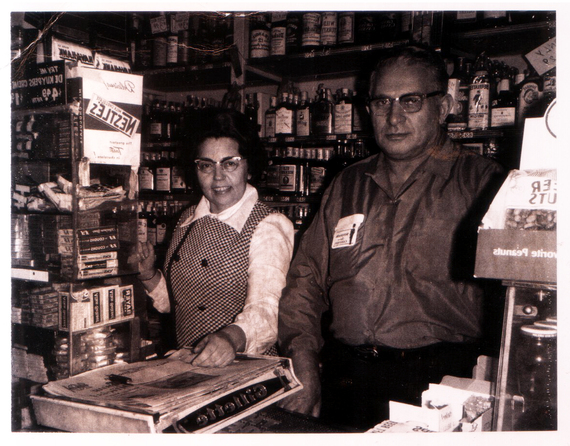 My grandparents were holocaust survivors detained in a refugee camp in Germany from 1945 until 1948. There, they lived, worked and gave birth to my mother in 1946. They received papers to enter Israel and hoped for a life easier than trading cigarettes for a bassinet.
But, Israel was not the promised land they hoped for.
Through friends from the refugee camp who already made their way to America, they were given the support to come to Baltimore where they opened up a grocery store. And then a liquor store. At Springer Liquor grandpa got shot twice. It was written about in the Baltimore Sun. I don't remember the shooting. I remember the strawberries and whip cream we had every Friday night -- the night we slept at Grandma and Grandpa's.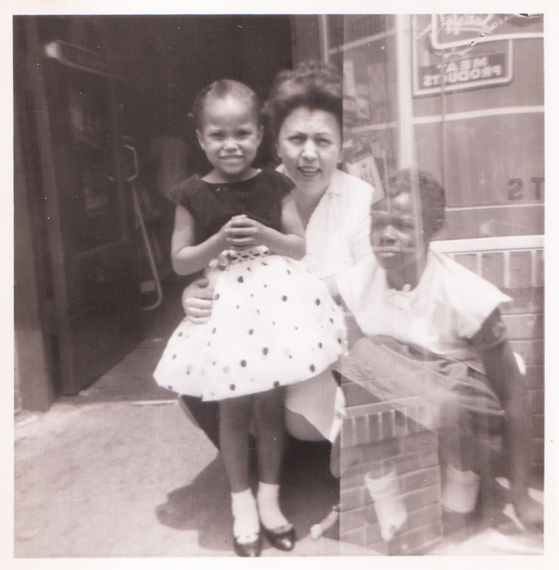 Grandpa died in 1989. The life he built with my grandmother was organized, responsible and stable. They worked hard, kissed each other on the lips every morning, and built a legacy for their five grandchildren and two great grandchildren. It was life with built-in dignity.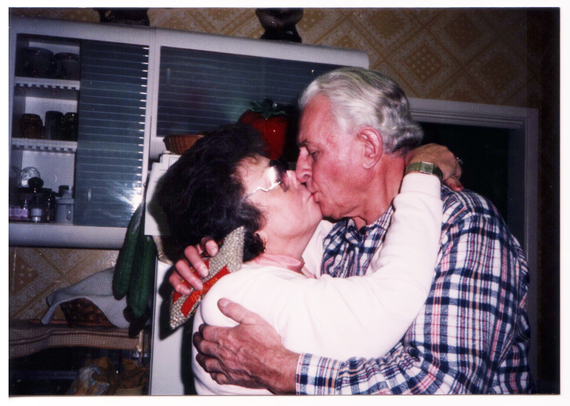 The kind of dignity that affords my grandmother at age 90 to have the means to give her grandchildren a cool hundy on birthdays.
That is my America. That is freedom.
Eat Grandma's Strawberry and Whip Cream: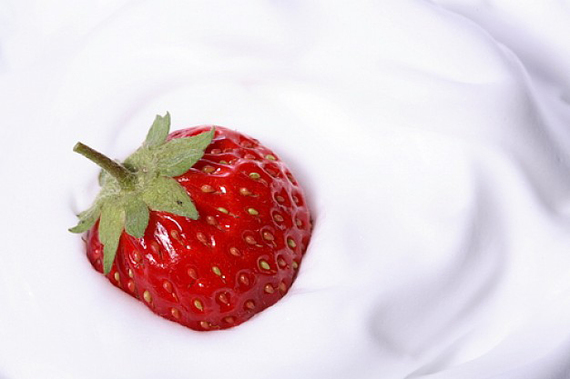 1/4 cup sugar
2 mint leaves (packed cups fresh, and stems, coarsely chopped, plus sprigs for garnish)
1 cup heavy cream
1 qt strawberries (hulled and thinly sliced)
Get Grandpa shoes from Etsy here