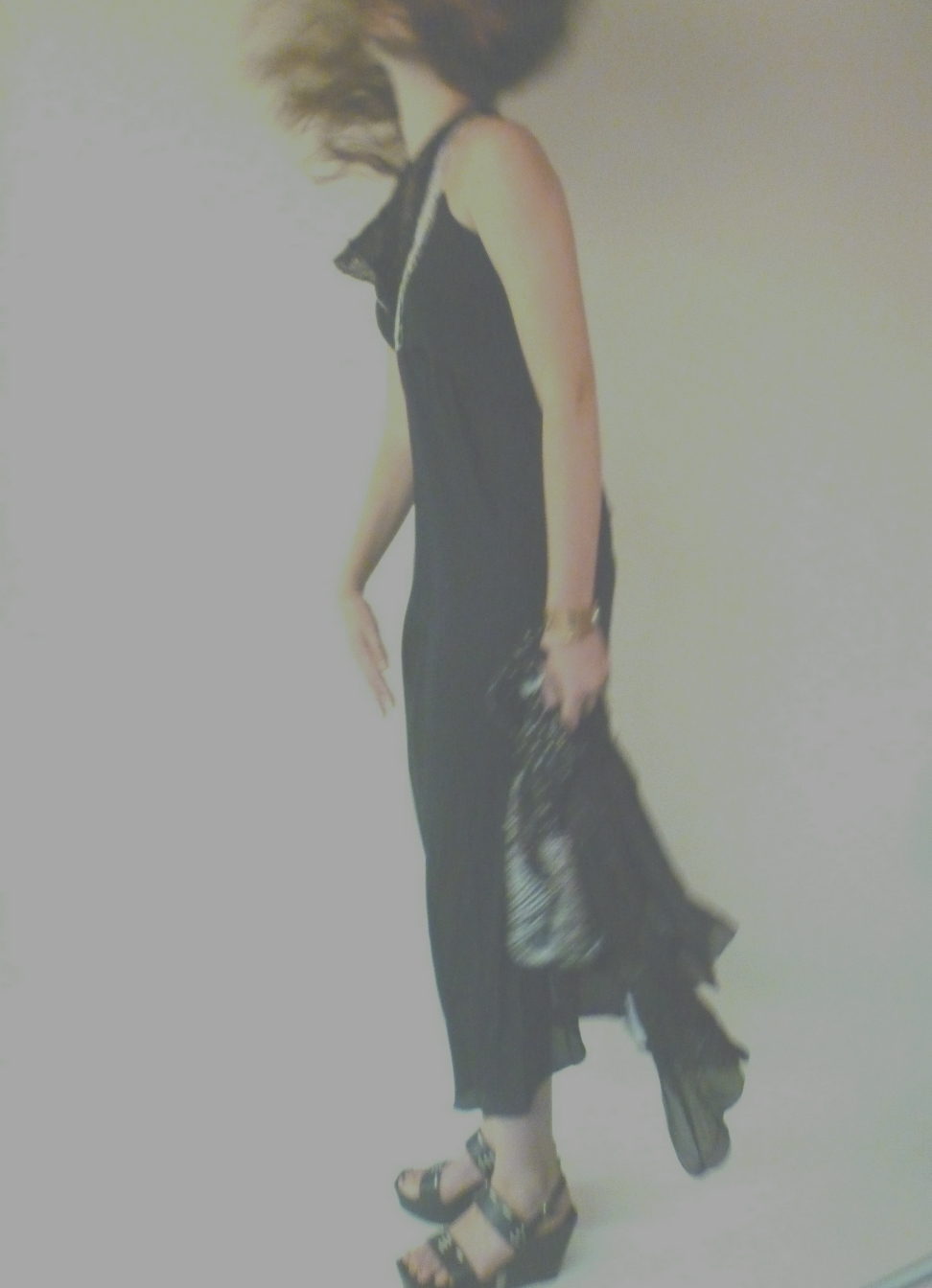 Cynthia LaMaide is one of Detroit's more diversely skilled and sought after independent clothing designers and is known for her one-of-a-kind knitted garments. On a recent visit to her studio I also learned that she is serious about maintaining a sustainable approach to fashion design (no waist and using mostly organic yarn from Italy).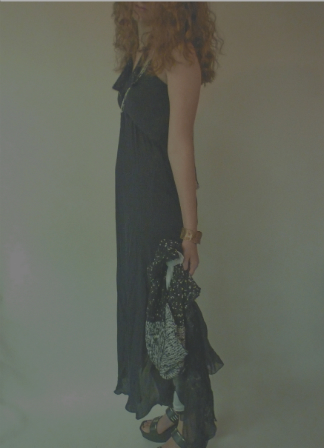 Her resume includes costume design and styling in film as well as extensive experience with catalogue photo shoots, and celebrity wardrobe work. "I'm a perfectionist, working with the best materials to produce a work of art that is wearable, alluring, and timeless." Her hand work includes knitting, dying, weaving and every facet of sewing. She also produces a variety of mixed material accessories which include scarves and jewelry.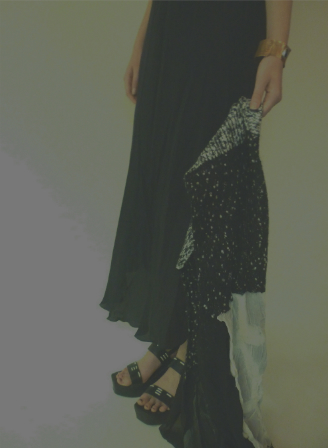 Mrs. LaMaide sells her garments to select upscale boutiques around the country and Europe. When she travels to trade shows and participates in art shows, her pieces sell out completely. Her next collection is headed to the Capsule Fashion and LifeStyle Tradeshow, which will take place on September 18-20 in New York. She will also participate in a designer trunk show at the hip Soho boutique RUIA on September 20.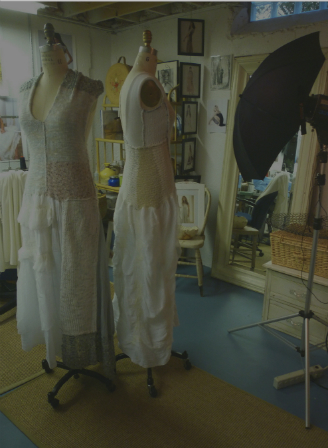 If you happen to own her work, let me know why you had to have it and what you think of our local fashion star. If you want to contact Cynthia for general inquiries send her an e-mail at Cynthia@Lamaide.com.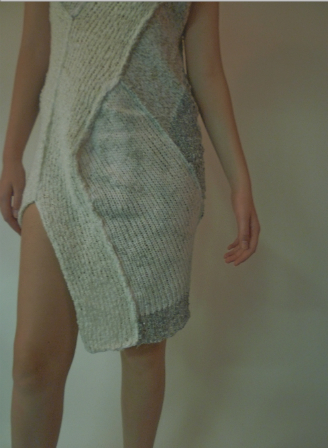 All photos are Cynthia LaMaide custom dresses and accessories on model Candace Wiwel. All Photos by Alvita Lozano.