Outside of the big holidays, Earth Day is one of my favorites. It's partially because I'm Californian, where we grew up recycling and attending Farmers' Markets and repurposing goods long before any of the above became trendy. But mostly, it's because I fear for our planet, and any day we can celebrate her and think of ideas of helping her is a good thing.
Small changes over a long period of time do add up, and that's not just a catchphrase. I remember when I started carrying my own, reusable grocery bags to the store. I was one of the only shoppers doing so, and people looked at me like I was going to raid and run. There was also the time we switched to re-chargeable batteries. Or the summer we bought the composter.
At each point in time, someone or another thought I was crazy. (And by the way, for those thinking about it? Composting doesn't stink.)
Sales of green products are soaring. When you see these new, eco-friendly fashion, kitchen and lifestyle alternatives below you'll see why.
1. RECYCLABLE BELTS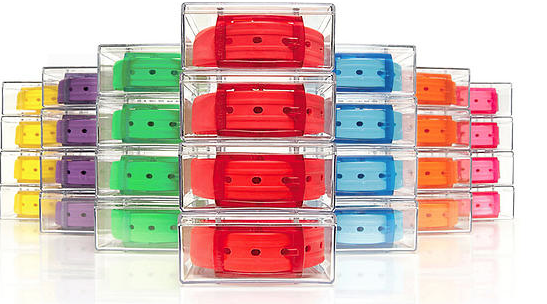 If you want to add a color accent to your outfit this spring, these bright plastic belts by Winky Designs are made from 100% recyclable plastic: even down to the small parts and packaging. They come in styles for men, women and kids and 15 colorways, and don't go off in metal detectors for the frequent jet setter or "super secret spy," as my son would say!
$25, Recyclable Plastic Belt, WinkyDesigns.com
2. LINEN FOOD COVERS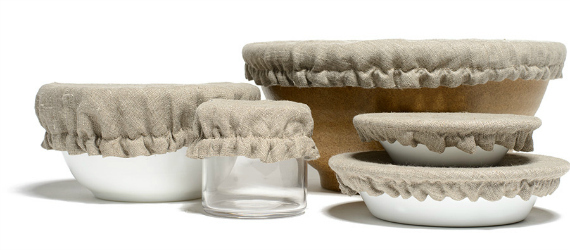 While I'm really good about saving leftovers, I cringe when I run out of containers and have to reach for the foil or plastic wrap. Here's a long-term solution that works great for food storage or picnics: all-natural, hand-sewn linen covers with an elastic band that fit a variety of dishes, and are washable and reusable.
$59, Set of 5 Linen Food Covers; kaufmann-mercantile.com
3. UPCYCLED SARI THROW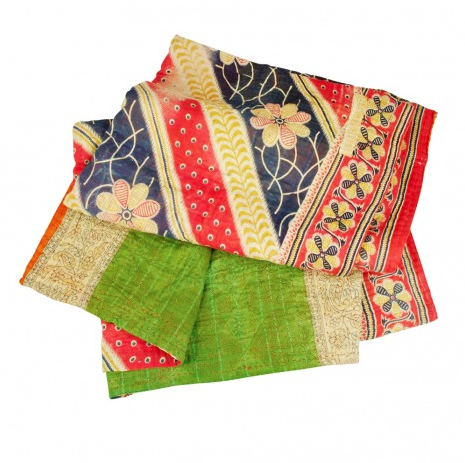 Now that spring is well underway, it's time to tuck away the faux fur blanket in favor of something light and bright that can still ward off evening shivers. Recycled saris are patched together with the purpose of making this lovely and colorful throw of gorgeous material that would've otherwise been discarded.
$79, Sacred Sari Throw; TenThousandVillages.com
4. BENTO BOX


I've delighted in featuring the reusable stainless steel PlanetBox bento-style lunch box on the Today Show before, and now they've teamed up with Jack Johnson for Earth Day-themed magnets he designed that decorate its exterior. One hundred percent of the proceeds from the sale of the Aloha magnets benefit the Kōkua Hawai'i Foundation, which supports environmental education in schools. Plus, you'll use less packing waste in your lunch prep.
$3.95, Aloha magnets; PlanetBox.com
Starts at $39.95, Rover lunch system; PlanetBox.com
5. TABLE BRUSH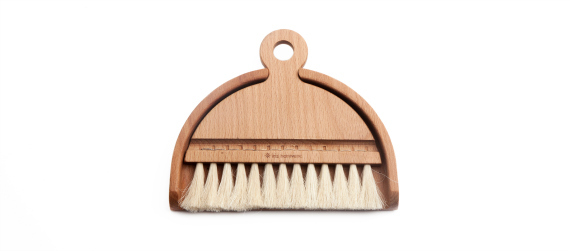 My daughter loves toast and eats it near daily for breakfast, but her aftermath of crumbs could build a small, ancient ruin. Rather than reach for a paper towel and spray (or my fairly ratty rag), here's a new thought: a table brush that's compact enough to stow away as a single unit. I'm fairly certain that this is cute enough that the kids will be fighting over who get to clean the crumbles.
$45, Beechwood Horsehair Table Brush; kaufmann-mercantile.com
6. UPCYCLED CROSS-BODY TOTE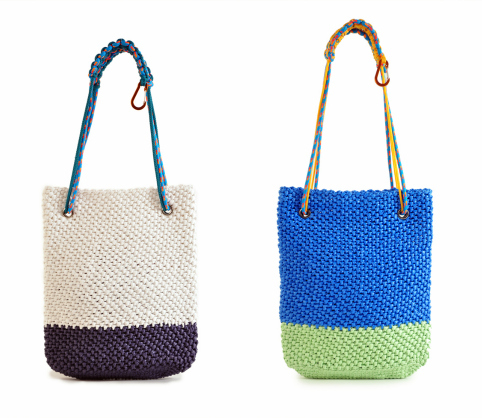 This woven, cross-body bag is created from recycled plastic that in its former life helped harvest seaweed. Now not only do I love seaweed, but also I adore a cute bag that's impervious to the elements and has a seafarer's style complete with carabiner and a chic nylon cord strap (also repurposed). Available in 4 colors.
$75, Favela cross-body bag; VerloopKnits.com
7. CARAFE & TUMBLERS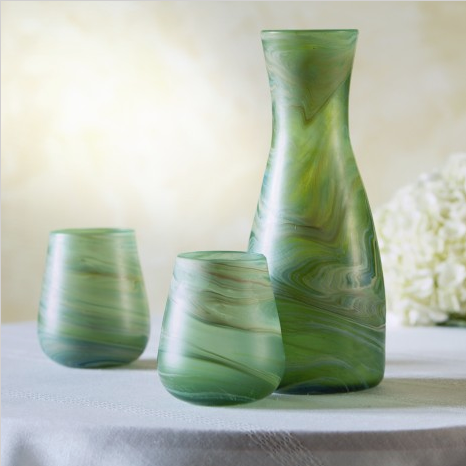 Do you ever wonder what your paper, glass and plastic turns into after you place it in the recycle bin? Well, here's one exquisite example. For these stunning carafe and tumblers, recycled glass is smashed to pieces and then re-melted into molten glass and blown.
$69, Phoenician Green Carafe; TenThousandVillages.com
$29 each, Green Tumbler; TenThousandVillages.com
8. ECO-FRIENDLY FEEDING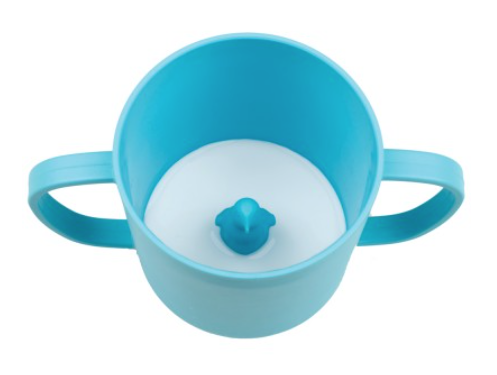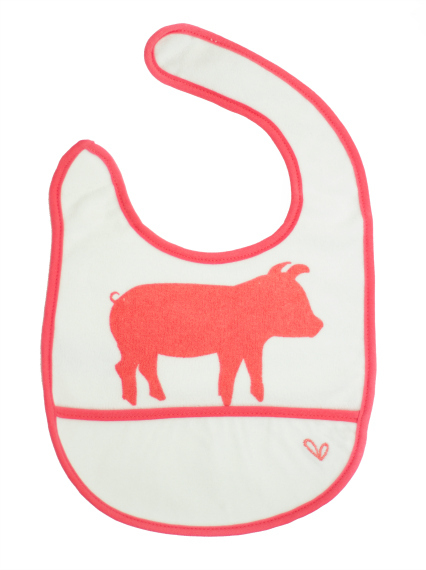 Back when I was growing up, my folks tried in their own way to be kind to Mother Earth (though I'm not quite sure how eating out of BPA margarine containers worked out for me). Now there is the mod-line JJ Rabbit, which uses recycled plant fibers to make things like Cuppies with cute critters inside. Learning to eat was never more biodegradable (which the Cuppies are)!
$8.99, Cuppies; JJRabbit.com
$9.99, Waterproof Organic Cotton dryBIB; JJRabbit.com