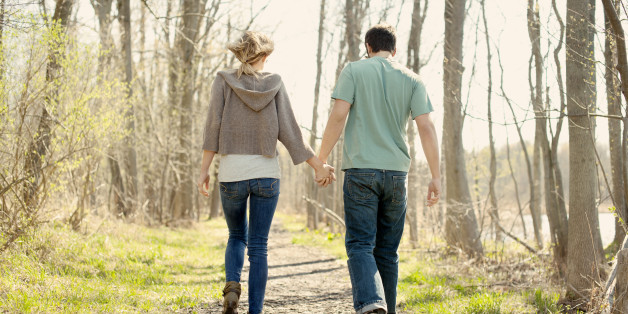 I have a curious on-line/tech dependency on my husband. I do not have an iPod -- therefore I am totally dependent on him at times (on road trips, for example) for "his" music choices. His daughter tried to fix this for me and loaded some of my favorite albums onto his iPod which was very nice of her but his songs still outnumber mine about 50 to 1. I do not have an Amazon account. That's not true -- I do have an Amazon account but I can't ever seem to get it to work. I am constantly emailing him links to things (books, mostly) with a plaintive email that says, "Pls buy this for me. Thanks."
I am, in fact, a hopeless on-line shopper. Every time I shop on-line something goes wrong. It doesn't arrive. It is the wrong size. I thought I had success the other day on E-Bay. I bought four curtains for a house we're presently renting as there were no curtains in the office. The ad said in its headline: Two Sets. For the record, "Ms. eBay Retail Offerer" a set is two curtains. So I thought I was buying four panels which is what I needed. In fairness, the somewhat complex paragraph I checked after only one set of curtains arrived, said two panels, but the headline was completely deceptive and, of course, her ad said, "Final Sale. No Returns."
I am also somewhat tech-deficient. I don't have a Kindle (but I don't really want one.) I don't have an iPad (about which I'm somewhat more ambivalent.) I do not have a GPS and my relationship with Siri is fractious at best. But my husband bought me a FitBit a month ago. Let's not discuss the fact that it was an anniversary present (read: jewelry preferable) but for a moment I felt free. I actually had a device that synched to my computer that was just about me. It told me how many steps I took each day. He thought it was remarkable that I could collect 10,000 steps and never leave the house but other people who know me and know that I can't sit still for very long didn't think it was that strange.
But yesterday we went furniture shopping because we need a new couch and by mistake instead of putting my FitBit into my pocket (it has a lovely case in case I were to drop it by mistake), I clipped it to my jeans. And somewhere, in some shop, on some sofa I sat down on, I seem to have lost my FitBit. I realized it when I came home and went to check how many fabulous steps I must've for sure taken that day. I was shattered. All self-confidence left me. Clearly I was not the sort of person who could have a FitBit if I couldn't even hold onto it for more than 32 days. Quite frankly, I'd fallen a little bit in love with it.
My husband offered to buy me another one (since I'm completely incapable of shopping online). I did not say: jewelry preferable. But then I realized it was synched to my computer.
So I sat down at my computer, (I'm very good at writing emails) and wrote an email to Customer Support at FitBit and much to my astonishment, they wrote me back. My email was succinct. I identified myself and told them that I loved my FitBit and that I was very sad I'd lost it and inquired whether it had a GPS tracker in the vague hope that I might get it back. They've opened a ticket for me. They've asked me to send them my receipt if it was purchased on-line (which I'm hoping is within my better half's grasp), and that they'll assess my situation and see if they can replace it for me. I was astonished. Though I'm now a little bit co-dependent again. According to Alan's FitBit I've taken 10,370 steps today (we've been together every minute) and the night is still young. The beachwalk helped as did that adventure picking plums and apricots at a friend's farm. Even if they don't replace it, since it was hardly their fault I lost it somewhere in a couch cushion (bonus for the person who buys that couch), I think I'll get another. Honestly, I miss it.
But if anyone needs one set (two panels) of vintage rose patterned Ralph Lauren curtains, please let me know.