It's been said that Shakespeare "was not of an age, but for all time," and that couldn't be more true than it is today on his 450th birthday. Case in point are these 10 headline-making Hollywood celebs who could easily be confused with some of the Bard's best-loved characters.
Rosalind: Jennifer Lawrence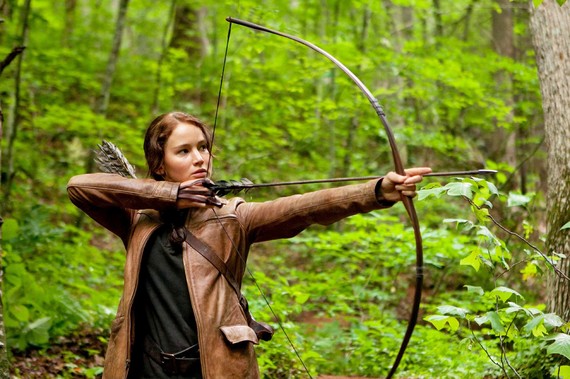 Credit: Lionsgate
The heroine in drag in As You Like It is considered one of the Bard's most likable, quick-witted and strong-minded female characters. We like to think J.Law -- part tomboy, part girly-girl -- has similar unpretentious, down-to-earth sensibilities.
Bottom: Will Ferrell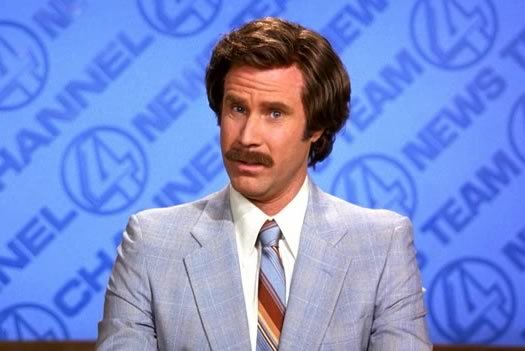 Credit: Gemma LaMana/Paramount Pictures/AP Photo
Whether he's streaking, sporting a Ron Burgundy 'stache, or banging on a cowbell, Ferrell plays the buffoon with such straight-faced gusto that we can't help but be reminded of Nick Bottom, the unwittingly hilarious "ass" from A Midsummer Night's Dream.
Prince Hal: Robert Downey Jr.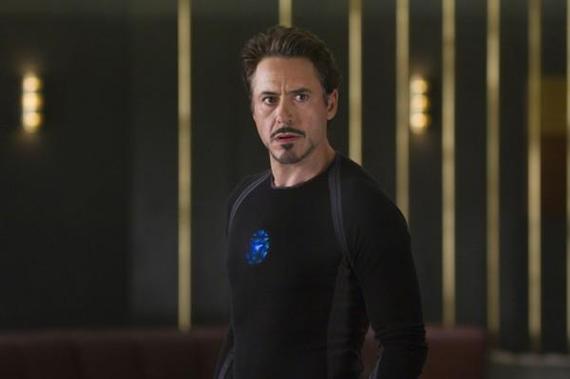 Credit: Marvel Entertainment
After finally getting his act together, Shakespeare's reckless and irresponsible prince eventually became England's beloved and revered King Henry V. So too, Downey, Jr. evolved from being Hollywood's drug-addicted "lost cause" to being one of the industry's most well-liked and respected actors.
Cordelia: Angelina Jolie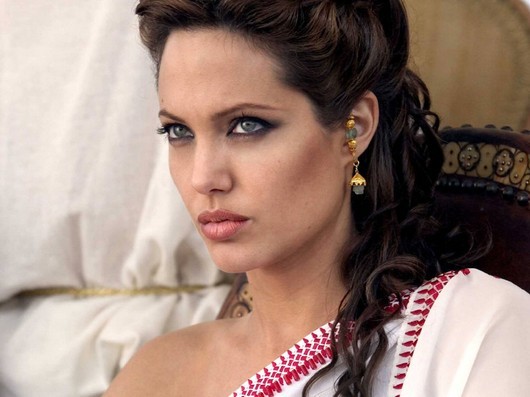 Credit: Warner Bros. Pictures
Just like King Lear's respectfully disobedient daughter, this screen siren and humanitarian award winner came to an equally tragic impasse with her "Hollywood royalty" father, Jon Voight, from whom she remains estranged.
Ophelia: Taylor Swift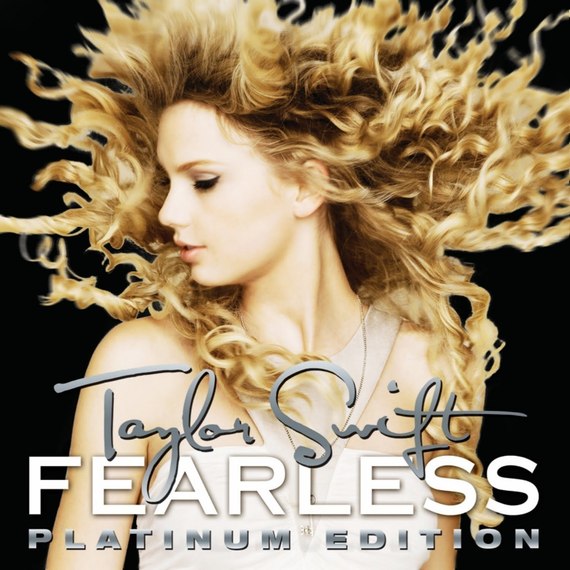 Credit: Big Red Machine records
Ophelia composes sad songs when she realizes her relationship with bipolar beau, Hamlet, is going nowhere. Songstress Taylor Swift is also an incurable romantic who can't help falling for the wrong blokes. Unlike Ophelia who drowns herself, the pop star has spun her broken heart into Grammy gold.
Puck: James Franco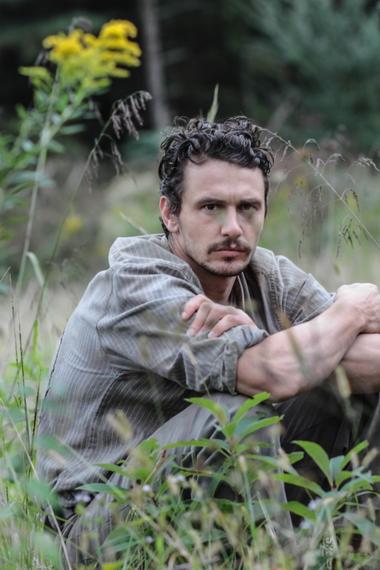 Credit: Alissa Whelan
Much like the impish sprite in A Midsummer Night's Dream, this publicity-stunt-loving actor/performance artist is always turning up in unexpected places, be it teaching college courses at Columbia, NYU, and USC or making cameo appearances on the soap opera "General Hospital." Somehow we can't help but wonder if we're all the target of some mischievous practical joke.
Falstaff: Charlie Sheen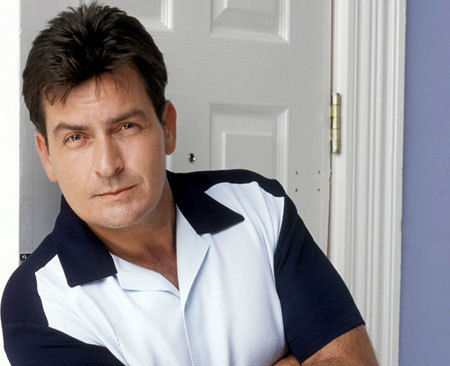 Credit: CBS/Everett/Rex Features
Both Charlie Sheen and his Shakespearean counterpart would rather cling desperately to their train-wreck lifestyles than toe any semblance of the straight-and-narrow path. Just as Falstaff was ultimately abandoned by his cohort, Prince Hal, Hollywood has also finally washed its hands of this loose cannon.
Portia: Natalie Portman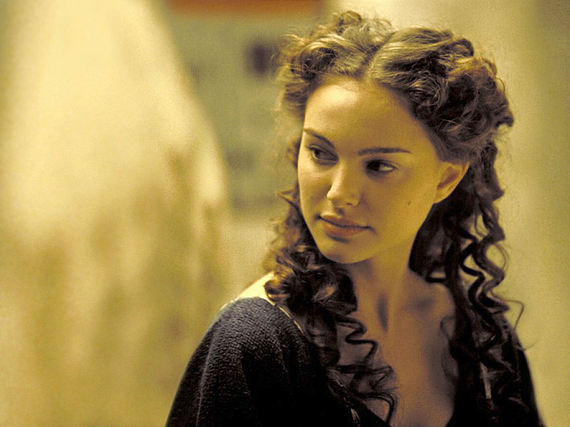 Credit: LucasFilm
Shakespeare's brainiest beauty dons a lawyer's robes to save a man's life; we dare say this Harvard-educated actress could also argue a legal case, considering she once worked as a research assistant for high-profile attorney Alan Dershowitz.
Macbeth and Lady Macbeth: Kanye West and Kim Kardashian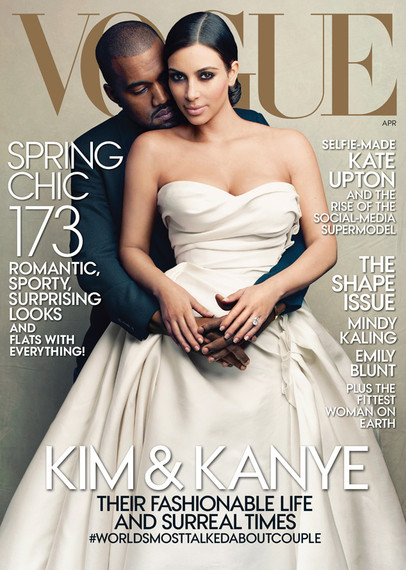 Credit: Annie Leibovitz for Vogue
As the king and queen of shameless self-promotion, Kanye and Kim exhibit the perils of pursuing ambition at any cost, just like the Bard's Scottish (and sociopathic) husband and wife team.
Romeo: Leonardo DiCaprio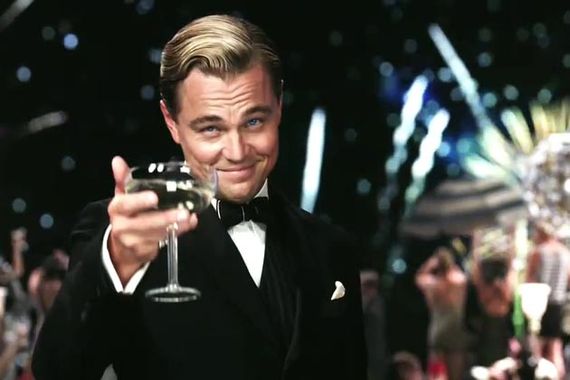 Credit: Warner Bros.
This pick has nothing to do with the fact that Leo played Shakespeare's most infamous loverboy in Baz Luhrmann's 1996 movie adaptation. Rather, it's his penchant for falling hard and fast for model...after model...after model -- just like the Bard's quick-to-rebound Romeo. ("Rosaline who?")