In anticipation of this month's theatrical release of Romeo and Juliet (from Downton Abbey creator Julian Fellowes), my "Twisted Lit" co-author, Kim Askew, and I have rounded up the Hollywood hotties who are always welcome at our metaphorical balcony (and those which, arguably, ought to be banished). See if you agree with our Shakespearean shortlist:
Orlando Bloom
Romeo Rating: 3 out of 5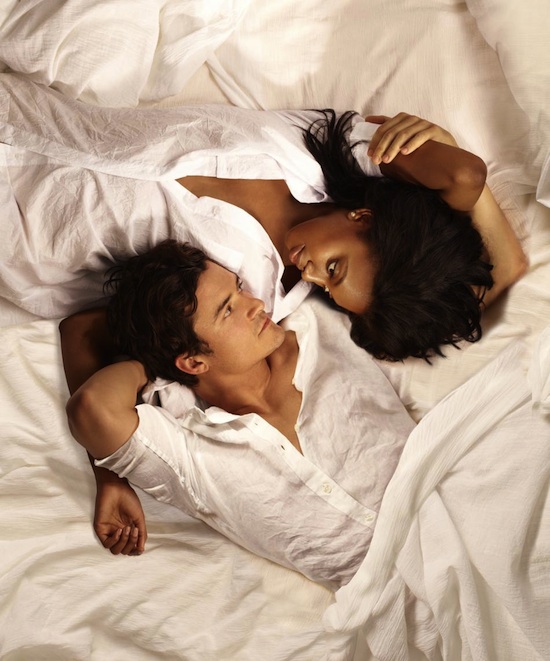 Currently playing young Montague on Broadway, the man who made an elf seem sexy (Legolas!) can buckle our knees, no problem, even despite the fact that at 35, he's downright geriatric for the role.

Douglas Booth
Romeo Rating: 4 out of 5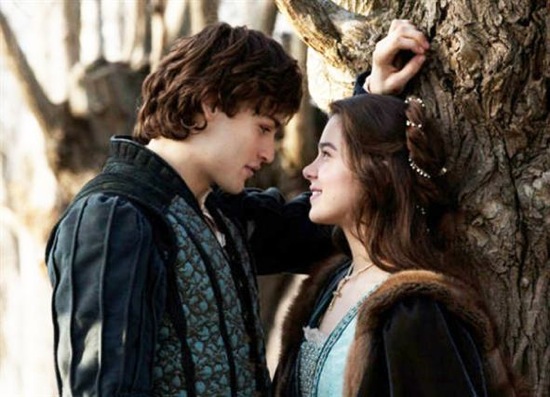 Romancing Hailee Steinfeld's Juliet in the upcoming theatrical release (in theaters October 11), this Romeo's got the requisite "pretty boy" looks and a jawbone sharper than the sword he uses to (spoiler alert), slay Tybalt. Having also played Pip in a recent adaptation of Great Expectations, Booth is, in a word, any English major's dream.

Nicholas Hoult
Romeo Rating: 4 out of 5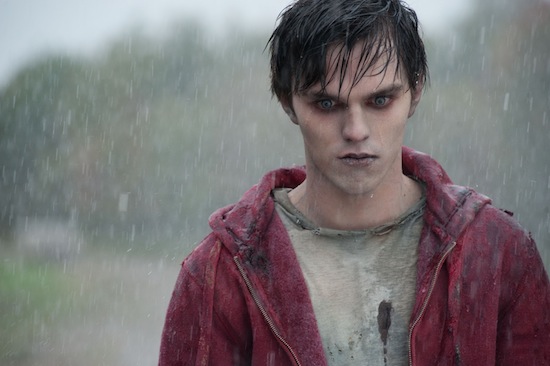 Cast as "R" the zombie (a loosely inspired Romeo) in Warm Bodies earlier this year, Hoult's deadpan stare as an "undead" teenager who falls for human Julie (who ought to have been his prey) is as funny as it is adorable.

Leonardo DiCaprio
Romeo Rating: 5 out of 5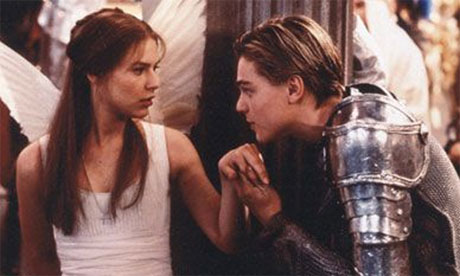 Boyish and sexy is a difficult combo to portray, but Leo nailed it as the angsty, edgy, lovesick and oh-so-doomed title character in Baz Luhrmann's Latin-inspired adaptation circa 1996.
Richard Beymer
Romeo Rating: 2 out of 5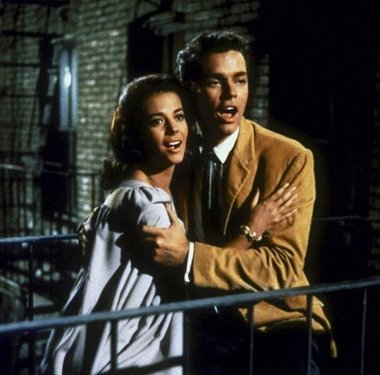 Okay, so his hair never moved as Tony in the R&J-inspired musical, West Side Story, but that's okay; his version of "Somewhere" is moving enough, if you like your Shakespeare with a side of spontaneous musical numbers.

Leonard Whiting
Romeo Rating: 5 out of 5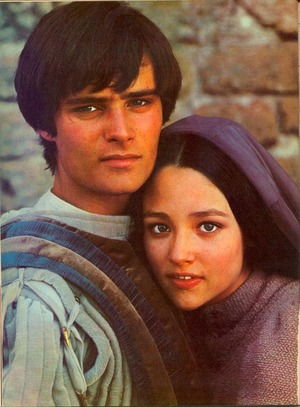 Viewed by many as the "quintessential" Romeo, this fetching British teenager was a relative unknown when Franco Zeffirelli cast him and Olivia Hussey as the star-crossed lovers for his 1968 film. Their inexperience translated beautifully into the romantic innocence we associate with Shakespeare's sweethearts.
Leslie Howard
Romeo Rating: 1 out of 5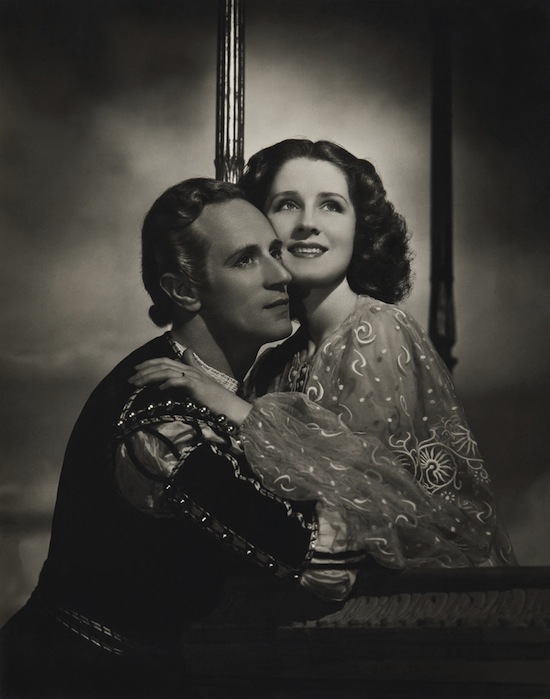 We've got no beef with his acting chops, but something about this film legend's appearance comes across as creeptastically dandified and way too old (he was 43!) in this black-and-white 1936 flick directed by George Cukor.