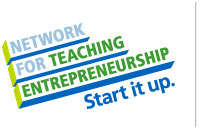 I'm sitting here in one of the first major session of WEF 2011, The Future of Employment (to be broadcast on CNBC under the title The West Isn't Working) where Maria Bartiromo has framed the debate with two questions. First, whether the west can maintain its superpower status with the potential of job growth occurring only in the east. West vs. east is clearly the theme with the participants, leading journalists, government advisors and business leaders taking their predictable sides. Most have quickly come to the conclusion that it isn't about either/or and it never has been. It's about doing what's necessary to create jobs worldwide and make sure the respective work forces have the skills to fill those jobs.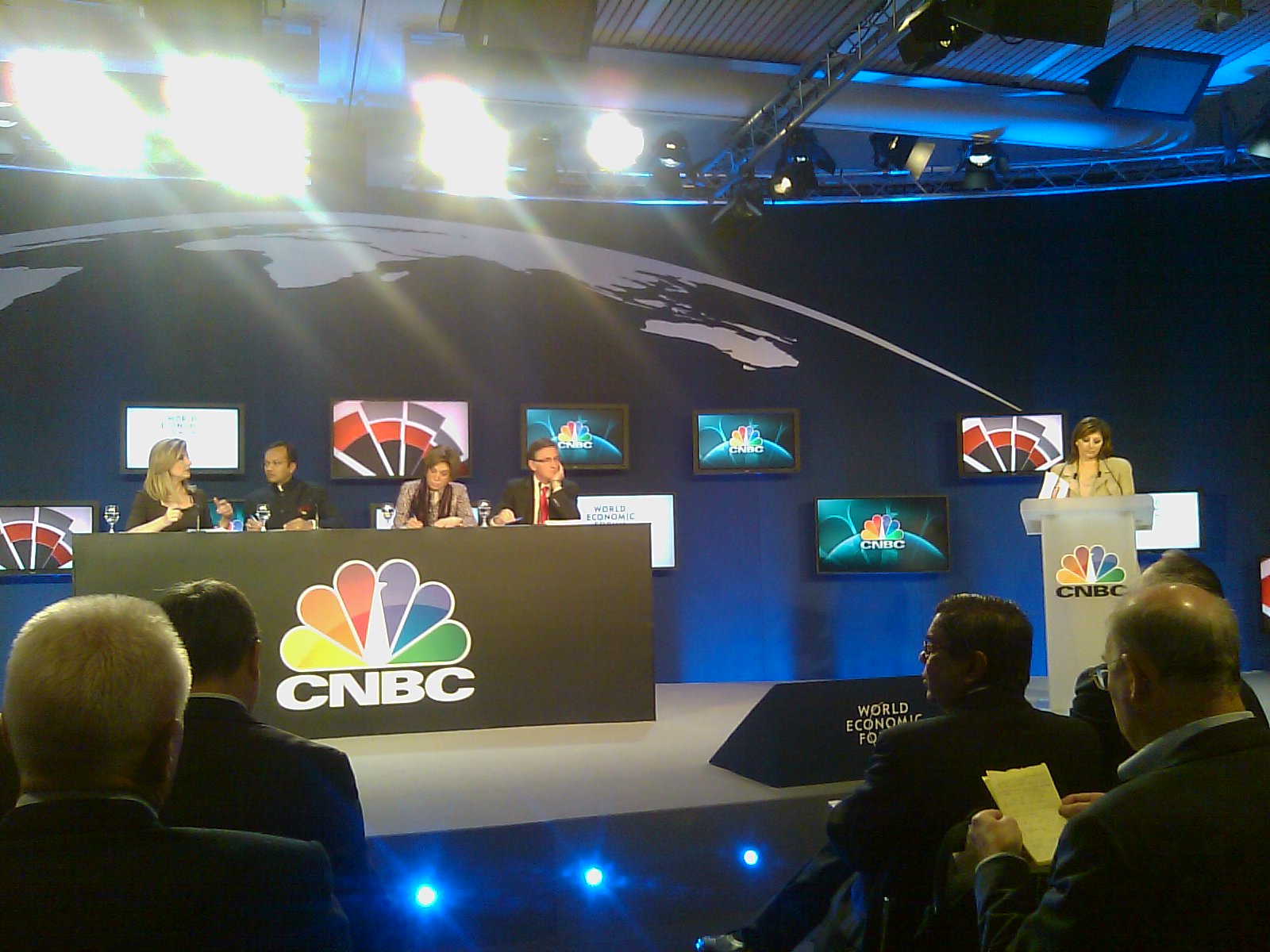 I can't help thinking about how the top 10 in-demand jobs in 2010 did not exist six years ago. That is as good as any explanation as to why even with such high unemployment companies like Siemens have 12,000 vacancies. We are not arming the workforce with the skills and knowledge needed to support economic growth because we are not educating our students to meet the demands of a 21st century economy. As Bill Gates said, "Training the workforce of tomorrow with today's high schools is like trying to teach kids about today's computers on a 50-year-old mainframe."
The discussion has quickly moved to the second issue being posed today relating to the US education system and its shortcomings in preparing students for today's jobs. On this topic, there is near universal agreement, the K-12 system is where the problem lies. Laura Tyson calls for mandatory college education; Arianna Huffington astutely observes that the key ingredient here is teachers and without the power to fire bad teachers we are doomed. University of Pennsylvania President Amy Gutmann echoes President Obama's State of the Union address calling for the elevation of the status of teaching and the adequate compensation that would accompany that so we can attract the best and the brightest to choose this honorable profession and also reminds us as the president did that our immigration policies need to change to allow the best and the brightest college students being educated in the US from other countries to stay and become our innovators. CEO's continually weigh in on the need for longer school days and more focus on STEM and math education. And of course we hear the familiar tragic numbers of just how many young people of color we are losing by the fourth grade when they can't even read.
All these observations and suggestions are met with nearly unanimous agreement. All are convinced that systemic change is required. No one though gets into the how or what. No one mentions the word entrepreneurship despite the fact that the only net new jobs being created in the US are from new businesses. Nobody observes that with almost half the world's population today living on less than $2.50/day, the world can be better served by providing young people from low-income communities a window into opportunity.
No one suggests that entrepreneurial thinking, entrepreneurial skills and entrepreneurship can be taught. No one observes that often those in the worst circumstances are the most natural entrepreneurs translating the street smarts they use to sustain themselves into business smarts can have a transformational impact on individual communities and whole economies. After all, is that not what is happening so successfully in many of the world's emerging markets? With about 100 million businesses launched each year worldwide, entrepreneurship will be the backbone of our economic recovery.
What I know from my tenure as the CEO of the Network for Teaching Entrepreneurship (NFTE) is that if you talk to kids from low-income communities about money -- how to earn it with their own ideas and interests -- they are instantly engaged. Their class work becomes relevant in a way they had not previously seen. We need to teach these students essential skills such as critical thinking, problem solving, opportunity recognition and negotiation, along with the required math and reading, so they can adapt to new career options in high-demand fields, or create their own jobs by building businesses, and hopefully employing others.
Entrepreneurship should be a required course for every young person in the world and then we will build an economy of innovators able to adjust to the ever changing global landscape. Seeding the entrepreneurial mindset in as many young people as possible is a vital strategy to a robust and resilient economy for decades to come.