I am packing for France. In fact, I am always packing for somewhere. Traveling a lot is difficult. But, it offers a crash course in efficiency. I know how to finesse an upgrade. I know how to minimize contact with cooties. But, the most valuable lesson was mastering the high art of staying stylish-and comfortable-at 32,000 feet. The trick is dressing-and packing a carry on-with intention. The intention to look and feel good for ten hours when trapped in a cramped, scuzzy cabin with fluctuating temperature and no humidity.
Each time I board a plane, I hear my grande dame of a granny's words booming in my ear: "Always dress to impress! You can never make a second first impression." She's right. When you look good, you feel good. And, you never know (I've connected with fashion designers, beauty impresarios and hotel honchos) who you might cross paths with at high altitude. Airline travel has its own sartorial code. One cannot schlep overseas clad in a structured Haider Ackermann dress and stilettos. But, the notion of "comfort" does not give one free license to dress like a pig on a plane. Sweat pants are slobby. PJ bottoms are downright deplorable. Shorts are also verboten as it is a visual reminder that your potentially filthy leg hair could have touched the seat that I am about to sit in.
A note on comfort: Traveling comfortably means soft, easy silhouettes and dressing in layers to accommodate temperature fluctuations. Translation? Finding clothing that feels like pajamas but looks like DRIES VAN NOTEN ready-to-wear. Pair a bottom -- think: harem pant, legging, stretchy jean, silky floral trouser pant -- with a loose, lightweight tunic top. Sport a drapey, open-at-the-front knit that can be easily taken on and off throughout the flight. Stretchy ballet flats are the Manolos of long haul flights. They add classic polish to a laid back look and stay comfortable when cabin pressure makes your feet balloon. Wear black; black and a side of grey for contrast. Dark color will minimize the appearance of accumulated filth and grime. Finally, a wide cashmere shawl is a life saver. The plane goes into deep freeze at night. The shawl will block air flow from vents and double as a cozy blanket.
THE CARRY-ON
I have dozens of buttery leather "weekend bags." But, a little stuffed-to-the-hilt shoulder bag gets mighty heavy on a multi-mile walk to baggage claim. I just bit the bullet and bought a wheeled carry on. Sounds septuagenarian, I know. But it is far more efficient and allows me to stuff last minute purchases into the external pockets. Inside the bag, everything is organized in separate pouches and ziplock bags for easy access. Be prepared for medical maladies. Bring Pepto Bismol, Advil and Salonpas pain patches for various aches and bodily pains. Transport many, many snacks and a change of clothes (in case your bag disappears).
BEAUTY
Long flights are like vampires. The dryness sucks the life and moisture from your entire body. There is a trick to combating facial dessication. Fair warning: the beauty regimen may be tough for the minimalist to absorb. Pre-flight requires a cocktail; a combination of two elixirs designed to lock in moisture and act as an environmental barrier. First, a layer of DermalQuench, Kate Somerville's lipid rich face serum. Then, to construct a protective fortress between me and the crispy dry cabin, I slather on Erno Laszlo P-3-9, a rich balm that infuses the skin with botanical oils and anti-oxidants. Originally crafted to heal scars (Marilyn Monroe was a fan) ,burns and wounds, the essential fatty acids keep the face dewy and supple for hours. Dehydration turns subtle crows' feet into canyons. To avoid this, slick on a generous swipe of Skinceuticals Eye Cream under concealer. Finish off with some Sonya Dakar lip juice. Even though I am on the plane for hours, flying sans makeup is not an option for me. What if Ryan Gosling or Kaiser Karl happened to be seated near me? A light dusting of Laura Mercier mineral foundation with a kiss of bronzer illuminates the skin without looking or feeling heavy handed. Socked away in my carry-on bag are travel sized beauty products and fragrance samples. To rehydrate throughout the flight, I pat on Josie Maran Argan Oil and give my tear ducts a boost with Refresh eye drops. Upon descent, I add more moisture, slap on Amazing Cosmetics concealer (the cosmetic version of liquid paper to erase the most stubborn under eye baggage), apply lip gloss and schpritz some Jo Malone Nectarine Blossom and Honey on my décolletage. Dramatic sunglasses? A must.
Je Suis Arrive
CARRY-ON BAG MUST HAVES
Stuffing your carry-on with these nifty products will ensure long-haul flight chicification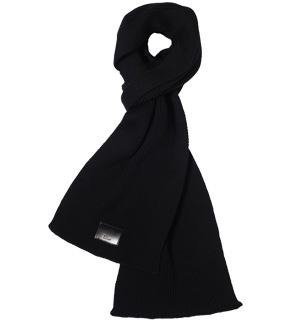 Echo Cashmere Blend Oversized Wrap, $198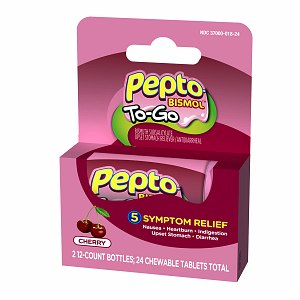 Pepto Bismal To Go Chewable Tablets, $6.99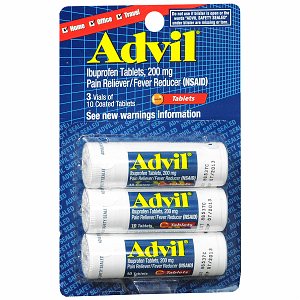 Advil To-Go Pack of three, $5.49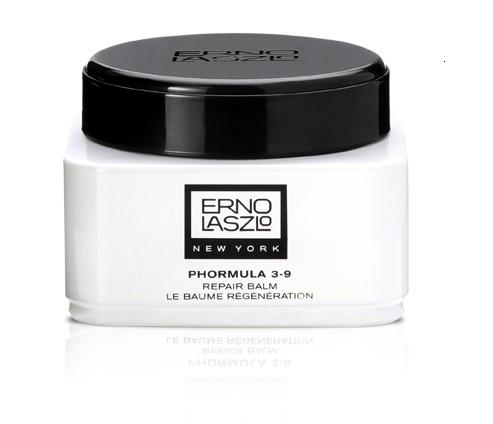 Erno Laszlo Phormula 3-9 Balm, $245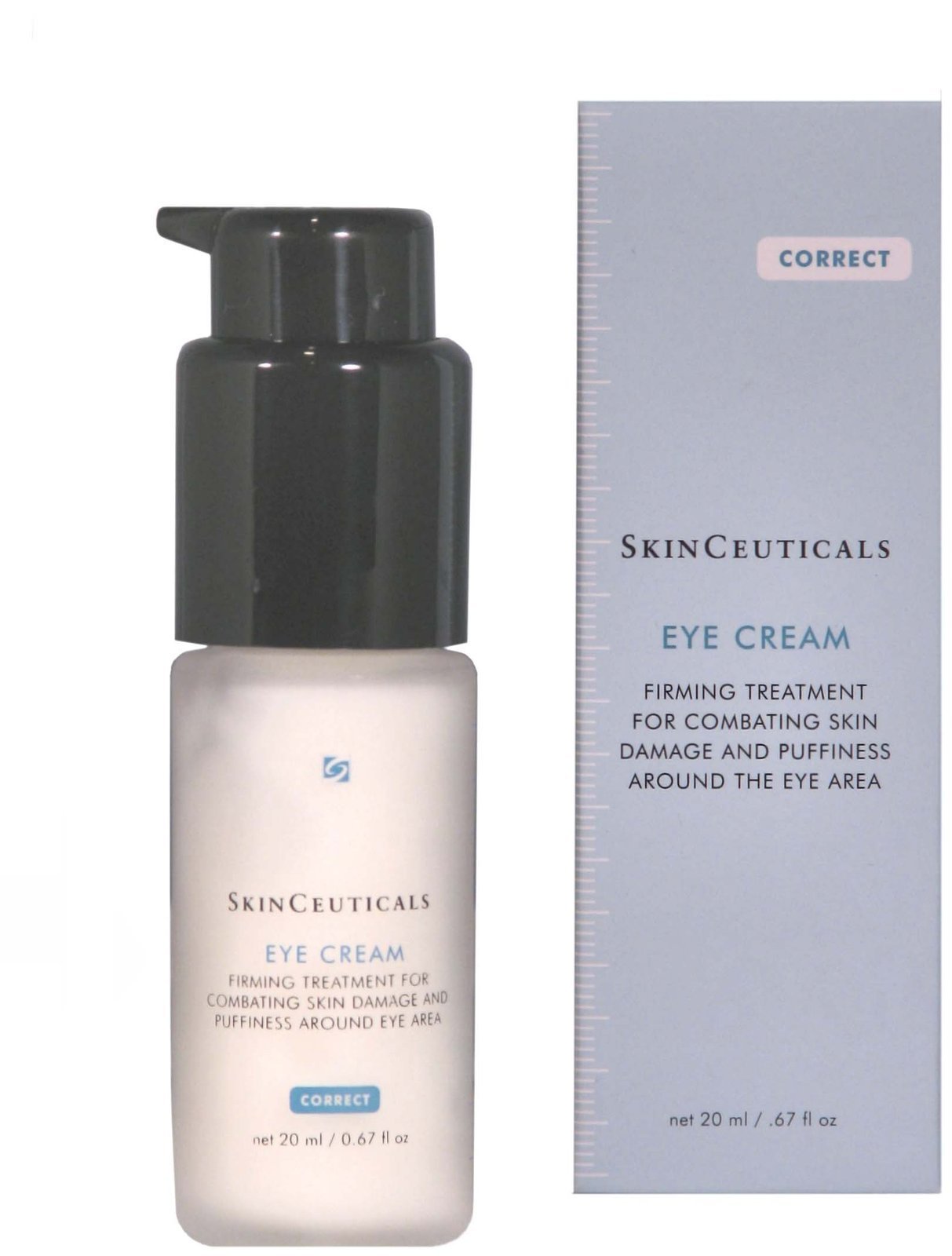 SkinCeuticals Eye Cream, $70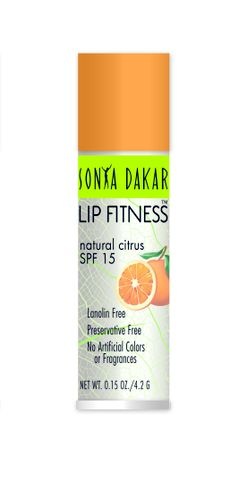 Sonya Dakar Lip Juice SPF 15, $10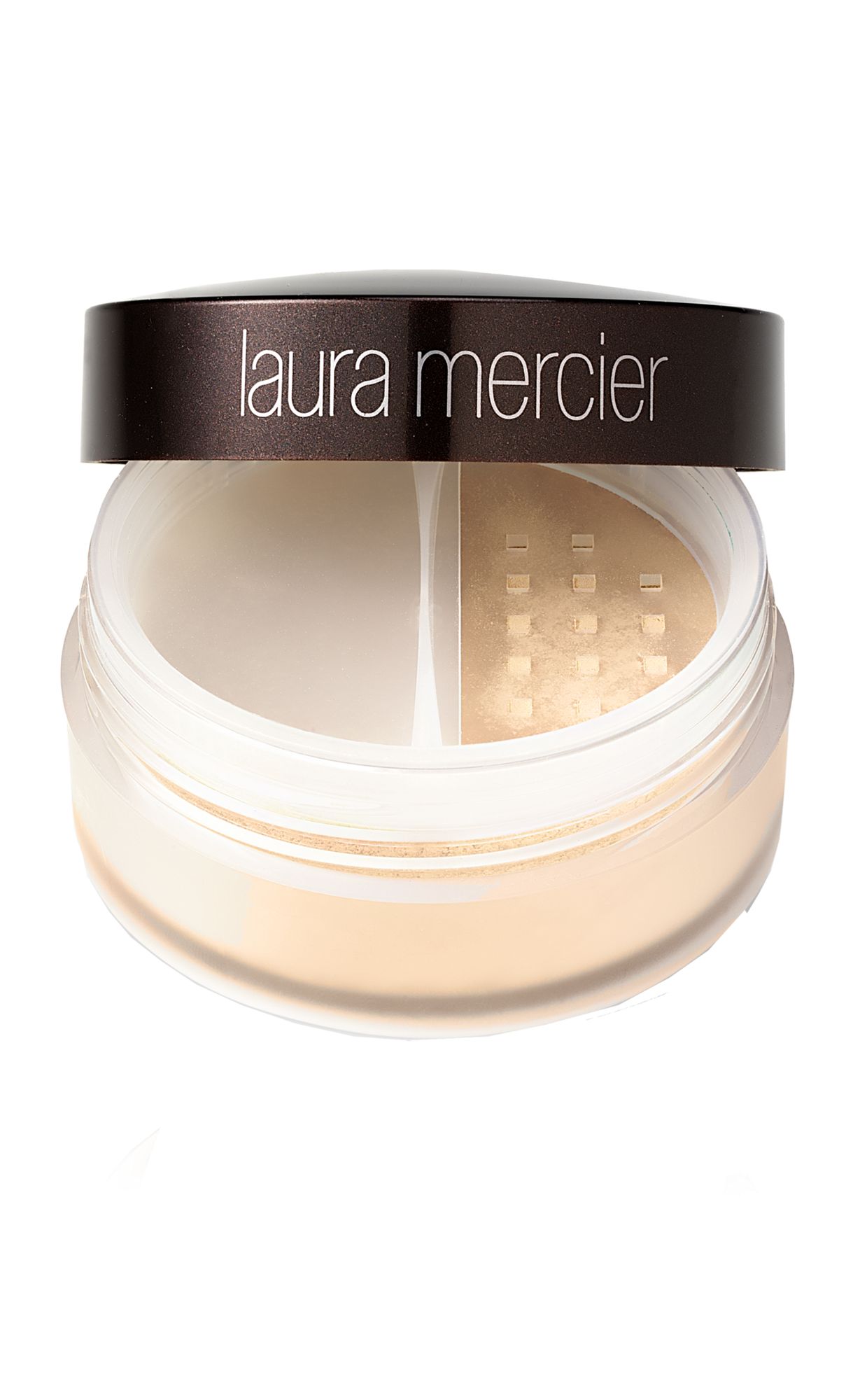 Laura Mercier Mineral Powder SPF 15, $36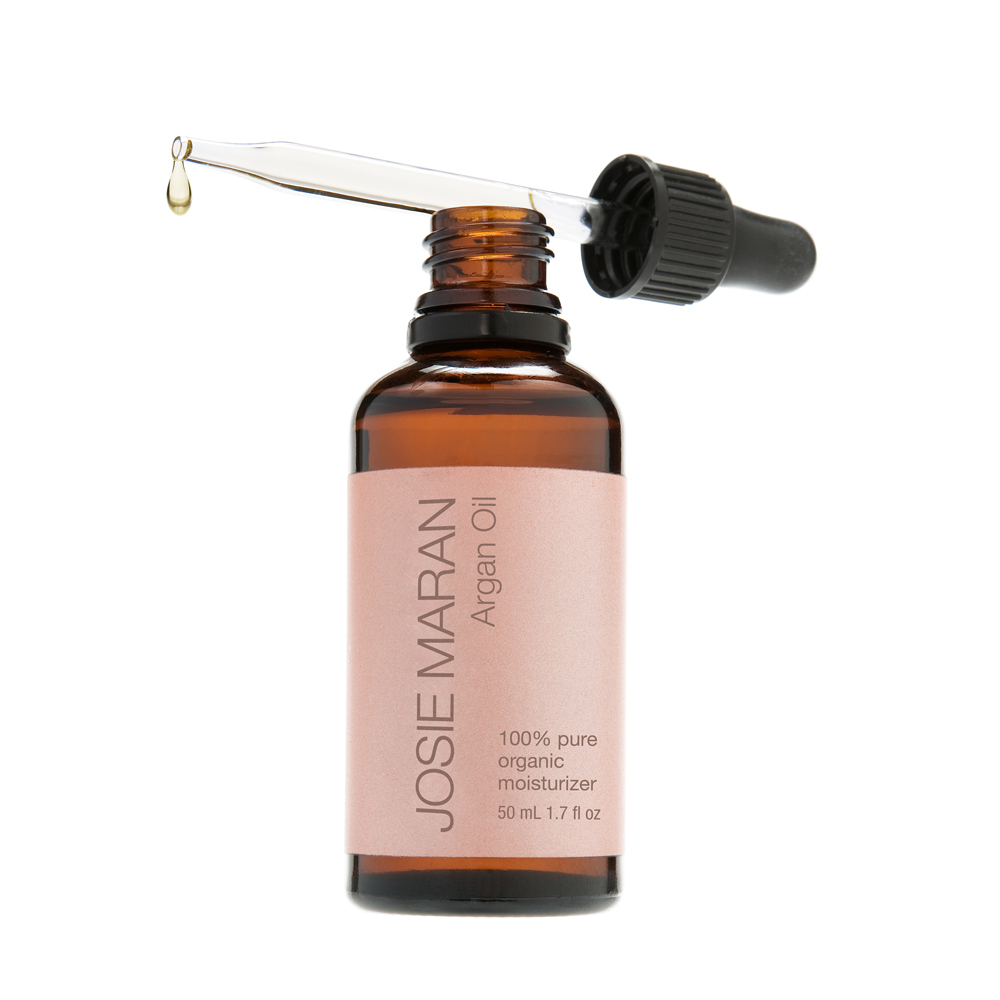 Josie Maran 100% Pure Argan Oil To Go, $14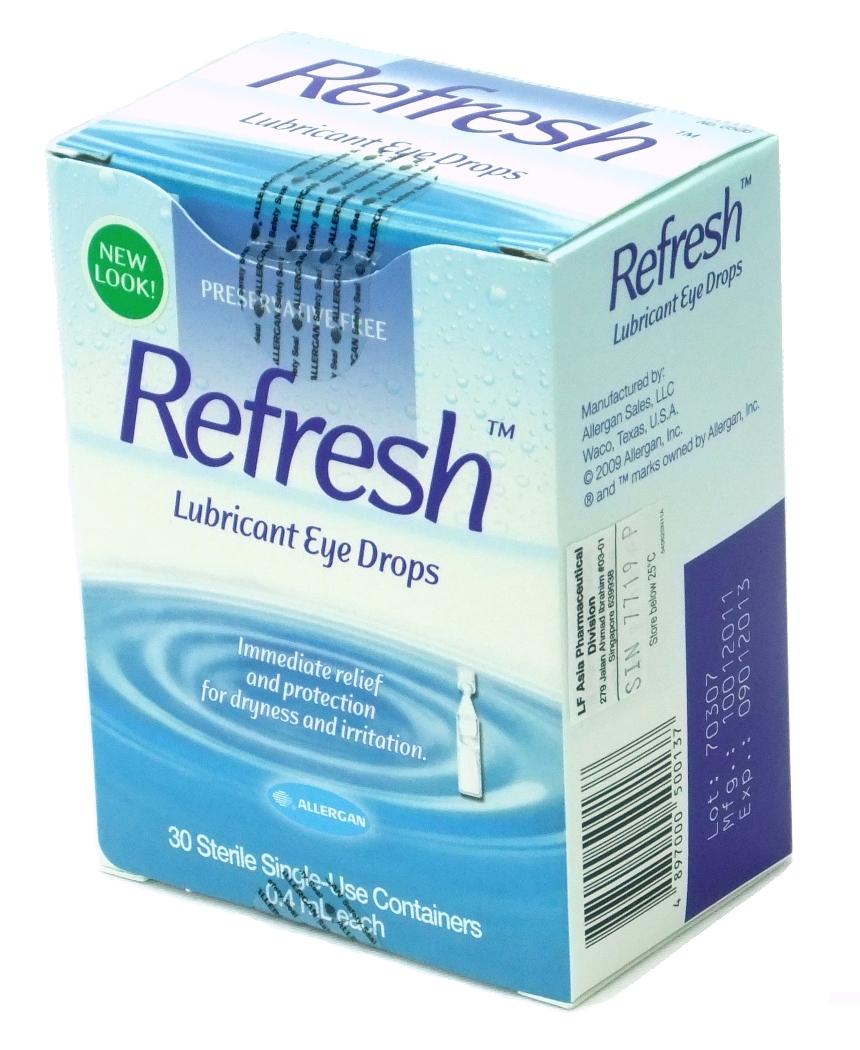 Refresh Plus Lubricant Eye Drops, Single Use 50 Pack, $14.49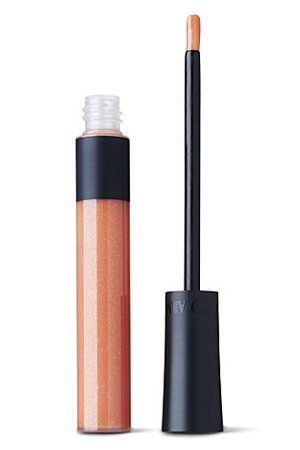 Giorgio Armani Gloss d'Armani Skin Lacquer, $28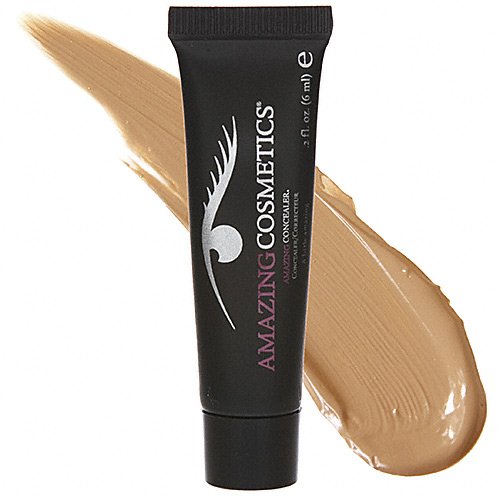 Amazing Cosmetics Concealer, $28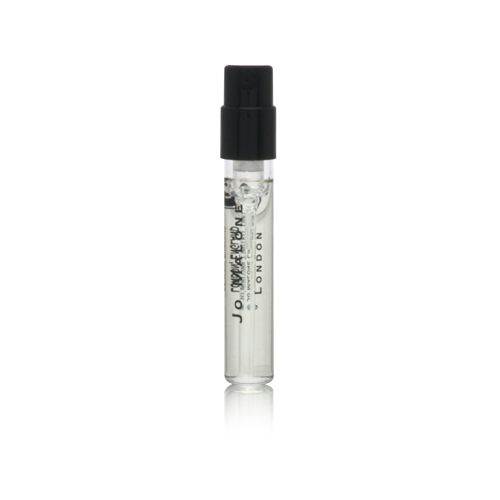 Jo Malone Nectarine Blossom and Honey Cologne $60
For more style tips and tricks visit Amy's Blog at AMYTARAKOCH.COM