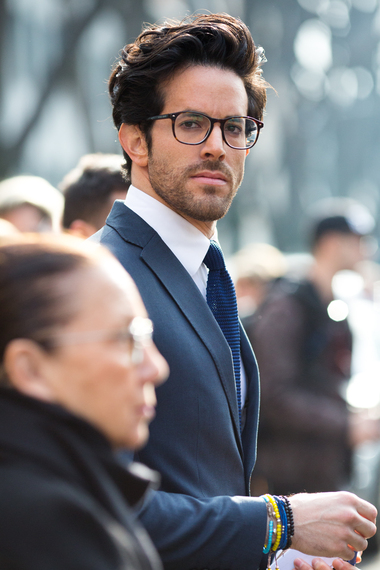 May I introduce you?
The Ryan Goslings and Leonardo DiCaprios of Fashion Week in Milano!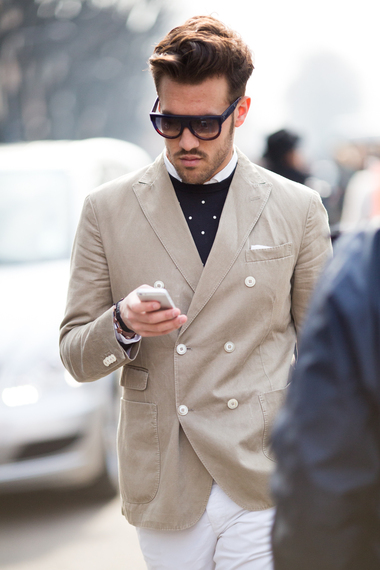 The guys were walking around in front of the shows, back and forth, gazed at their smartphones, walked around some more, had the most important phone calls and were looking for someone that probably didn't even exist. I'm amused by this behavior with the goal of possibly-getting-caught by a street style photographer. And to be honest -- I don't even mind. As long as they do one thing: Look good in my photo.
Find more Street Style on www.chic-in-zurich.ch