Despite issues with iOS updates that knock out your cell service and material that bends in your front pocket, the new iPhones are selling out quickly. Apple reports 10 million phones sold in just three days this past weekend, and despite the issues, the phones will continue to sell well.
If you bought an iPhone 6 you're going to want a new case to help protect your investment. Some case makers already have updated designs hitting the market, while the rest will be coming very shortly. Whether you like the slim and sleek look or prefer more rugged support, take a look through the options and choose the case that's right for you.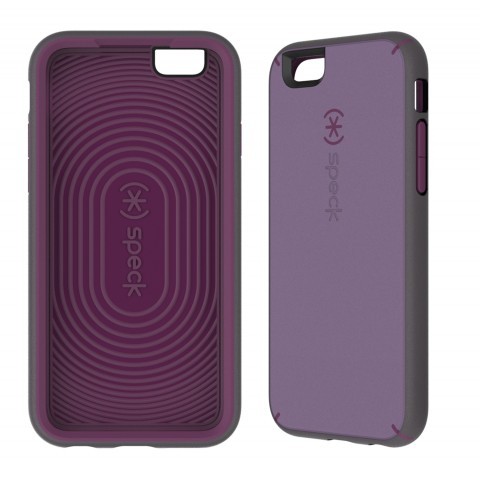 Speck MightyShell
Speck's cases are known for delivering protection from accidental drops while still looking stylish. The MightyShell iPhone 6 case ups the ante with military-grade protection in a thin profile. Now you don't have to compromise on looks to keep your phone nestled safely in this triple-layer design.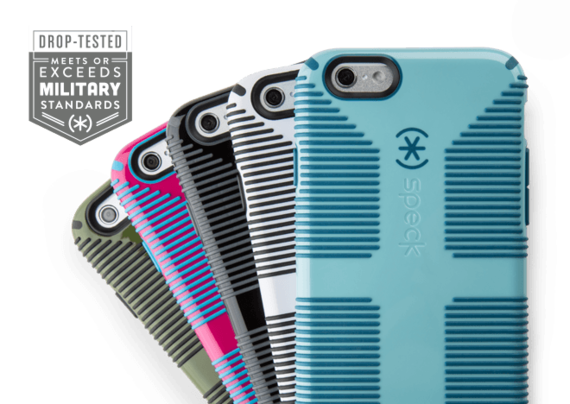 If you're a texter or a gamer, you'll want a little extra grip on your phone case. The Speck CandyShell Grip has raised rubber ridges that help you grasp the case a little more securely. There's a raised bezel that goes around the front to protect the screen from bumps.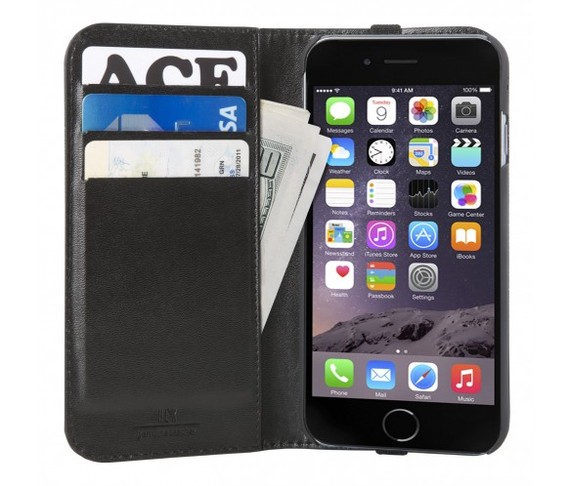 Hex Icon Wallet
Those who like to carry just their phone, some cash and a few credit cards will appreciate the convenience and slim design of the Hex Icon Wallet case. The inside cover of this leather case has three card slots for your driver's license, credit cards, etc. as well as a place to stash a little cash. And it holds your phone too.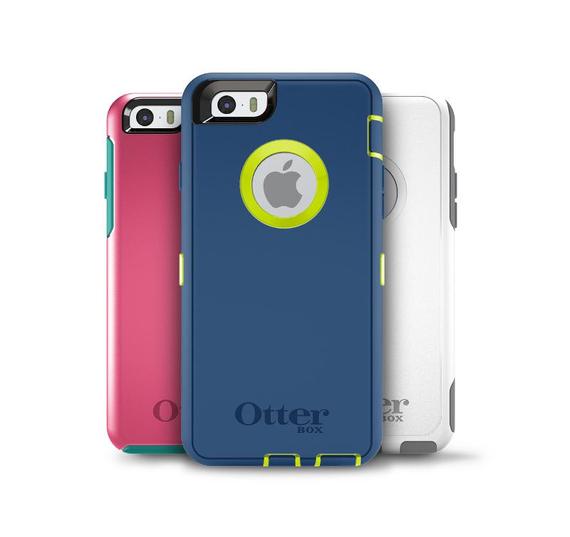 OtterBox Defender Case
When I think rugged, serious protection, I think OtterBox. Their cases are designed for people whose phones take a bit of a beating in the course of a day; perhaps some accidental drops or impact. The Commuter series has you covered with its two-piece design, tight-fitting plug covers to keep your phone free of dirt and grime, and a screen protector to help protect from scratches.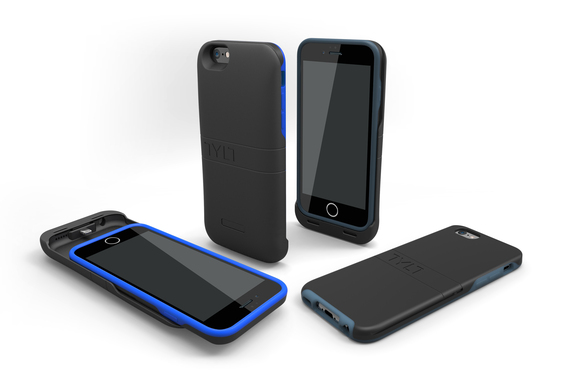 Tylt Energi Sliding Power Case
If you can't make it through a day without charging your battery, (and who among us can?) you're going to need a case that can do that for you. The Tylt ENERGI Sliding Power Case's exterior layer has a built-in rechargeable battery to power up your phone. The inner protective layer can be used alone if you prefer a slimmer profile when you don't need the extra charge.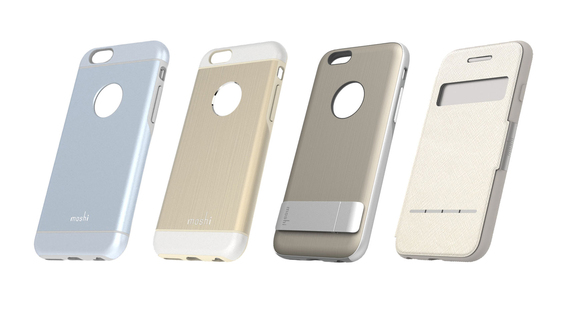 Moshi SenseCover
Moshi's signature line of cases is getting an iPhone 6 update so whether you prefer a slim design or a built-in kickstand for watching video, Moshi will deliver. I'm eager for the updated SenseCover; a touch-sensitive folio case which lets you answer calls, and turn off notifications without opening the cover and has an opening in the front so you can quickly check the date and time.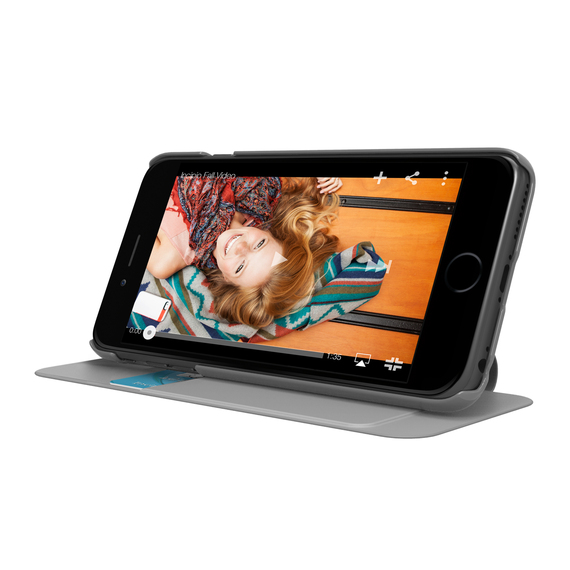 Incipio Highland
The DualPro is a popular model from Incipio, with a heavy-duty impact resistant frame and a shock-absorbing inner core in a slim design. There's also the newer Highland; a thin folio style case with a brushed aluminum finish. The inside cover has slots for credit cards and it converts into kickstand mode for hands-free viewing.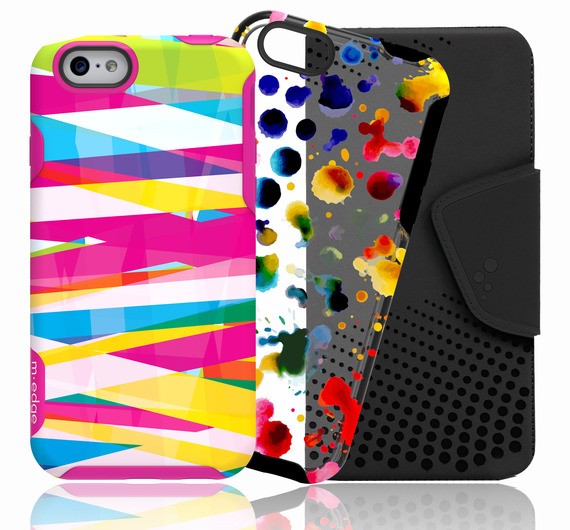 M-Edge
If you're more about fashion and accessorizing, M-Edge's iPhone 6 cases are sure to please. The Echo case offers layers of protection to guard your phone from drops, while the bold patterns and colors make a fun fashion statement. The new Glimpse case has see-through designs that create an artsy, layered look on your phone.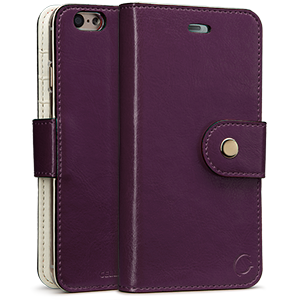 Cellairis
Cellairis has iPhone 6 cases coming out in a broad range of styles, from the anti-slip grip Challenger to the 2-piece Matter Aero. Wallet lovers will want to check out the Edition Diary with slots on the inside for cards and ID as well as a secret stash for cash.