Following the successful launch at Colette in Paris (2010) and a raving second edition at Browns in London (2011), the much-anticipated third edition of "The (Contemporary) Cabinet of Curiosities," curated by Thomas Erber, opens its doors in Berlin at Andreas Murkudis' new space.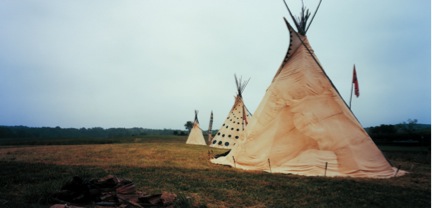 Following in the footsteps of the previous editions, over 40 prestigious guests coming from all four corners of the globe will showcase their distinctive savoir-faire in the form of unique or limited edition pieces, curated by Thomas Erber and created especially for the exhibition. For a third time, Erber brings together curiosities from the fields of art, design, apparel, high jewelry and watch-making, travel, eroticism, accessories and literature -- all of which will be displayed at the suitably idiosyncratic space of Andreas Murkudis in Berlin, one of today's trendsetting global capitals.
Every one of the hand-picked artists, brands and designers shares a special story with Erber and Murkudis, and are valued not only for their high-quality work, but also for their remarkable personalities and essence. They also share the common idea that luxury is founded on craftsmanship, expertise and true exclusivity, rather than a simple high monetary value. This contemporary understanding of luxury is also something Erber feels very strongly about, and is carried throughout his projects on all levels.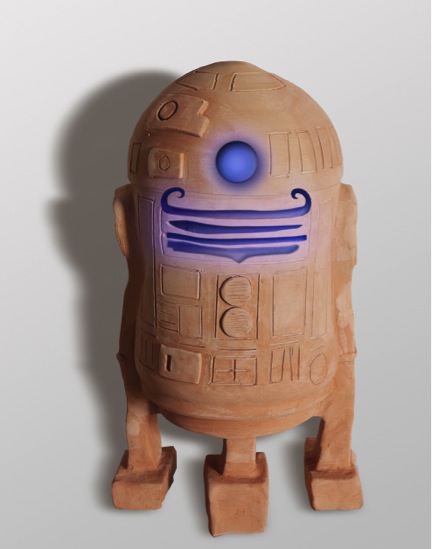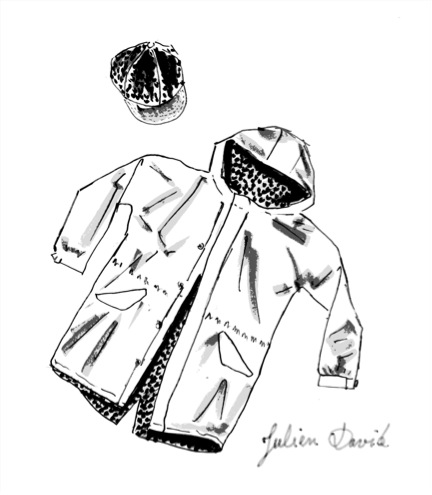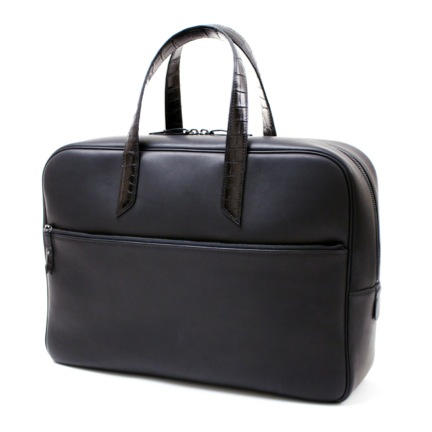 In Andreas Murkudis, Erber found not only a co-host for this third edition of "The Cabinet of Curiosities," but also a suitably minded partner: "Andreas' philosophy envisions the presentation of the ultimate in current avant-garde fashion and design. His concept store in Berlin is therefore the ideal setting for this edition of 'The Cabinet of Curiosities.'"
Besides permanent participants of the project such as Superfine, Maison Bonnet, Melinda Gloss or James Heeley, Erber will introduce some very special guests this year, including Kuoni, Visvim, the White Moon Gallery, Eric Chevalier and La Contrie, to name just a few.