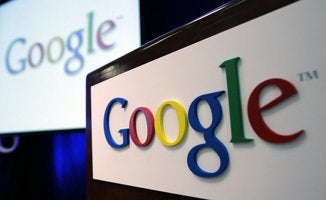 Everyone is talking about Google's new operating system. A threat to Microsoft?
Journalists should note he way Google announced it -- in a blog post. A threat to newspapers?
From the Wall Street Journal's email alert (emphasis added):
News Alert from The Wall Street Journal

Google Inc. is preparing to launch an operating system for personal computers, a direct assault on the turf of software giant Microsoft Corp., which has long dominated the market for software that runs PC applications.

The Silicon Valley Internet giant announced the new move in a blog post late Tuesday night. It said the software, which will initially target low-end portable PCs called netbooks, would be based on its Chrome Web browser and available to consumers in the second-half of 2010.
Yes, folks. The Wall Street Journal is quoting a blog post in what may turn out to be the biggest tech news of the year. (So did the Washington Post, AP, and everyone else.) And Google didn't even think it was necessary to call the newspapers.
As of 6 am EST, Google search found 626 articles about the story (yes, there's some irony there):

For those of you still on the fence about the role of blogs -- there's your answer.