I used to believe that (almost) everyone looked better without makeup. Celebrities without makeup? Yes, please. This conviction didn't stop me from falling in love with a tube of red lipstick, but I really didn't think I was all that dependent on it. I don't wear it on weekends, after all. So when I agreed to try this experiment (I might have even suggested it), I was feeling pretty smug. No makeup? No problem. I'm progressive. I like the natural look. I would probably love going makeup-free so much that I'd never touch the stuff again. Everything's cool!
Boy, was I wrong. Everything was not cool. On the first of the two days I went without makeup, I felt horrible. It turns out weekends are one thing, but weekdays are an entirely different matter. As I dressed for work, I kept reaching for my lipstick. Normally, applying lipstick is the last thing I do before I walk out the door. It completes my outfit. Hell, it completes me. So my constant desire to reach for it was like experiencing a phantom limb. I finally had to hide it from myself because I didn't think there was any way I could remember to not put it on.
At the office I felt like one big frown. Even though I'm fairly tan at this point in the summer, my face felt colorless, joyless. I saw lipstick everywhere: on co-workers, on strangers on the street, on TV. EVERYONE WAS WEARING LIPSTICK BUT ME.
I hated going to meetings without lipstick. I lost a good deal of confidence without lipstick. The world felt bleak without lipstick. I felt like I was on a sick day, but at work. Yes, I'm still talking about lipstick (and a little mascara and anti-shine.)
I won't soon forget the night my lipstick and I were reunited: I went to a Sigur Ros concert at a park near my apartment, and I felt like a million bucks in my red lipstick. Surely everyone was looking at me and thought "Wow, look at that girl's lipstick!" It was like that scene in "Pleasantville" where the black-and-white world turns to color.
And guess what weird after-effect this experiment has had on me? I'm now wearing more makeup than ever. I concluded that even though women basically do look more gorgeous without makeup, we also look happier with more color. The right makeup doesn't cover something, but adds something. Makeup is amazing!

Dear Makeup: I love you, I missed you and I will never take you for granted again.
With makeup: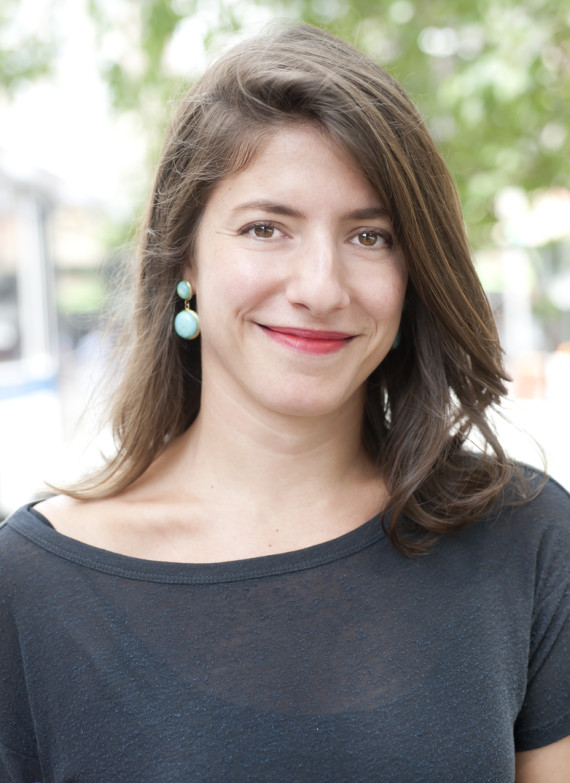 ...and without: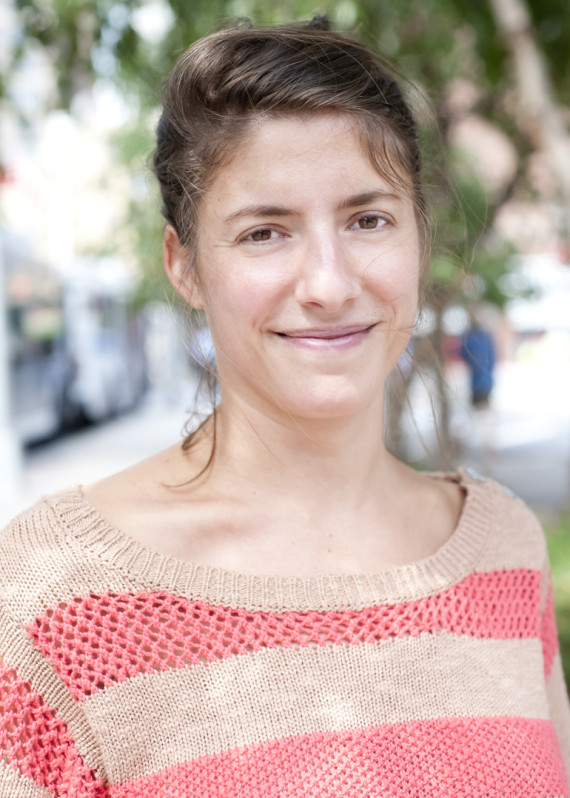 PHOTO GALLERY
Stars Without Makeup