In case Sunday's airing of the last "Breaking Bad" episode ever has left you with the need to satiate a certain fix, Italian comic book artist Francesco Francavilla has dutifully created a poster in homage to every episode in the series. Translating key moments from each episode into a cool palette of red, yellows, and blacks, Francavilla's tribute to the series is decidedly apt. All 62 posters are posted on the artist's tumblr.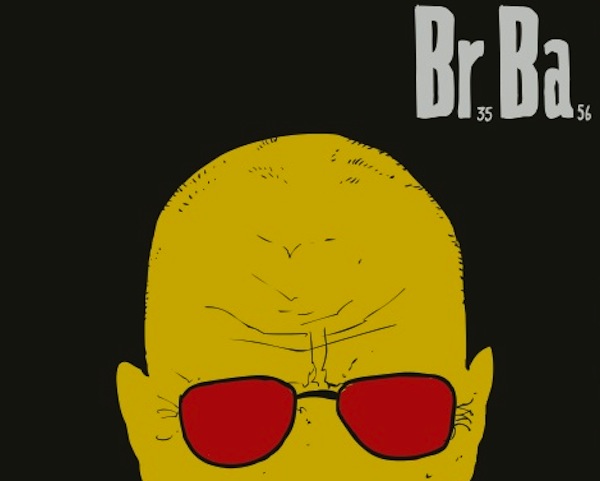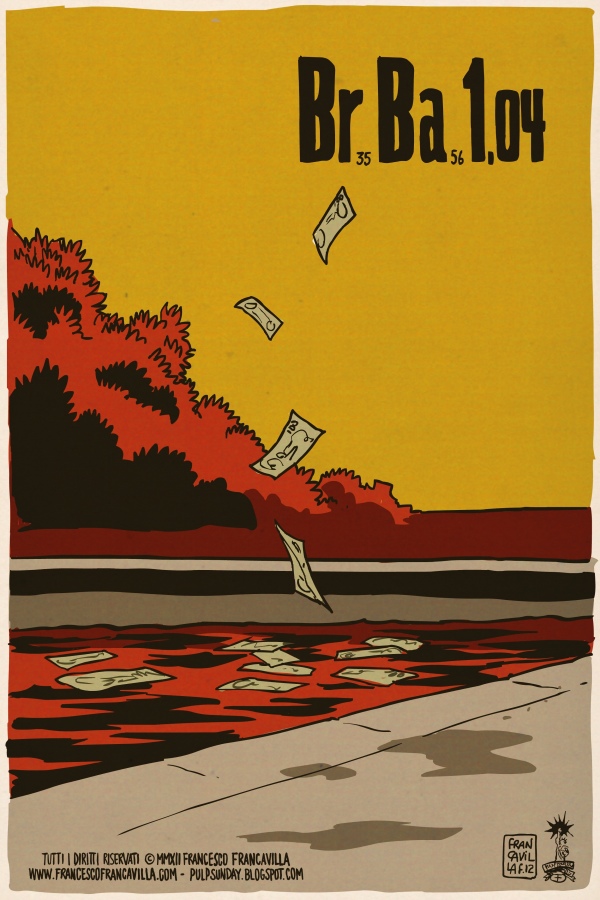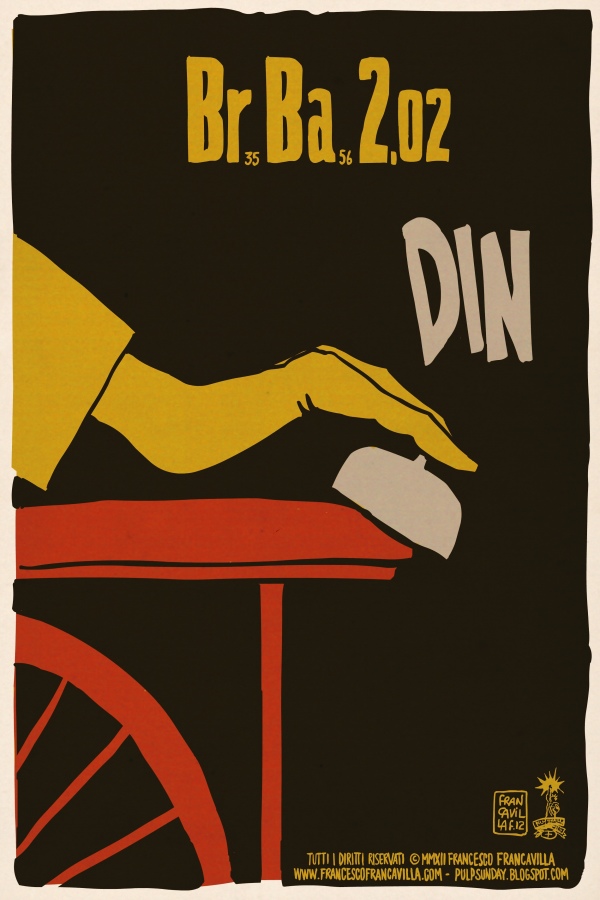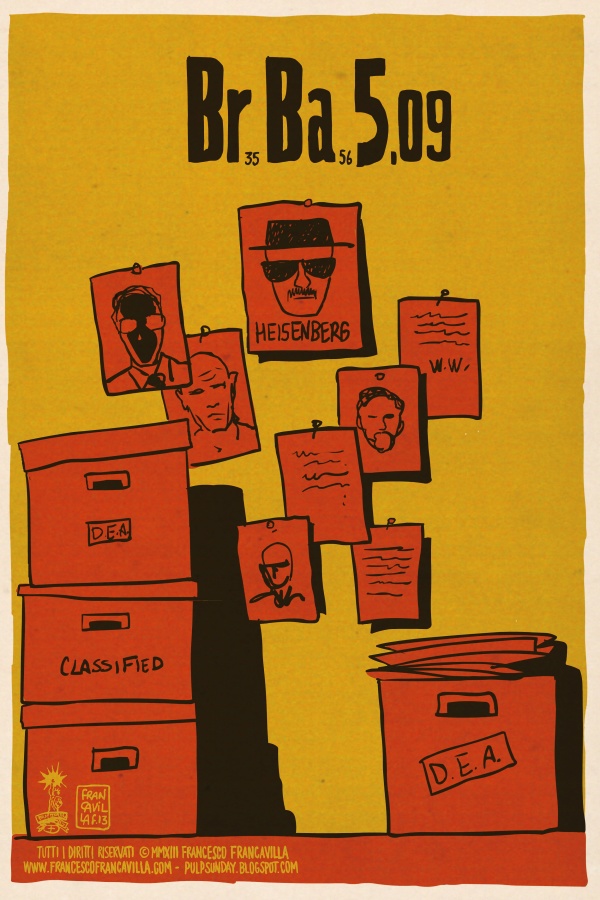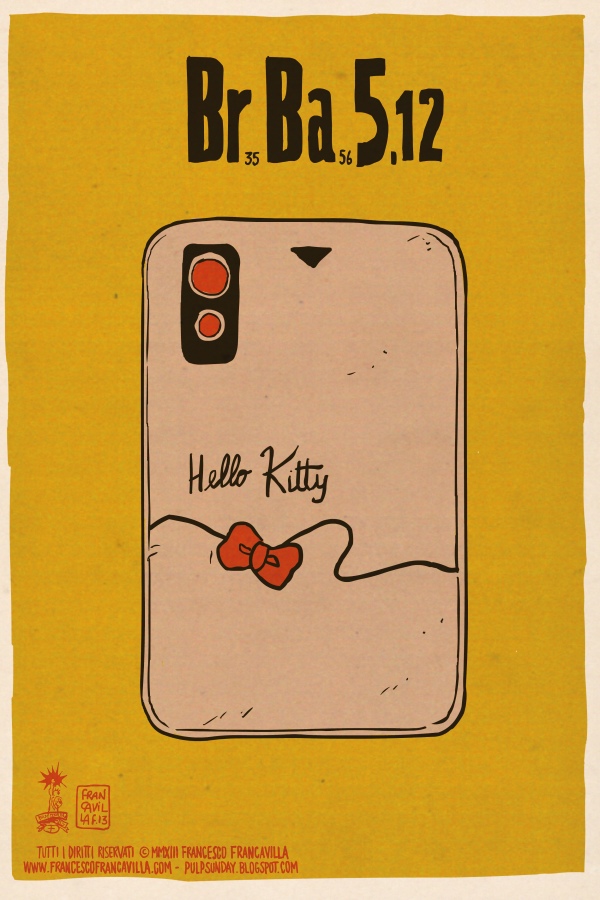 -Ashton Cooper, ARTINFO
Like what you see? Sign up for ARTINFO's daily newsletter to get the latest on the market, emerging artists, auctions, galleries, museums, and more.