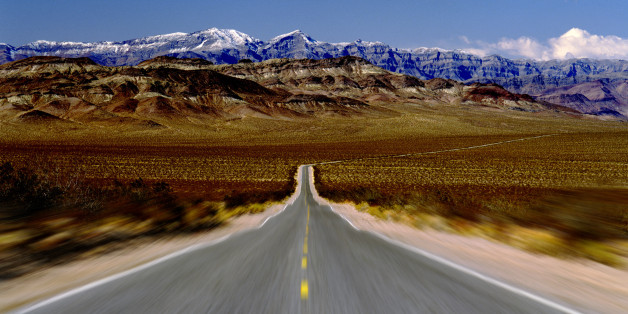 This article was originally published on AskMen.
Being stranded somewhere usually means you're in an awful predicament, but America has some of the most marvelous landscapes that can make desertion a pretty OK situation (if you don't mind sweating, being bored and eventually starving). Here are 25 awe-inspiring oases in the country that you won't mind being lost in.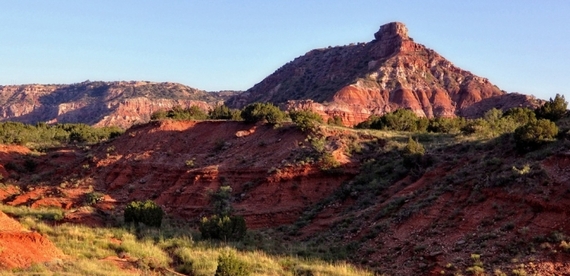 Outside of Amarillo, Texas, lies America's second largest canyon system, the Palo Duro Canyon. Roughly 60 miles long, with an average width of six miles, it often draws comparisons with the Grand Canyon. It is a popular hiking and backpacking destination, but be warned -- whole sections of even the most popular, least challenging trails are exposed to the sun, making it very important to bring plenty of water.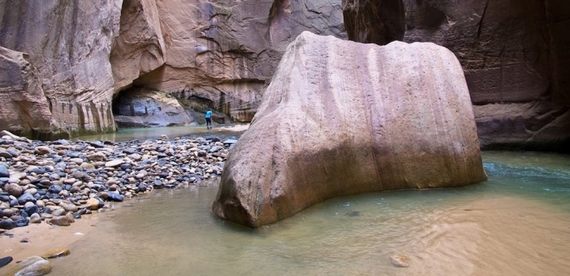 Utah's famous section of canyon known as The Narrows, ranked No. 5 on a National Geographic list of "America's 100 Best Adventures," is a challenging and unusual hike, mostly because it requires hikers to wade through waist-deep waters at several sections of the trail. The sheer cliffs and the tendency of The Narrows to flood easily during summer thunderstorms can make it dangerous, as can the murky waters and the rocky base of the riverbed. Inexperienced hikers should exercise caution.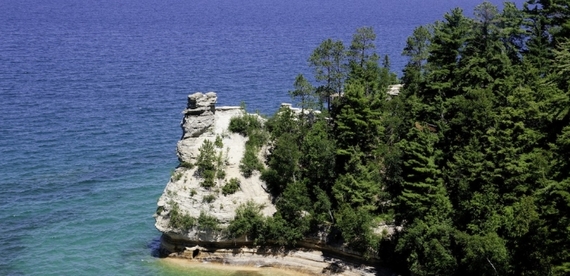 Alabama's Dauphin Island is a small town located on an island of the same name. But despite its small size and tiny population (fewer than 1,400 people in the last census), it attracts tourists from all over the state, both for its beautiful beaches and its world-renowned 164-acre bird sanctuary. When birds return from their southern migration, Dauphin Island is often the first land they encounter, so it's a prime spot to bird-watch.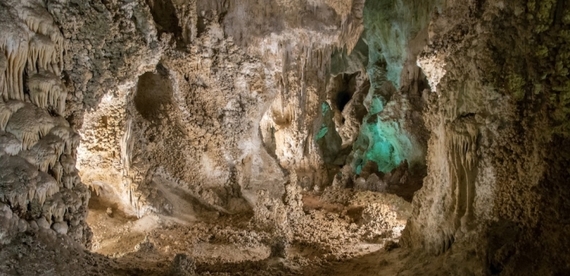 One of America's most unique state parks, New Mexico's Carlsbad Caverns offers visitors two potential entrances into its depths: You can hike in via the large cavern mouth, or you can take an elevator from the visitor center. Needless to say, if you're reading this list, you'd better be thinking "hike." The cavern, which at its peak height measures an astonishing 255 feet, is home to a large bat population and what was once thought to be a "bottomless pit." Not for the faint of heart.
Quabbin Reservoir, Massachusetts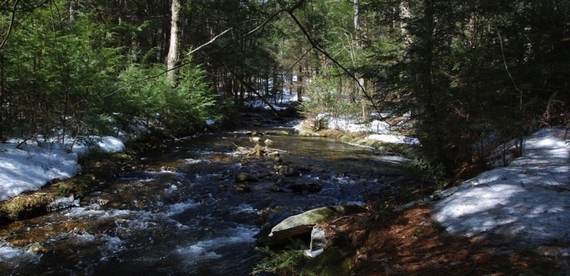 The Quabbin Reservoir in Massachusetts is the largest inland body of water in the state, built in the 1930s to supply nearby Boston with fresh water. With an area of nearly 40 square miles, it has an estimated total capacity of 412 billion gallons of water. It attracts hikers and nature lovers, and recently fishermen have been given permission to cast lines in certain designated areas. It's a great place to bring a date or go for a picnic.
Check out the original article on AskMen for the full list of 25 stunning places to visit across the US.