You know what they say: Big things come in small packages. Unless, of course, you manage to take that small package (i.e.: your vertically challenged frame) and minimize it even more in some of summer's worst wardrobe picks for the vertically challenged. Luckily, we're right by your slightly-less-than-average-sized side to keep you standing tall when the temps turn.
DO: Brighter Colors On Top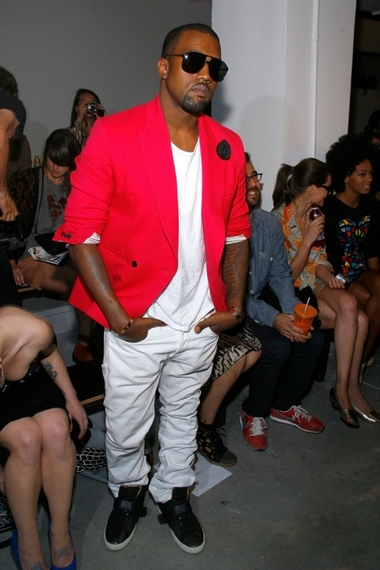 Kanye West: 5'8"
Bold colors capture the attention of the eye. Wearing them on your upper half draws the line of sight away from what you lack in the leg department.
DO: Micro Prints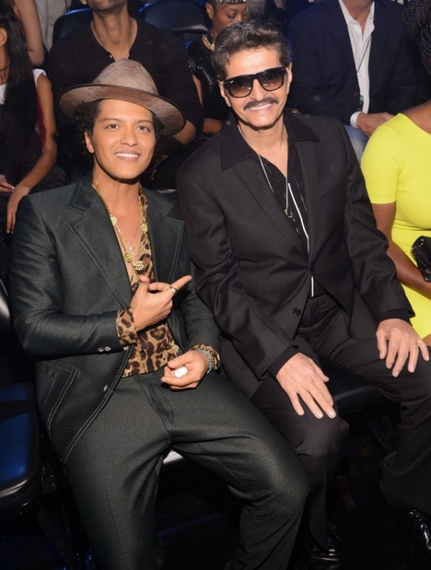 Bruno Mars: 5'5"
Caution: Large paisleys, polka dots and the like can result in drowning. Scale those prints down so they're proportionate with your body. Need help wearing prints? Click here for our guide to pulling them off.
DO: Shorter, Slimmer Swimsuits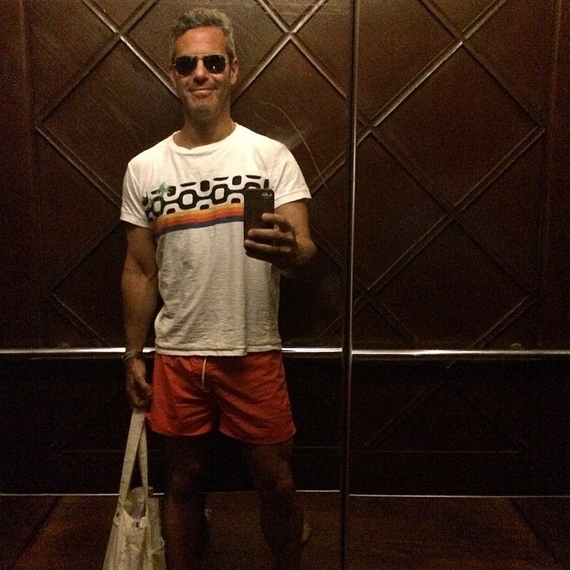 Andy Cohen: 5'9"
Barging around the beach in big board shorts isn't exactly going to turn heads for the right reasons. Trade in your overgrown frat boy trunks for a shorter (and slimmer) swimsuit that will lean out your lines and ultimately add precious inches.
DO: Slim Khakis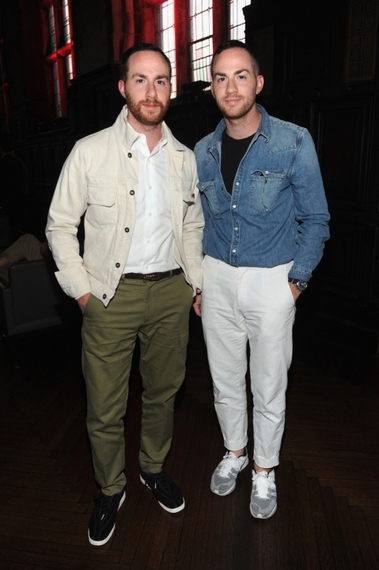 Shimon and Ariel Ovadia: 5'7"
Ditch the dated, diaper-ass Dockers. The wider width of a pant leg and extra fabric in the rear only serves to shorten your stature. A flattering fit for a chino should be more like your favorite pair of lean-lined denim.
DO: Seersucker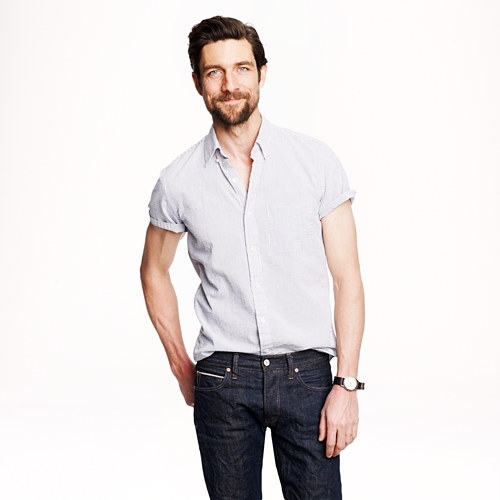 The age-old adage about pound-packing, height-minimizing horizontal stripes is pretty much the truth. And while vertical stripes can do just the opposite, those of the heavy chalk variety, a la inmates and investment bankers, only introduce other problems. The subtlety of seersucker is the answer.
DON'T: Tank Tops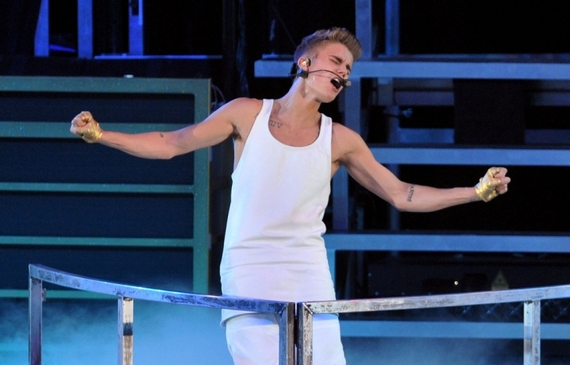 Justin Bieber: 5'9"
Regardless of how you measure up in height or at the gym, tank tops for anyone under the age of 12 are rarely the right way to go. Then again, if you're looking to turn back the clock to your pre-teen years, bring on the beaters.
DON'T: Baggy Shorts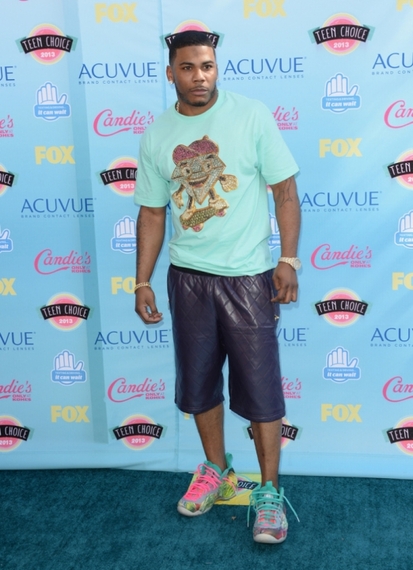 Nelly: 5'8"
Bottoms that bunch and billow are never a wardrobe win. But as you may have guessed, guys on the shorter side of the spectrum stand to lose a whole lot more. Sticking to shorts that stay closer to the leg and above the knee are the summertime solution.
DON'T: Rolled Jeans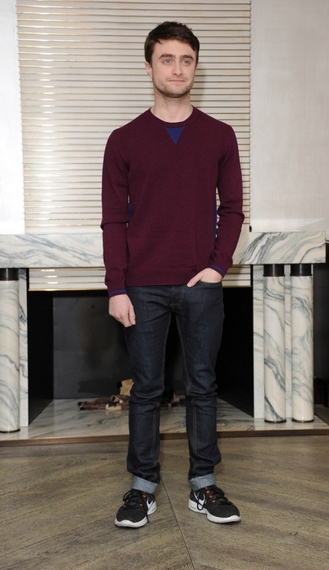 Daniel Radcliffe: 5'5"
We know the '80s-era French roll is all the rage these days. The only problem is they disrupt the line of the leg, creating an illusion that causes you to lose a couple of inches. Opting for an unadulterated hemline, on the other hand, will leave you looking longer and leaner.
DON'T: Novelty Prints

Jack Black: 5'6"
Since height and age can often go hand in hand (see tank tops), don't be surprised if your Hawaiian flower swimsuit and graphic tee gets you carded at the cabana
DON'T: Flip-Flops

Cee Lo Green: 5'7"
Flip-flops for a day of fun in the sun is fine. But when you're headed to a destination other than the beach, your feet should be properly protected with shoes that are slightly elongated toward the toe. Chunkier, rounded shapes should be reserved for taller types.
Any tips that shorter guys should definitely be using that we left out of our Short Man's Guide to Summer Fashion? Let us know in the comments!

This article was written by Adam Fox for AskMen.