Many people go outdoors to take in the scenery. At a number of parks across the world that scenery is, well,penises. Since the dawn of time, humans have honored the male reproductive organ in sculpture, imagery, and legend. Whether its a garden devoted to handmade likenesses, or simply nature accidentally recreating phallic imagery, sometimes it seems like there are penises everywhere. Take a look at some of the more phallic places across the world.
The Haesindang Penis Park in Korea honors a tragic story of young love and death. And genitalia.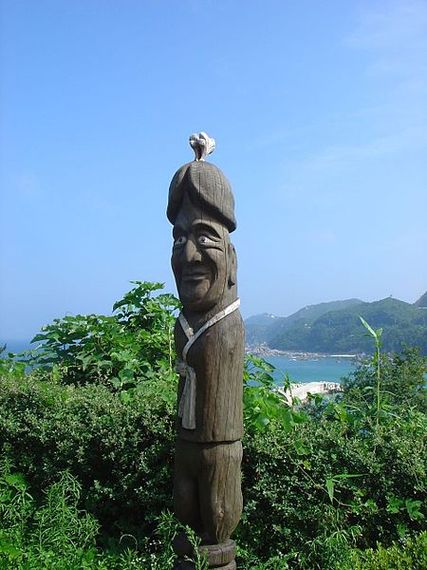 Image via Wikipedia
The park contains hundreds of hand-carved phalluses in every style imaginable.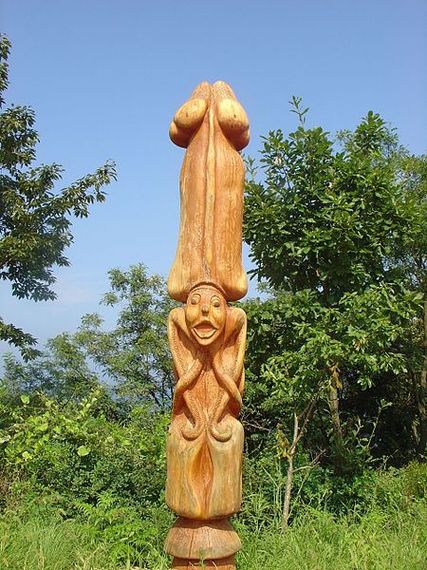 Image via Wikipedia
These ancient stones in the Chucuito Temple of Fertility, may have been placed in their current position by enterprising local perverts.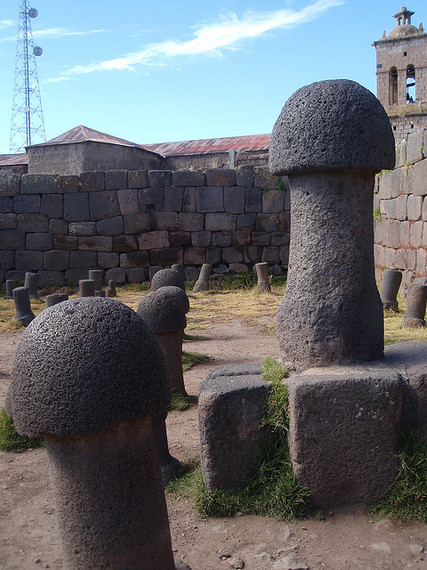 Image by percivalsmithers
This natural genital formation is located in a cave called, Hang Sung Sot, or the "Cave of Surprises."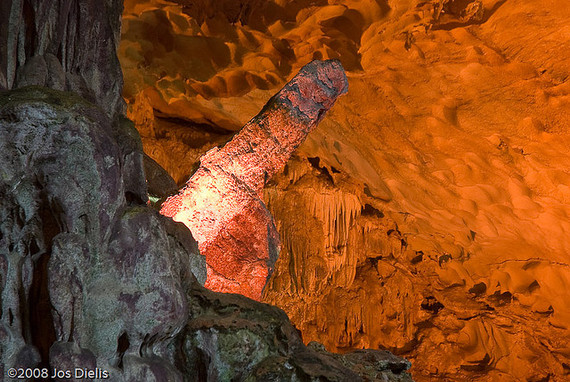 Image by Jos Dielis
Amsterdam's Penis Fountain is especially on the nose about their sculptural intent.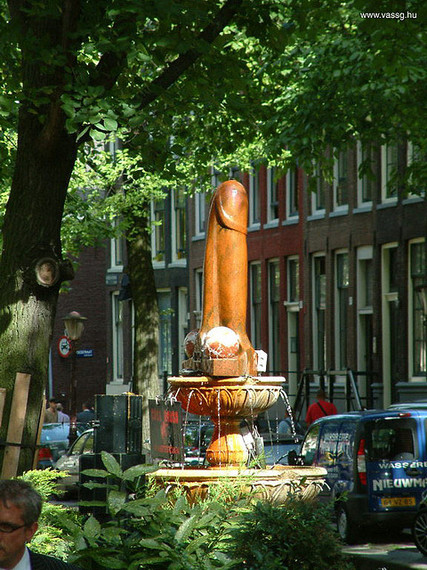 Image by Wit Suphamungmee

For more sexual strangeness, check out the Atlas Obscura's selection of erotic destinations.