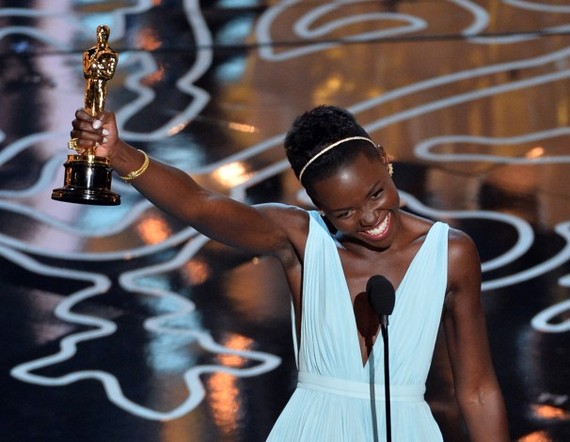 Photo Credit: Getty Images
Tears. No, sobs actually. Yep, I will own that.
I sobbed when Lupita Nyong'o took the stage and accepted an Oscar for portraying, in her words, "so much pain in someone else's life." Pure and unadulterated empathy. She took on the pain of Patsy. Anyone who saw 12 Years a Slave felt it. Lupita acted for the entire world as a conduit, a translator and, may I go so far as to say, an intercessor. She placed a hand on us and a hand on pain, helping us understand and feel the humanity of slavery. I am better because of it.
But it was her final words that threatened to undo me. When she spoke of the validity of dreams, my mind raced to my Congolese sisters in the Democratic Republic of Congo, the poorest country in the world. I remembered their hopes, their dreams and their beauty as my friend, Christine Anderson, took their photos, urging them to smile and laugh as if it was Oscar night in the DRC.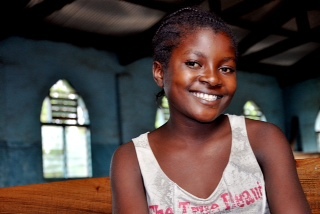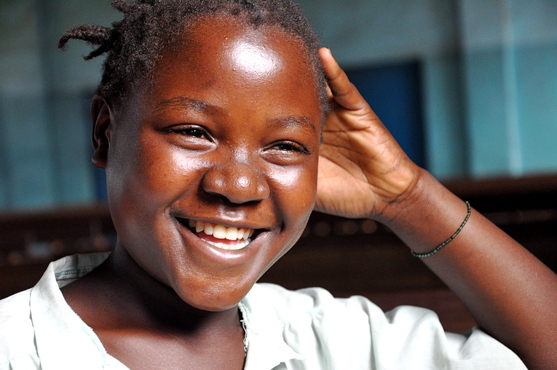 Photo Credit: Christine Anderson
I sobbed then too. I sobbed when these brave and beautiful women took "the stage" on a dusty cement floor in war-ravaged Rutshuru, portraying their own story of pain, so unhindered and free in their ability to accept the ache in the stories of the sisters around them. Pure and unadulterated empathy. They helped me understand and feel the torture of war, of rape, of hunger and the unending spirals of violence. I was made better through the privilege of seeing their beauty amidst the pain of war and poverty.
What conspired to make Lupita and my Congelese sisters connect so powerfully last night? The beauty of dreams, the kind of dreams my friend Lynne Hybels describes as, "the beauty of babies with full bellies, and the beauty of mothers with hope."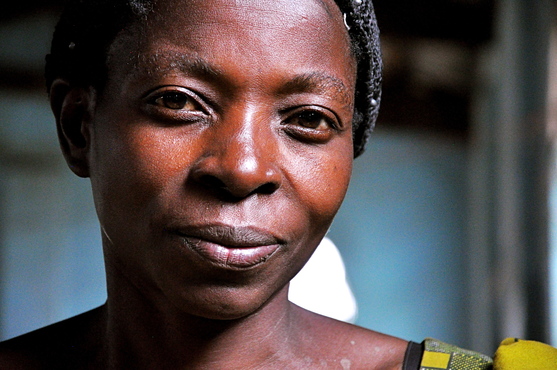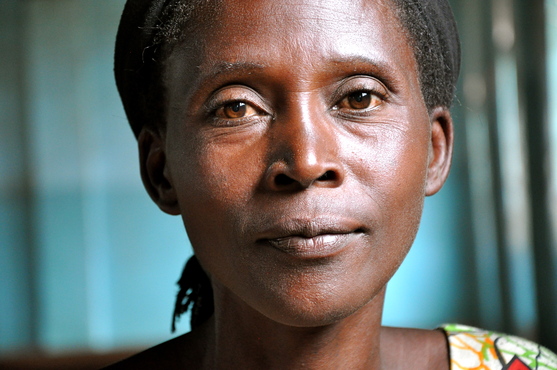 Photo Credit: Christine Anderson
I believe Lupita glowed brightest as she finished her acceptance speech:
"When I look down at this golden statue, may it remind me and every little child that no matter where you're from, your dreams are valid..."
Ah, yes... so very valid. And so very beautiful both here and there.