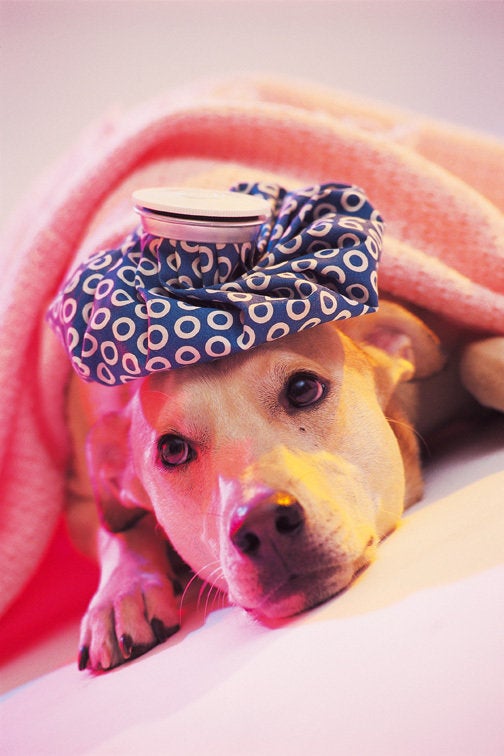 By Belisa Vranich and Reedu Taha
Call it stubborn pride or male anxiety, but mention neutering Fido in front of a man and he'll cross his legs ... "uh, do we have to?" Since the ancient Spartans fought with swords and had six-pack abs the male libido has been associated with courage, strength, power, tail wagging and all things manly. Which is not to say that all females neuter their animals, they don't. But men are more likely to have an awkward, knee-jerk reaction when it comes to castrating his "best friend."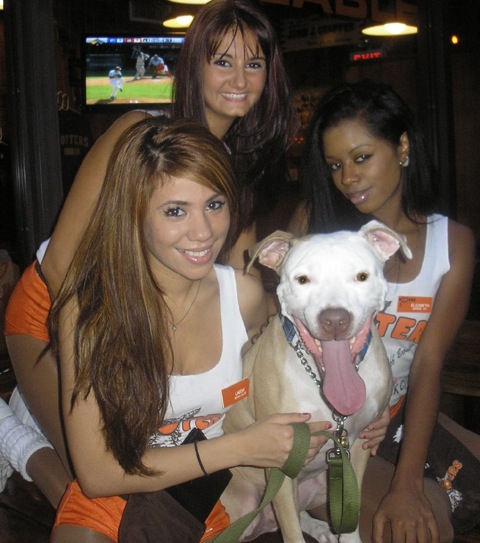 Animal Care and Control of New York City serves as a mandatory intake center that takes in roughly 110 animals per day, nearly half of which get euthanized for space constraints and the lack of loving homes. Solution: a fundraising event dedicated to ending New York's animal over-population problem by setting up free and low-cost spay neuter clinics in the outer boroughs of New York. How to make the fundraising event sexy? Add some poker playing and join forces with a local Hooters restaurant to host the event. Voila (several Hooters waitresses dubbed "Hooters for Neuters," will be lending their sex-appeal to the spay/neuter cause by selling raffle tickets and "snip-chips")! United Action for Animals, a non-profit animal advocacy group based in New York City, is hosting their inaugural Bet for Pets Casino Night at Marquee Night Club on Oct. 1. Jen Panton, President of United Action for Animals promises "a fun-filled casino night that will include free drinks and hors d'oeuvres, a silent auction, celebs, and adoptions."
Hooters' is not a stranger when it comes to lending a hand in the community. "While this may be our first foray into the animal welfare community in New York City, we've also participated in the Jerry Lewis muscular dystrophy telethon, have worked with the Ronald McDonald House, and will be doing an event to benefit children with AIDS as well as an event to raise breast cancer awareness at Madame Tussauds," said Will LeBas, the general manager of Hooters of Manhattan.
Like many men, Mr. LeBas was unable to vocalize his thoughts on castration, but he does agree that there are a plethora of reasons why your dog should be neutered. Regardless, it promises to be a great night, you'll be there right? Don't make me bust your balls ...
Buy tickets at http://www.ua4a.org/ The Marquee is located at 289 Tenth Avenue between 26 and 27th streets; event starts at 6:30.