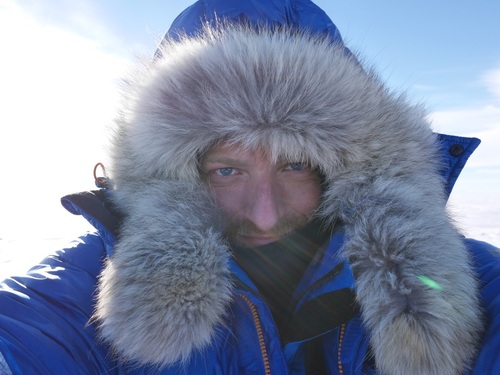 Here's a short compilation of video clips giving an insight into our time in Antarctica so far. They've been sent back from our tent using Intel's latest 4th Generation technology and a customized Iridium Pilot satellite system. The videos were taken while crossing the first 300 miles of the Ross Ice Shelf.
Life on Ice: A Snapshot into the First Month in Antarctica
See Antarctica For Yourself: 15 Seconds on the Ice
If you'd like to see more, take a moment to visit the Scott Expedition YouTube channel where there are plenty of videos documenting the build-up to our departure -- and will soon be more clips from the ice.