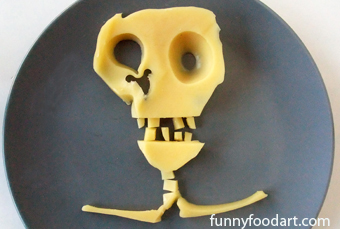 Last night at a hamburger joint, there were dozens of combos on the menu. Most were the antithesis of a sane, healthy meal. Bill and I opted for plain burgers with a variety of veggies.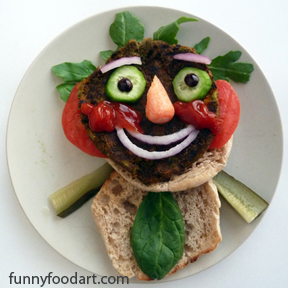 And although French fries were tempting, we shared a baked potato.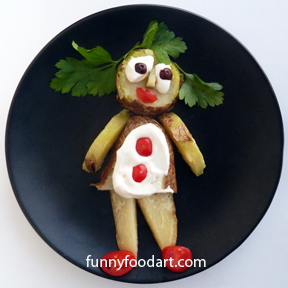 However, at a table very close to ours, we couldn't help noticing three young and very overweight men gulping huge milkshakes. When their food arrived our eyes nearly popped out of our heads.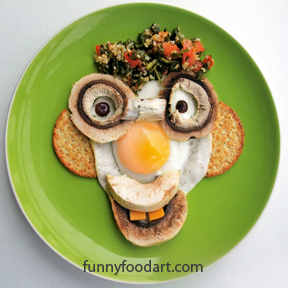 Portions were huge and hanging over the sides of the plates, (like the men in their chairs) overloaded with fats and carbohydrates- hamburgers with bacon, cheese and piled high with unidentifiable shiny stuff. Their "vegetables" consisted of fried onion rings and French fries. And as if to defy every healthy guideline, at the end of the meal they ordered two pies and a chocolate cake a la mode, topped with whipped cream.
I overheard one of the young men talking about his upcoming wedding, and the thought of the next generation forming similar eating habits made me cringe.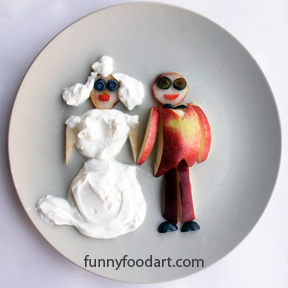 Having been an educator for over 40 years I began to imagine having a conversation with the men as I would with a teacher or a student.
I would not say..." Hey, all you need is one dessert and three spoons!"
Rather, I would listen for an opening to connect with the interests of the men:
Is the soon-to-be groom interested in losing weight for his wedding?
Is there a family member who has a chronic health condition such as diabetes?
What do they know or want to know about the connection between long-term health and nutrition?
I might:
Begin with what they already know and move gradually to increase their knowledge about healthy eating.
Explore their willingness to change and their desire to learn some new skills to improve their well-being.
Encourage them to think about and then articulate their beliefs about the relationship between food and long-term health.
I would try to help them change just one thing in their typical meal. I recognize that it is a slow process and change takes time.
The issues of obesity and health are complex and are closely tied to other areas of a person's life -- their economic situation, their family culture, their emotional make up, their friendships, and habits to name a few. It can be overwhelming to change, but the alternative is frightening.
Visit our website Funny Food Art and like us on Facebook