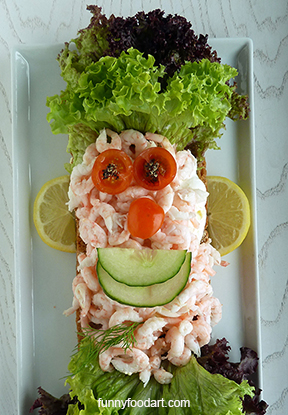 Our recent trip to Denmark and Sweden was even better than anticipated.
My husband, Bill, is an artist and also a jazz guitarist who toured in Denmark and Sweden with the Harlem Blues and Jazz Band. He had a concert in a new city almost every day. The Danes and Swedes loved the jazz concerts and loved telling us about all American Jazz artists who performed in their country.

We passed fields of wind-powered generators and read that Denmark and Sweden were early adopters of renewable energy in Denmark and Sweden. We got to see many cities and big stretches of the countryside from the moving bus and from the many miles we walked.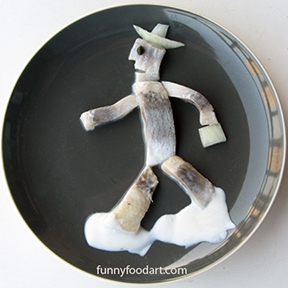 We gobbled mouth-watering fruit at outdoor markets in city squares along our route. It's strawberry and raspberry season and there were scrumptious tiny strawberries and raspberries as well as big delicious strawberries that were like candy.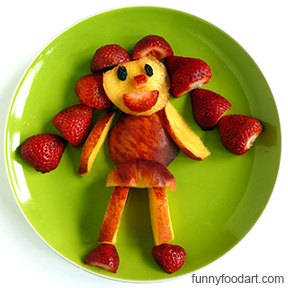 In addition to the delectable fruit, we couldn't get enough of the very healthy Danish rye bread - hardy, moist and delicious.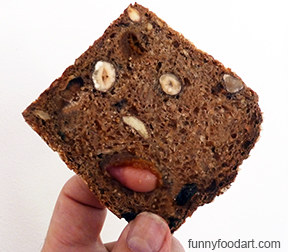 Of course there was lots of salmon... smoke and fresh on most menus. We ate salmon almost every day.
The fresh tomatoes and cucumbers that many hotels served with breakfast tasted like they were picked just before serving.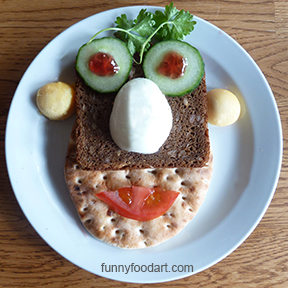 I can't forget the beer. We saw lots of beer drinking in Copenhagen because we stayed near the canal on Ny Haven, the old red light district that is lined with beer drinking haunts and restaurants. We even saw people drinking beer for breakfast.
Bill's photographs of healthy, artistic and whimsical breakfasts were well received in Sweden where he had a gallery show at the Karisma Galleri in Vallsta. The people loved the Funny Food photographs and five prints were purchased in the first hour.


I realize that traveling is so thrilling and compelling when you have the opportunity to engage deeply with the people.
We were fortunate to get to know people who worked on the jazz tour. We traveled together.... shared hotels and many meals.
The Funny Food exhibit enabled us to interact with many people as well. We saw first hand the emotions that the photographs evoked. The art was able to reach the audience and communicate across cultures.