Rick Collins is one of the reasons I love the hotel business. He's a Guest Service Associate at the Courtyard Nashville Downtown and, according to his GM, "Rick's heart says, 'Do the right thing,' all of the time.'"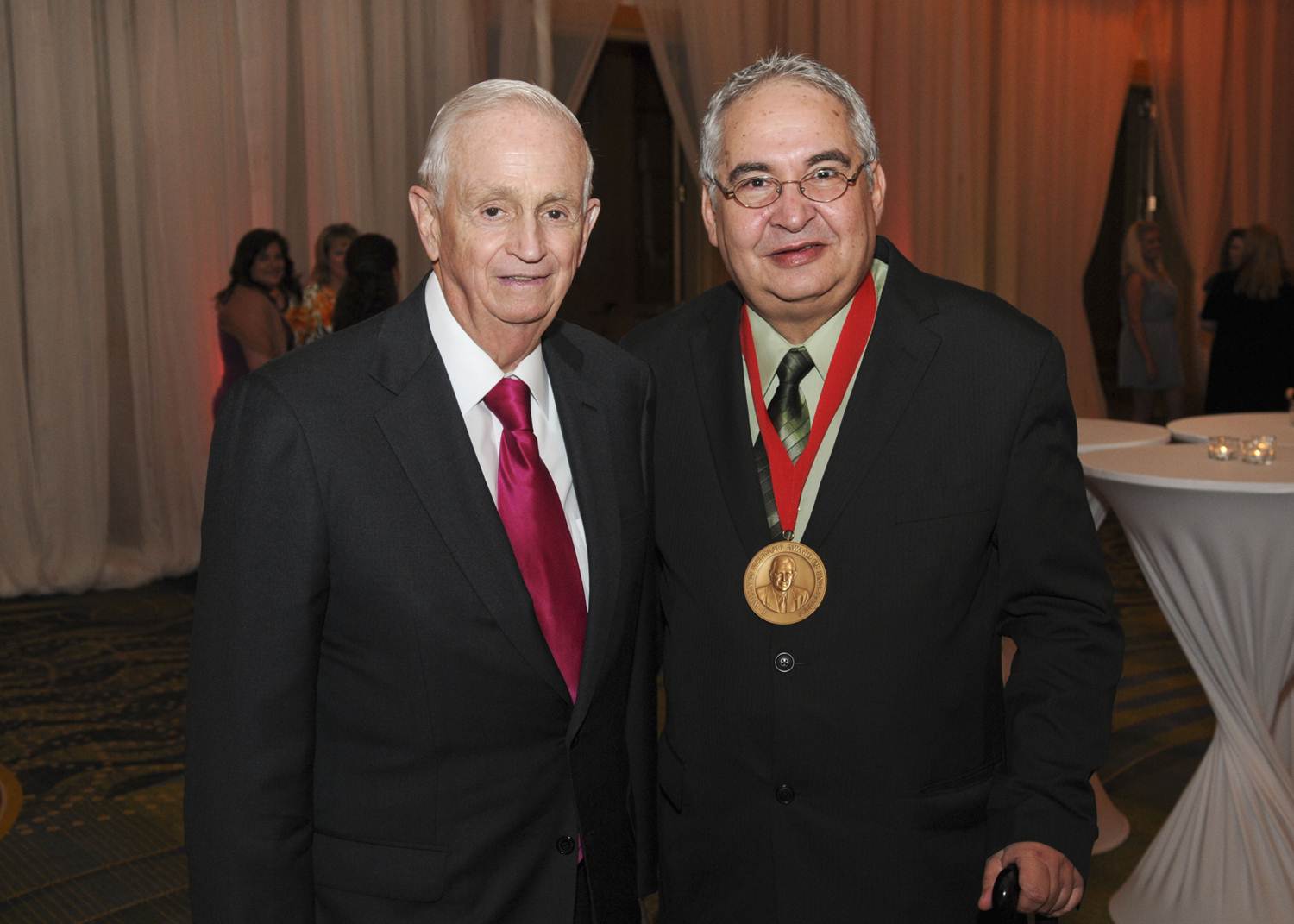 Rick's on the front line, handing out room keys, checking reservations and training the staff. It can be challenging, especially when a long line forms. A guest's initial experience is at the front desk. So, it takes a special person, a people person, to make that all-important first impression. Rick's been known to give out some fist pumps to his colleagues as he trains them. He sets the mood of the hotel and believe me, a guest can see through a grumpy front desk clerk.
For 14 years, Rick's "easy" way has masked serious health issues. But that hasn't stopped him from looking for ways to serve others. He coaches two "Able Bodies" softball teams for kids with disabilities. To boost one boy's self-esteem, Rick bought him a cape and made him the team's super hero. It worked according to the boy's mother, who told Rick that for the first time her son made a friend at school.
In this day and age of celluloid super heroes, we forget that there are a few real-life super heroes. Rick Collins is one. He epitomizes our core values by putting people first. Only, he expresses it better. Rick says,"The best gift you can give somebody is yourself."
I recently met Rick at Marriott's Award of Excellence ceremony where he was honored for his service. His health was better after being in the hospital last Christmas and he credits his "Marriott" family for getting him through it.
We often forget why we are on this planet. Rick never forgets.
I blog a lot about Marriott's core values. In talking to Rick, I realized that he embraces two of them, big time. He puts people first and serves the world. Rick Collins and many other associates like him are the reason Marriott works.