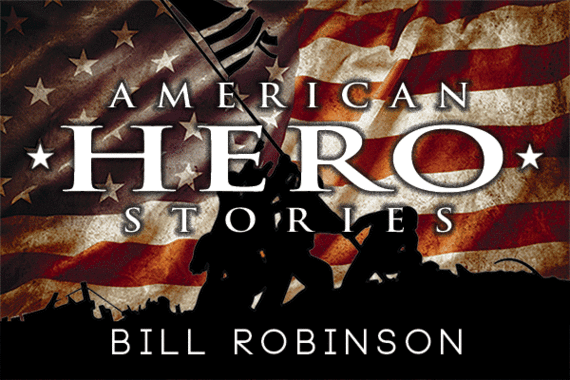 It was April, 2008 and I was in the airport traveling, again, to somewhere or the other. There were tons of military personnel scurrying about; I hoped they were headed home. But given the time period, I was undoubtedly wrong. They were headed off to war.
Then I took this picture. It is a picture that has haunted me and made my mind wander for more than six years now. It will be with me until the day I die.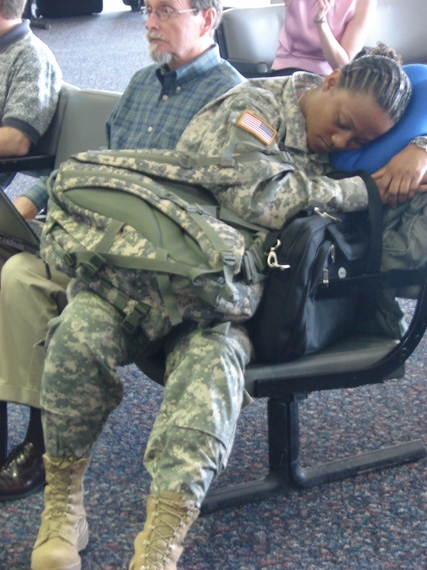 When I saw her sleeping in her 'cammies' on that chair in the bustling airport, questions came flooding to my mind.
Was she going to or coming from Iraq? Or Afghanistan?
Was her exhaustion from battle and the fear of death, or from the future expectation of same?
I wondered where she was from. Little town or big? I wondered what her parents were like and how they raised her. Had she left her children to go to war? Did she join the military because there was no other more positive alternative?
How many miles had she traveled or was she due to travel?
Most of all, the question which haunted my thoughts was: What exactly was she dreaming at the very moment my camera took her picture?
Was she dreaming of her husband and children or her parents? I like to think she was on her way home after a heroic tour of duty and that her dreams were of how she would greet her loved ones or a first mouthful of her favorite dish of Mom's home cooking.
However, I feared she might be having a fitful dream about all the friends she'd lost in battle; the politicians' and media's poisoning the public's minds with political propaganda about our troops abroad; or how in the world she would get her life back in order upon returning to America.
I hoped most of all however, that she was dreaming of the great welcome she would receive from all at home who knew her, loved her and were grateful for her service to this great country.
This dreamed warm welcome was the minimum she and all the other troops really need--in reality--while deserving so much more ... this, was the very minimum.