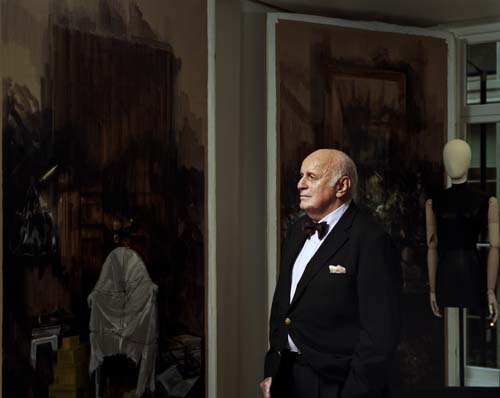 To be in the company of Jeremiah Goodman is to be in the palm of a living legend. You become enthralled by the rich and glorious life he's lived, the fascinating figures he's met and worked with, and for a brief moment, your life somehow becomes part of his stunning and colorful work. At least that's how I felt when I had the rare opportunity to meet and visit Jeremiah at his home in New York City. The same space where he creates those richly detailed paintings of interiors that he's become known for. Browse through his monograph Jeremiah: A Romantic Vision and you'll find that he's painted the rooms of many boldfaced names including Cecil Beaton, Carolina Herrera, Diana Vreeland, Tony Duquette and more.
Below, the 90-year old Jeremiah Goodman talks about Rumba time, getting even and his all-seeing mother.
When I wake up... I pray that I will wake up tomorrow.
Before I go to bed... I hope there's no one in it.
A well-dressed woman... looks natural.
Women should always be... ladylike.
Men should never... count on a woman.
The best thing that's been said about me... I don't get angry, I get even.
The biggest misconception about me... that I am not adorable.
If I weren't doing what I'm doing... I would be guilt-ridden that time was getting the best of me.
My legacy... I was totally Jeremiah.
A great idea... I have too many.
Botox is... the most perfect counterfeit ever.
My mother... had eyes in the back of her head. She saw everything.
The soundtrack of my life... I've always been told that I speak in Rumba-time.
The future... has to be better than the past.
Happiness... you never know it when you have it.
There's a time and a place for... being rude.
There is too much... negativity in the world.
In the end... I did the best that I could.
All photos courtesy of Jeremiah Goodman and Dean Rhys Morgan
Follow me on Twitter: @bluecarreon
Read more from me on Style Intel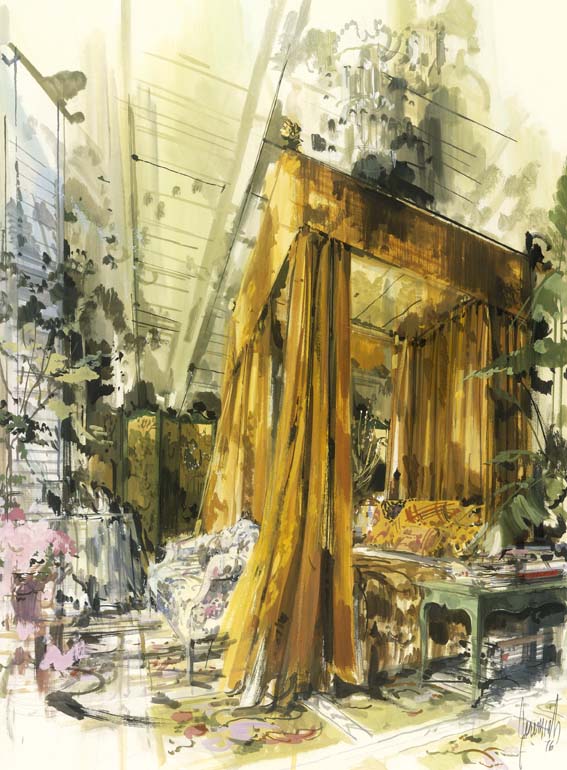 Leonard Stanley Bedroom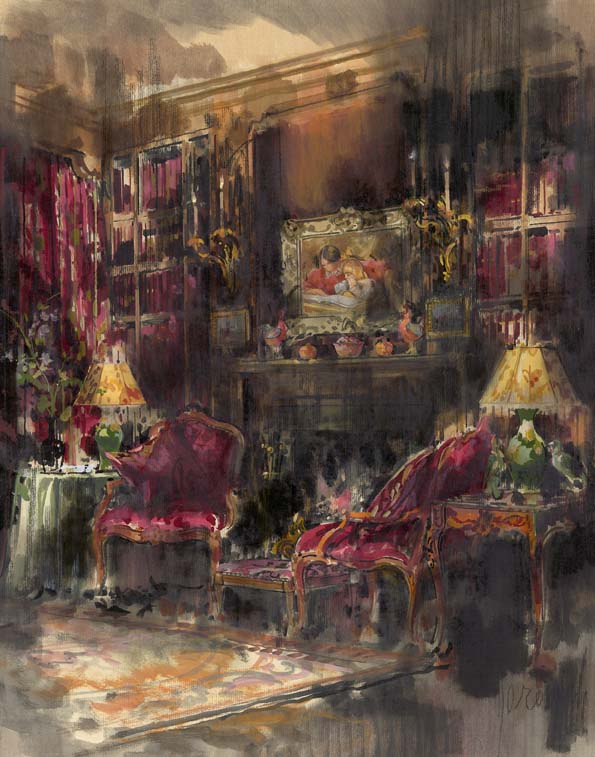 Greta Garbo Sitting Room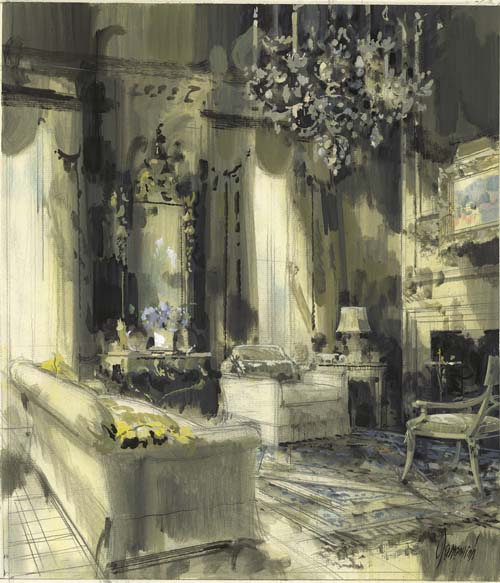 Sir John Gielgud Sitting Room