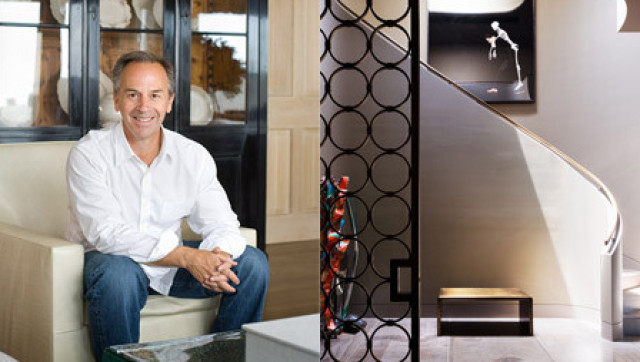 Thad Hayes is the decorator of choice of many of Manhattans boldface names, including the Lauders. His is an aesthetic that deftly balances the traditional with the contemporary, the decorated with the edited, and is all executed with a clean and tailored hand. Below, the interior designer, whose works are frequently published in decorating and shelter magazines, talks about being a good father, happiness and doing the Hokey Pokey.
When I wake up... I drink very strong coffee.
Before I go to bed... I shower and scan the New York Times online.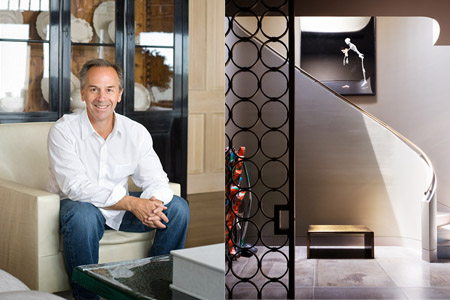 A well-dressed man... appears confident.
Women should always... wear lipstick and govern.
Men should never... make decisions concerning war.
The best thing that's been said about me... "You're a good father."
The biggest misconception about me... I don't think I misguide anyone, you see what you get.
If I weren't doing what I'm doing today... I might be a photographer or film maker.
My legacy... designing the 2016 Hillary Clinton White House.
A great idea... is easy, but getting it out there for consumption is very difficult.
Botox is... something that keeps a lot of people busy.
The soundtrack of my life... The Beatles.
The future... is an illusion.
Happiness... is temporal.
There's a time and place for... every season.
There is too much... public texting and emailing.
In the end... probably the Hokey Pokey is really what it's all about.
All photos from Thad Hayes.
Follow me on Twitter: @bluecarreon
Read more from me on Style Intel