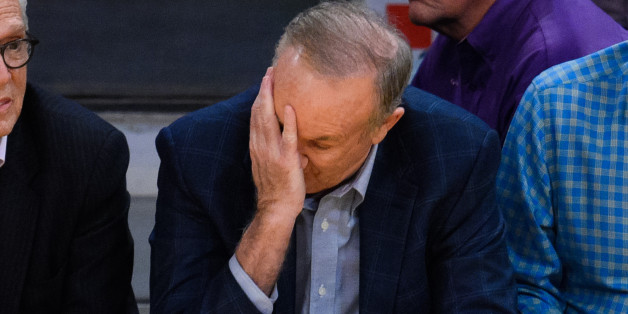 Today's topics include: Sarah Palin Gets Totally Confused with Bill O'Reilly; The Insufferable Jesse Watters Punches More Hobos; It's Possible to Care About Cecil the Lion and Other Issues at the Same Time; Bob's Latest Twitter Battle with Dan Bidondi; The Bionic Dan Bidondi Bionic Italian Airlines; and much more.
Download the mp3 (55 minutes, 23mb)
Listen and subscribe on iTunes (it's FREE!)
Support the show at Patreon
The Bob & Chez Show is a funny, fast-paced political podcast that doesn't take itself too seriously. The twice-weekly podcast is hosted by Bob Cesca (Salon.com, The Huffington Post, The Daily Banter, The Stephanie Miller Show), and CNN/MSNBC producer turned writer Chez Pazienza. Follow the show at www.bobcesca.com with special thanks to Jason Kalafat.