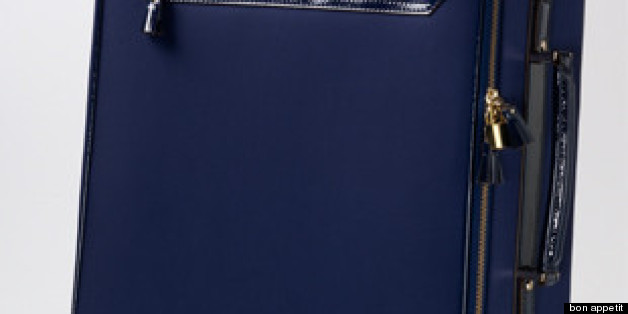 By Matt Gross, Bon Appétit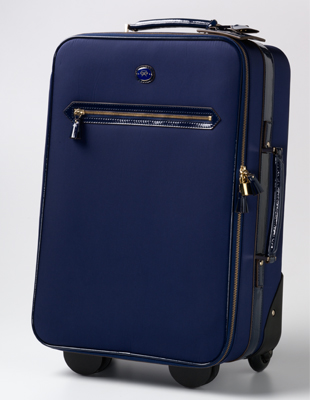 From how to crash the business class lounge to the best in-flight cocktails, former New York Times Frugal Traveler Matt Gross shares his air-travel tips
1. Hit the Lounge
I fill up on free booze, salty snacks and the last fresh fruit I'll see for a while -- and I don't need an upgrade to do it. How? I have an American Express Platinum Card, which gives me access to 600-plus lounges worldwide, and the strength to face 14 hours in coach. At $450 a year, it's worth every penny.
2. Drink Early, Drink Often
If I'm squeezed into a middle seat, I need to relax. Preferably with Frontier Airlines' selection of craft beers from their microbrew-crazy home base of Colorado (all around $7). On long hauls, Singapore Air serves a freshly mixed Singapore Sling in all classes. On the ground, the gin-and-pineapple juice cocktail may feel kitschy, but over the Pacific, it tastes like love.

3. Lower Your Tray Table

Korean Air's coach-class bibimbap is ideal for in-flight cooking's limitations: Rice reheats easily, pickled veggies stay fresh, and spicy gochujang wakes up taste buds. As the Frugal Traveler, I never flew first class, but I dreamed of over-the-top meals like Qantas's eight-course tasting menu (crab-and-harissa tartlets! Nyonya-style lingcod curry!), concocted by Sydney chef Neil Perry.

4. Recline

Finish your meal properly, with Finnair's organic teas -- served in adorable pots from Marimekko -- or with a glass of brandy. (Almost all airlines offer it; just ask.) Doze off, then hope you're flying business on Turkish Airlines, whose blended-to-order smoothies (mango-lime, orange-banana) will rouse you for landing.
Coffee, Tea, Or...
Getting the little things right can fix a turbulent trip. Here's what does it for me:
Haagen-Dazs, Air France: Ice cream almost makes me forget I'm leaving Paris. Almost.
Salt-and-Pepper Shakers, Virgin Atlantic: I can't resist these cute miniature planes. And into my carry-on they go.
Cup of Noodles, Cathay Pacific: Slurping them, I don't care that we're still 10 hours from Hong Kong.
Biscoff, Delta: These cookies are addictive. I order them at biscoff.com/delta and get a SkyMile for every dollar I spend.
More from Bon Appétit:
Spring Vegetables: 26 Ways to Eat 'Em