Meet Tanzanite, the paraplegic kitten.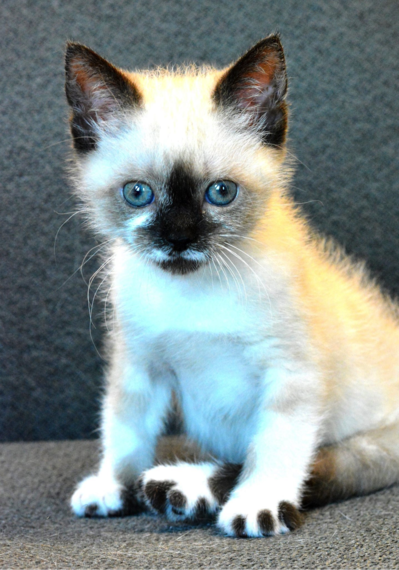 When Tanzy first came to Tabby's Place, no one knew whether or not she would survive the animal attack that left the day old kitten without the use of her back legs.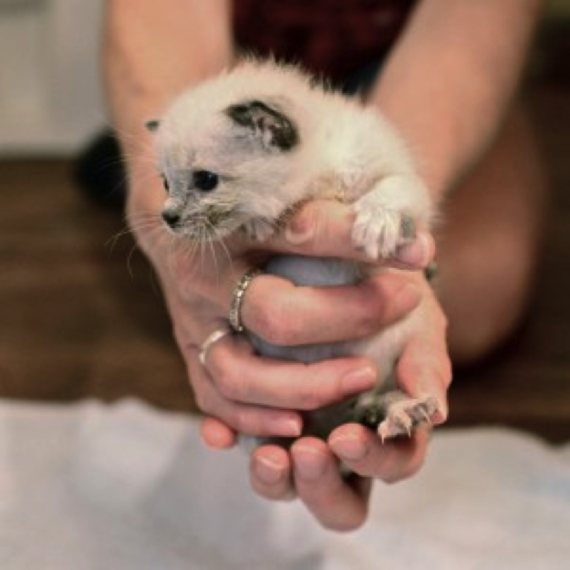 But the amazing vets and folks at Tabby's Place, thanks to their care and treatments, soon found Tanzy could do all sorts of things:
She could get around:
She could chase her tail:
She could even climb the couch:
But no one could have expected what Tanzy did to pay back the kindness shown to her at Tabby's Place. Sapphire, another kitten injured by a wild animal, came to the sanctuary unable to use any of her limbs due to infection. While the vets worked their magic, Tanzy taught her new sister everything she knew. From how to play with all the toys, to how to walk and then run, and how to melt everyone's hearts.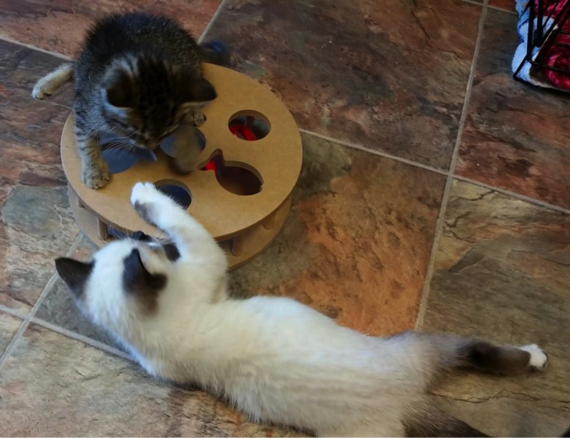 Tanzy and Sapphire are the best of friends.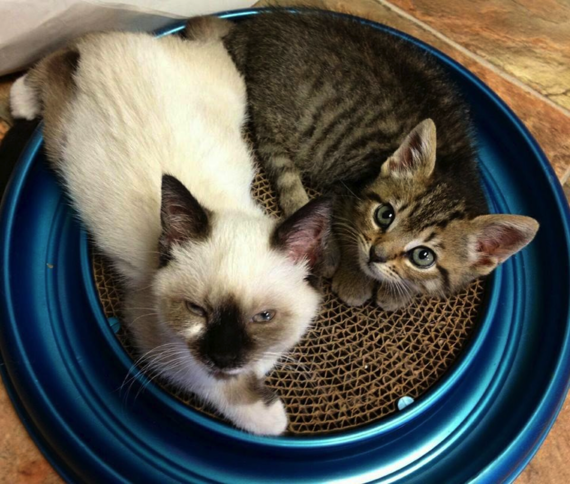 To keep up with the girls or to help, please reach out to Tabby's Place.