Once upon a time, there was a small den, stuck in 1972. My job? Bring it to at least 2000!
It started with pulling up the carpet and padding. From there, I had to pull up the tack strips around the perimeter of the room -- they hold the carpet in place. After pulling up the staples in the floor that held down the padding, it was time to get down to some DIY projects!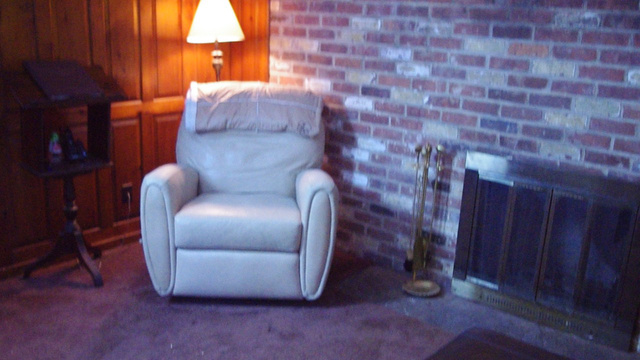 Pulling up the carpet. Tip: Cut it into strips for easier removal.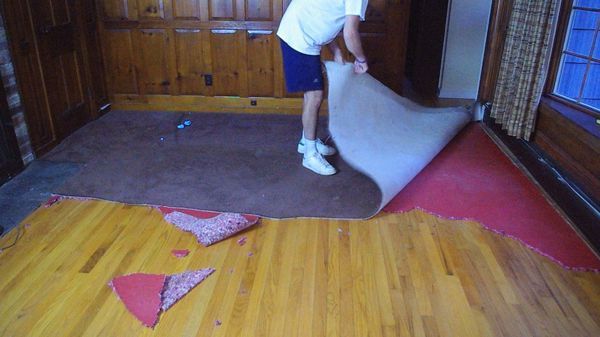 There was no mantle over this off centered fireplace. So, I built one!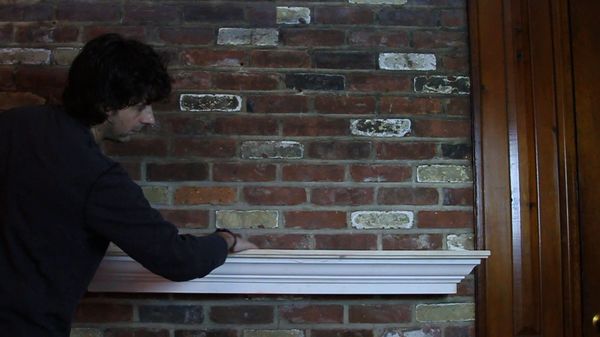 Now, let's bring in some amazing furniture and accessories. A great grey couch, side chair, coffee table, a unique TV stand...and that's just the beginning!
The final product: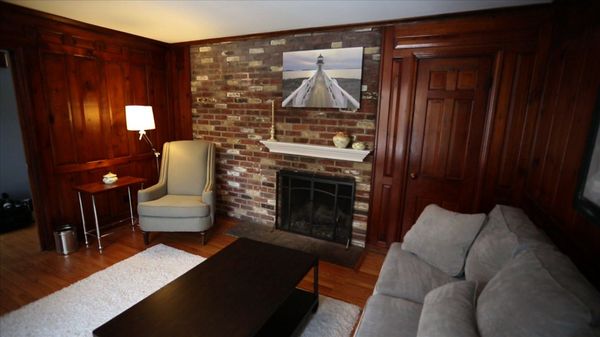 Easy, fun, and inexpensive. The best part is, you can do it yourself. See the entire video of the project at www.KelseyOnTheHouse.com.
Licensed home improvement contractor Brian Kelsey can be seen and heard regularly giving out advice on an array of media outlets. Watch him on tv and on his how-to video series "Kelsey On The House." Connect on Facebook and Twitter!