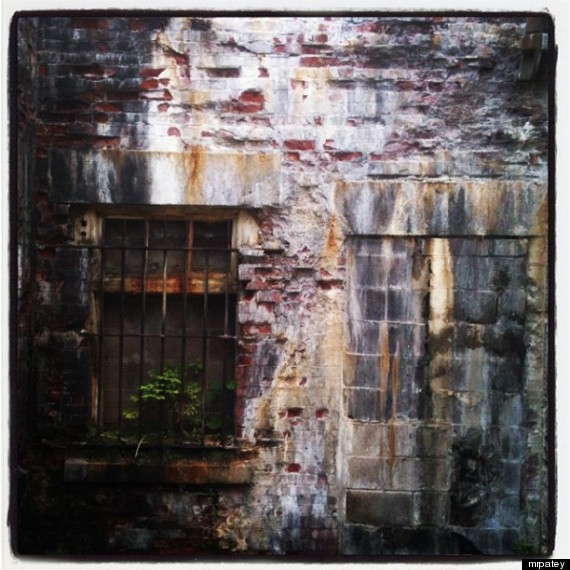 Old, aging buildings seem to evoke feelings of warmth of nostalgia. That's why this week's top photo is a rustic scene from mrpatey on Instagram.
Check out the photos we received and submit your own below.
PHOTO GALLERY
#hpbeautifulruins
To take part in an Arts and Culture photo challenge and see what the community has shared, visit here.