I remember the time I went with a friend to get her first tattoo.
We were college sophomores working at the local movie theater in the suburbs of Atlanta, taking care of the concession stand together during those hot and humid summer months.
She was free-spirited and daring, the kind of person that always had something on her mind and never said what you'd expect her to. I was curious and inquisitive. It was no surprise when she asked me and a few others, completely out of the blue, to go with her to get inked one day after our morning shift.
With the appointment made and the date set, we piled into her used Toyota and headed to a small, hidden shop located just off the main city strip. Afterward, she gave a hugh sigh of relief showed off her new tattoo with pride. She had done something she never thought she would do, something that was all her own -- and, to her, the experience was worth it.
That's why we asked if you'd had the same experience getting inked. Earlier this week, we asked you to submit pictures of your tattoos, and here's what we received:
@FeddaWorldPeace said: @HuffingtonPost This week's Instagram challenge: Tattoos! #hptattoo. pic.twitter.com/d3Y1KULA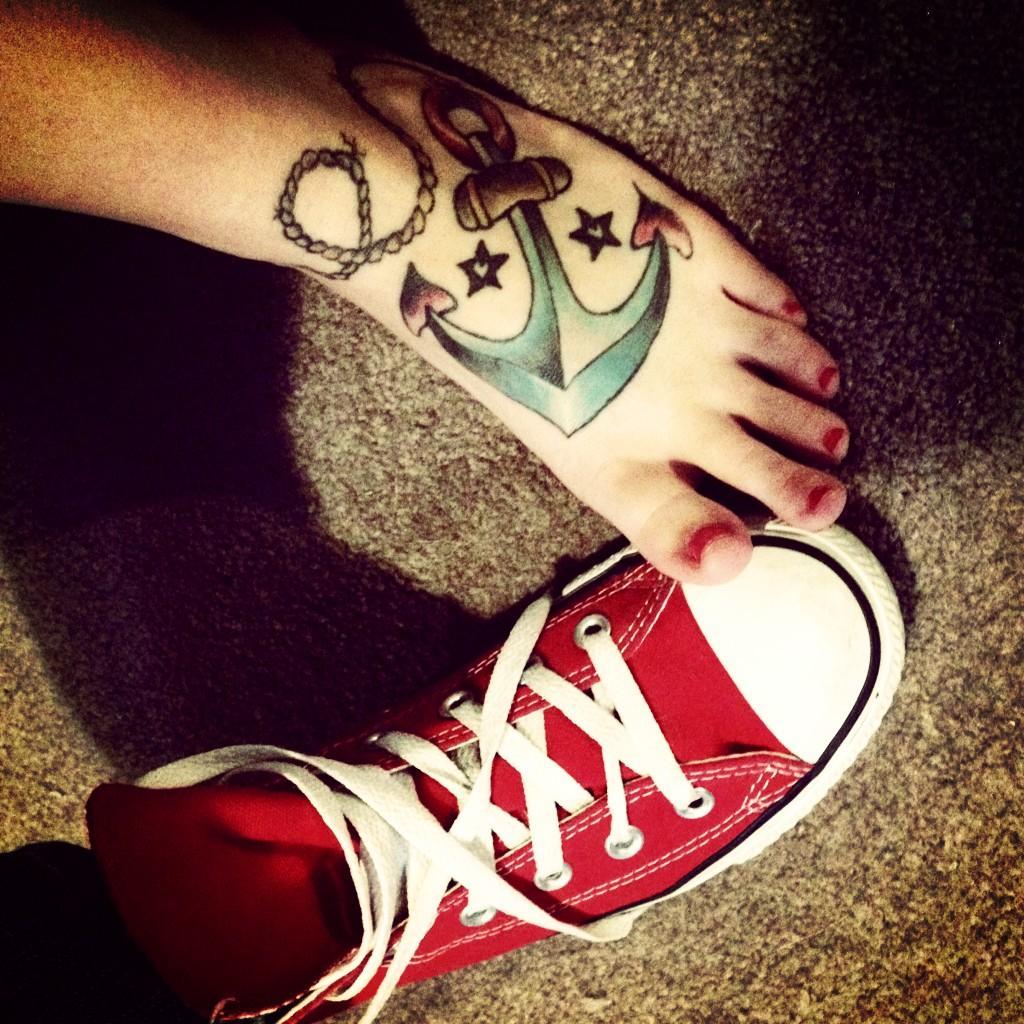 @diamondgirljuli said: HuffingtonPost #hptattoo pic.twitter.com/46vbuUxt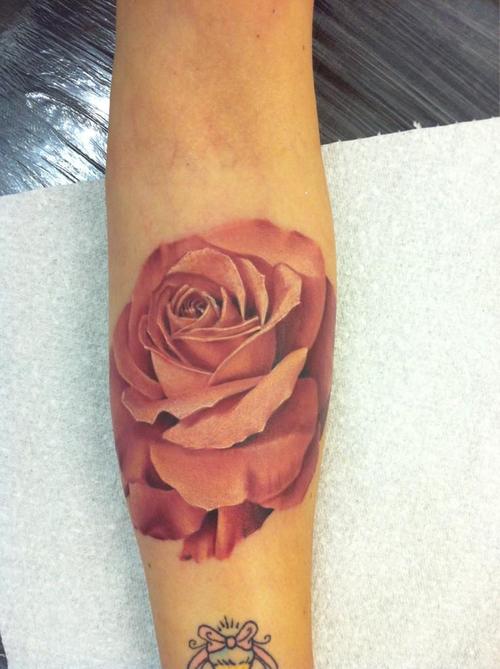 @yellowbird73 said: #hptattoo I got this after brain surgery to remove a tumor. "Sisu" is a Finnish word loosetooth taught me. http://instagr.am/p/USSSVAlu9H/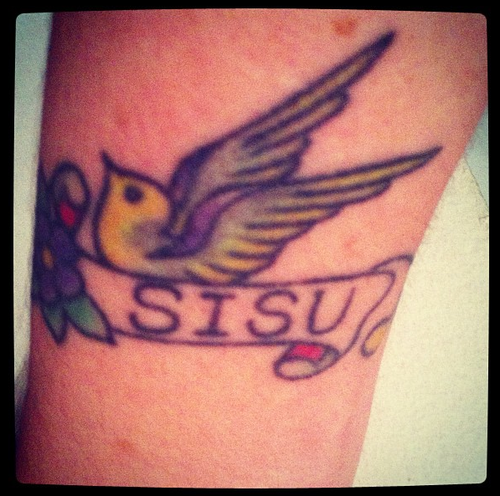 @exRHoRaymore said: @HuffingtonPost What's your favorite tattoo?" birthday card from my grandfather. his handwriting. #hptattoo pic.twitter.com/25GW8uJJ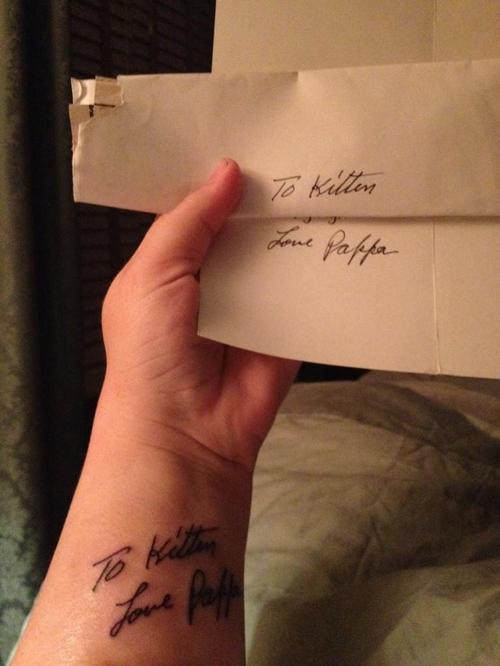 @DrEduGator said: @HuffingtonPost #hptattoo In memory of the best puppy dog ever. pic.twitter.com/d4YshCmX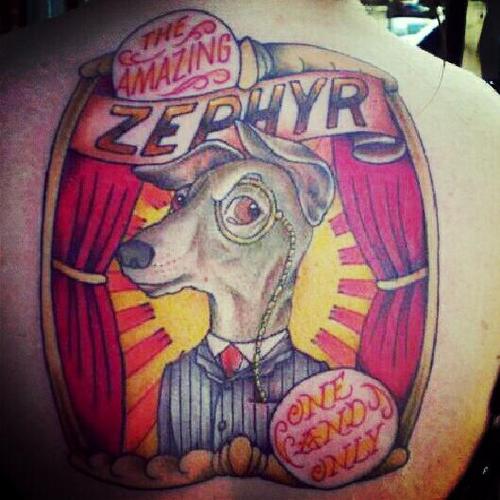 What was your first time getting inked like? Tell us in the comments below and see the rest of the community's submissions here.
To take part in more photo challenges and see what the community has shared, visit here.